Quick link to portfolio: http://troy.design/
Demo Reel on YouTube: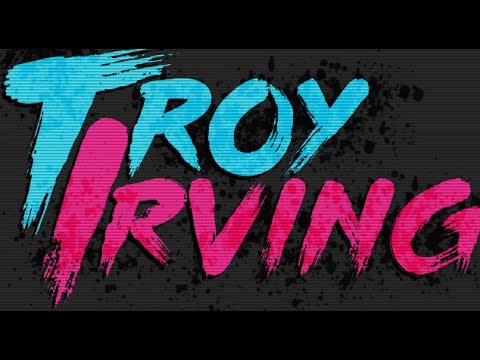 ---
Hey everyone, my name is Troy Irving and I am a 3D animator that specializes in first person animations. I can animate anything from just hands to firearms, magic spells, melee weapons, and anything between. I use my experience with real life firearms and translate that experience into accurate animations where every small detail matters. I strive to make my animations as accurate to real life weapons as possible, with a sense of weight and flow; all while adapting to the pacing of the game they're intended for, be it realistic or fast paced. I can fit any style that your game needs.
Most of the projects that I have worked on have been firearm based, as are many first person games. However, this doesn't mean that I am willing to only work on games with guns. I'm open to any games that I can contribute to!
I've worked mostly with Blender, however I could adapt to whatever would work best for you if Blender isn't adequate. I also have minor experience in 3DSMax.
Pricing would vary depending on the length of animation and how many sequences are needed, and how complicated it is. I am flexible, I could work with flat-rate payments or hourly; but I personally prefer flat rates.
My contact information as well as my demo reel can be found on http://troy.design/. I look forward to working with you!
---
Notable Previous Work:
Our Ghosts of War - https://forums.unrealengine.com/showthread.php?72655-Our-Ghosts-of-War-World-War-2-Survival-Game
Bullet Force - https://play.google.com/store/apps/details?id=com.blayzegames.iosfps