http://root.miriscus.com/portfolio/forumpromo/artstation.JPG
**Portfolio site: **https://diftow.artstation.com/
Hello, my name is Christopher. I'm a 3D artist & coder based in Florida.
I started 3D modelling 13 years ago as a modder/mapper, and then professionally in 2013.
5+ years of professional work experience, and still working with 2 companies since 2014.
I have worked on several shipped games (including PC Building Simulator & Sailaway: Sailing Sim)
Over a dozen 3D apps & motion graphics projects with the same company for 5 years, for large clients, like General Electric.
Skills Overiew:
• 3D modelling, animation, & unwrapping in Max, Maya, & Zbrush.
• Texturing & Baking with Substance Painter + Designer, XNormal & Photoshop.
• Optimization for low end hardware
• Proficient with Unreal, Unity, & Source engine. (Intermediate with CryEngine & GoDot)
• Intermediate programming with C# & C++. Proficient in Blueprints.
• Traditional/offline rendering – Vray, MentalRay.
• Video & audio editing, compositing, mastering.
• Web graphics & web programming.
I can do any of the following:
• Environments (Architecture, Interiors, Landscapes)
• Vehicles (Automobiles, Boats, Planes)
• Props (Weapons, Accessories, Furniture, etc)
I have managed projects & know from experience what it is like to deal with unreliable people & it is the reason I started programming.
With me, you will get proper communication and dedication, no wasted time.
And since I am an individual, there are no overhead costs like you get with a studio.
My resume/CV & references are available upon request.
Contact Info:
Please, no private messages on forums.
Skype: DIFTOW
Phone/WhatsApp: 954 470 6628
Discord: DIFTOW#2367
**Portfolio site: **https://diftow.artstation.com/
**Examples of work:
Sailboats for Sailaway, the sailing simulator. I've made about a dozen boats so far. (Unity)**

http://diftow.com/forumpromo/sailaway2.jpg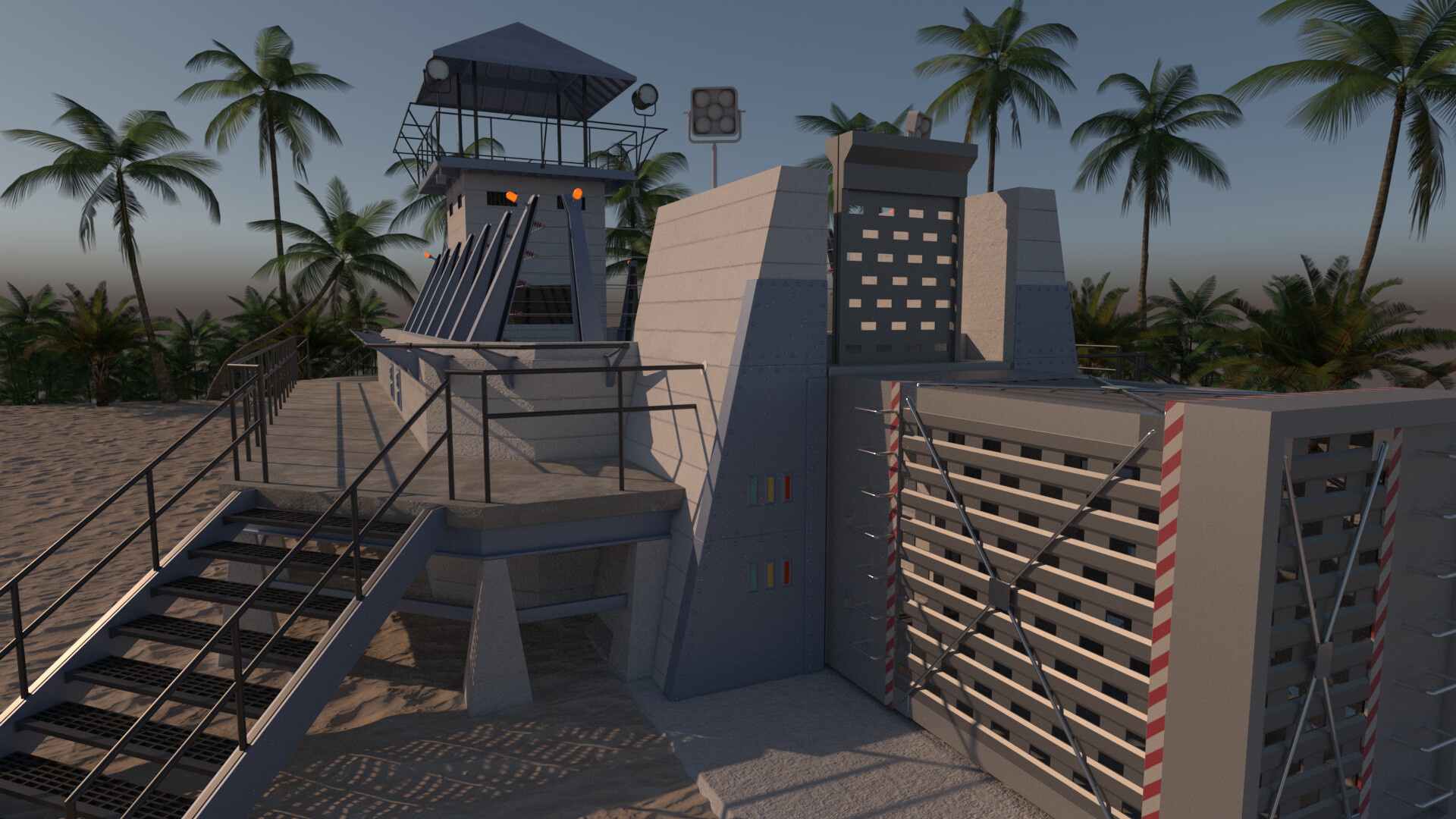 http://diftow.com/images/brownbess2.jpg
https://root.miriscus.com/portfolio/images/handcannon.jpg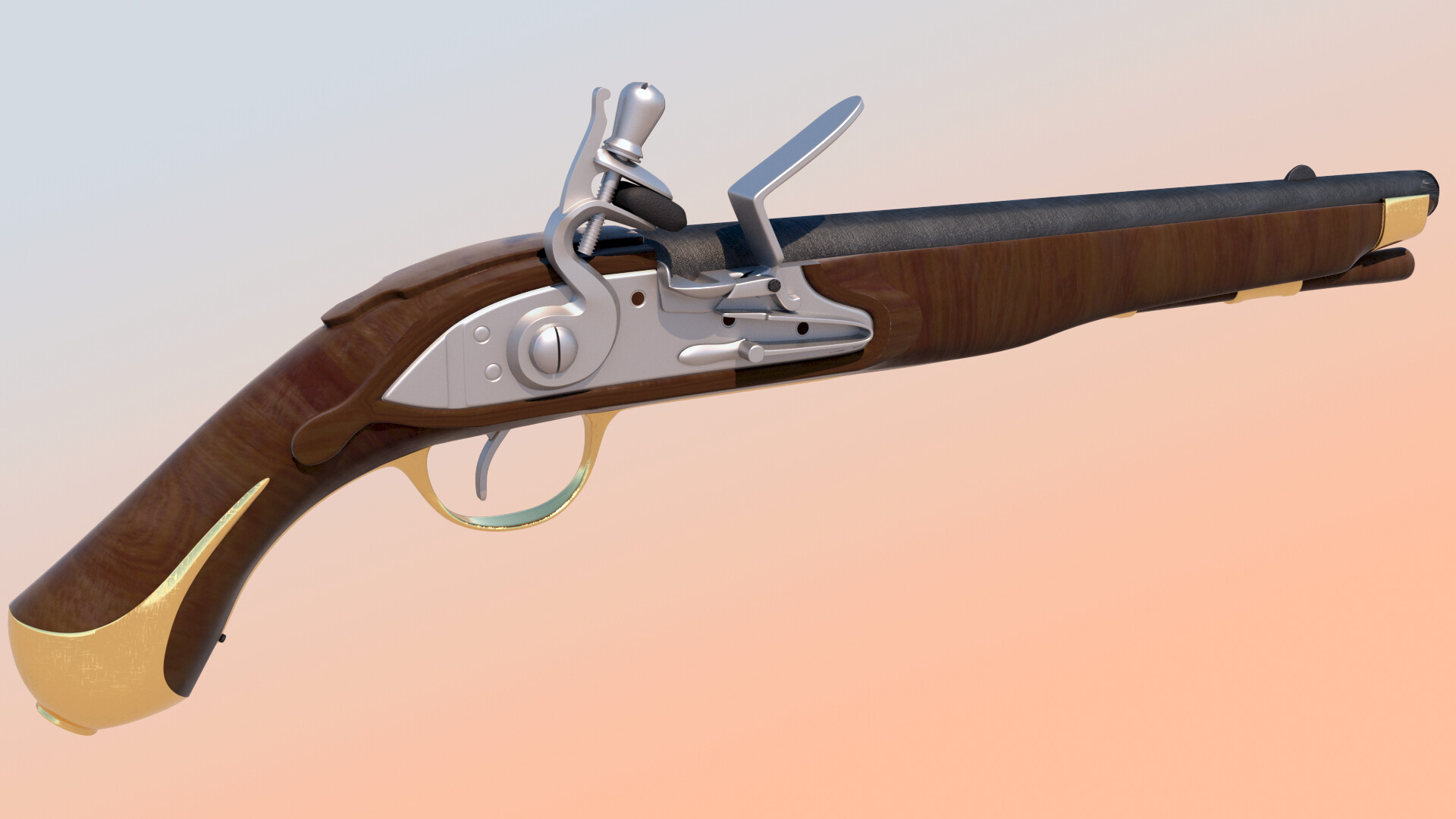 Cycloset (Vray - Max)
http://diftow.com/forumpromo/cycloset.jpg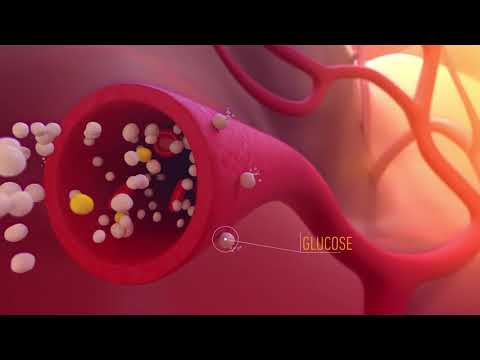 Car for AR iPad App (Unity)
http://diftow.com/forumpromo/carapp.jpg
Lab Equipment for GE Virtual Lab (Unity)
http://diftow.com/forumpromo/GE.jpg
Misc: Counter Strike: Source RATS map (Source 1)
http://diftow.com/images/rats1.jpg
​​​​​Boston Scientific app about cancer treatment (Unity)
http://diftow.com/forumpromo/bostonscientific.jpg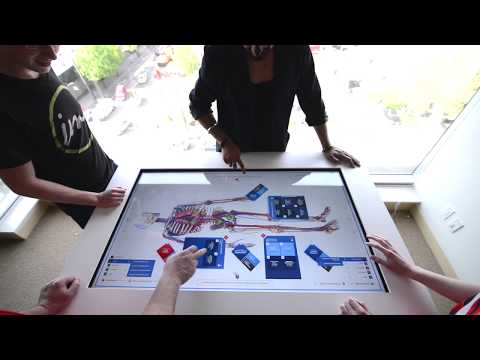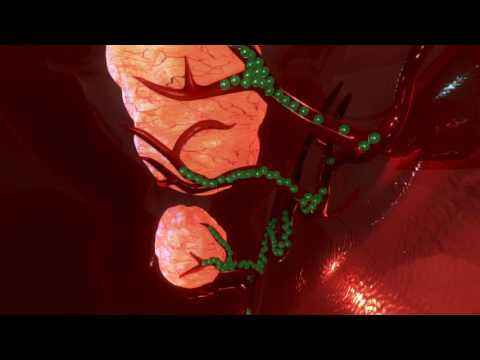 Sculpted Terrain & Additional Props for VR game, Mervils: (Unity)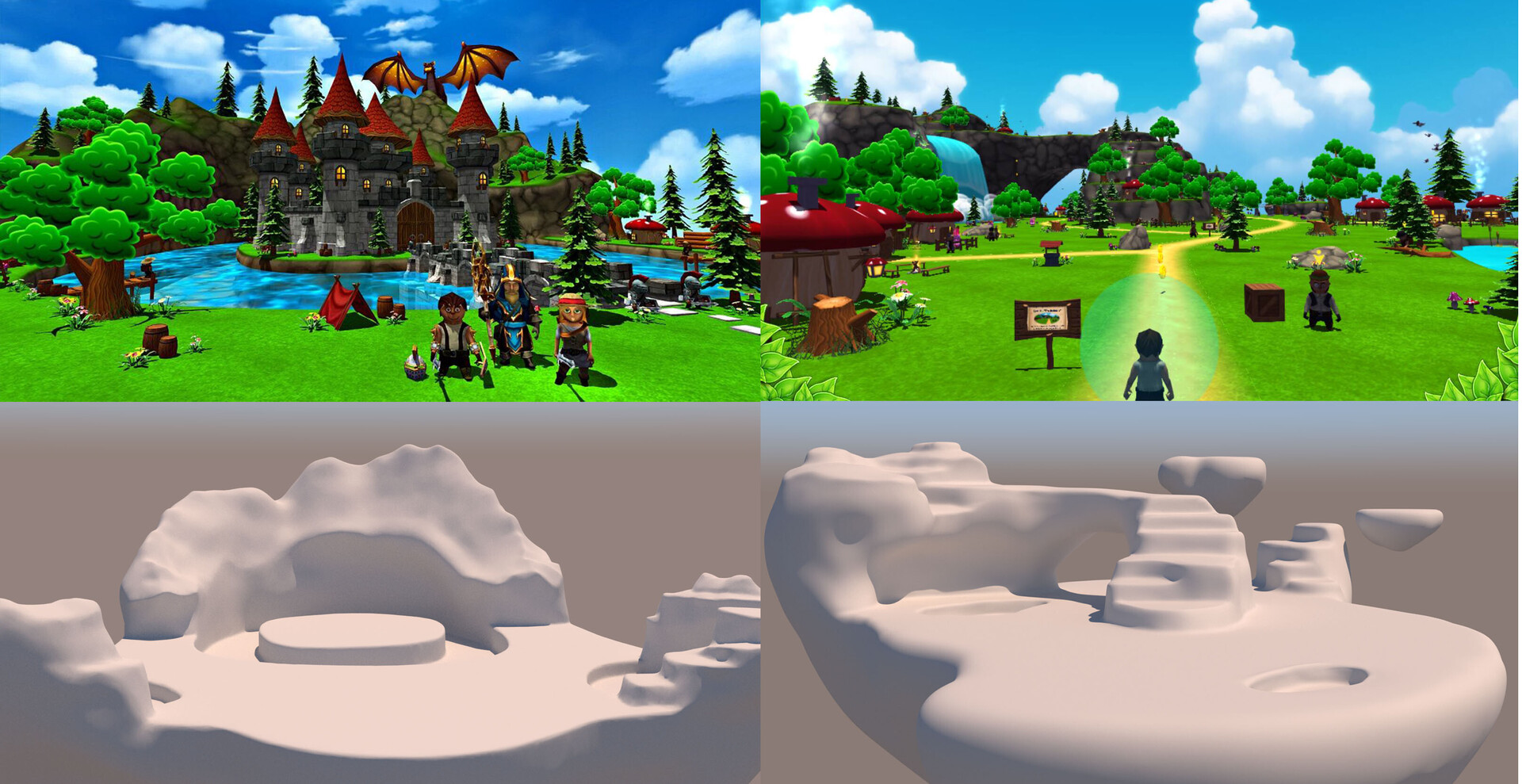 PC Building Simulator (Unity) - 3D models of hardware & CAD cleanup & conversion.
https://store.steampowered.com/app/6…ing_Simulator/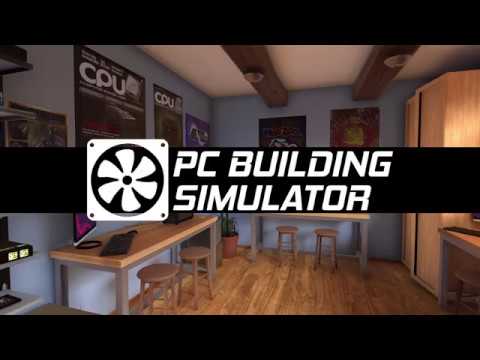 Testimonials: