Hello
I'm Artur Huk the head of RT-pro Art Outsourcing studio. I would like to make introduce my offer of full ART Outsource service. My people have over 20 years working in Games and Movies. Let me share with you with some examples of our work: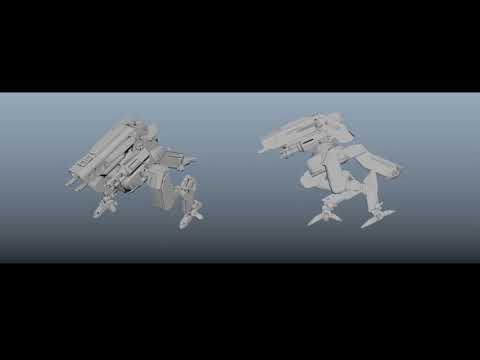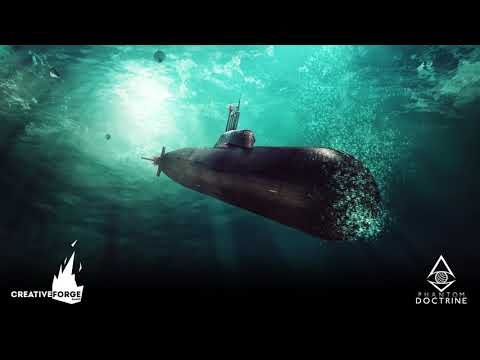 What we can do for you:
Concept Art
Character, Crearures, Vechicle, props and all 3D Art
UI Desing and all 2D Art
Character, Creature, Vehicle animation
Rigging
VFX
Cut scenes and Cinematics
I desing our inside pipeline by myself so I can have fully control on the quality that we deliver to you. My experience base on Graphic Desing, Animation and Scripting help me to understand whole process and deliver the assets that stand up your standards.
If you intersted to work with us please contact me:
Artur Huk
artur-huk@rt-pro.com
Discord: Artur Huk#0616
Skype: rt-virus
https://www.linkedin.com/in/artur-huk-95aa2930/