Hello, lets say I have an oddly shaped river and I'm trying to add Ambient Audio volumes to it to give a river sound when nearby.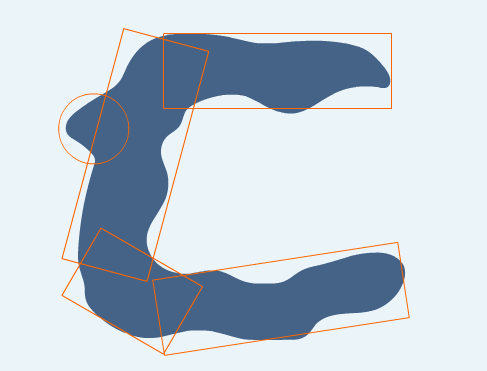 The problem is that in the sections where the volumes overlap, you can hear the river sound twice (from each volume).
Not having them overlap leaves too many gaps which is odd when walking near a river and it suddenly goes silent for a few steps.
Is there any way to link audio volumes to all share the same sound so they all attenuate together instead of individually?
Or some other way around this problem?
Thanks!