Hi, I am running into a trivial issue which I just cannot seem to solve. Its been around a year since I have developed in Unreal so possibly I am doing something silly.
I am developing a VR Project for Oculus Go, which will be something like a planetarium. I have a VR Pawn which does a line trace and places a static mesh sphere (used for collisions) at the hit point of that line. < Works perfectly.
I have a second Blueprint which is a planet. It has a static mesh sphere and detects hits with the VR Pawn's collision sphere on the ActorBeginOverlap event. Looks like this:
I am printing the results of the bool HitPlanet, but it never returns true, even though I can clearly see my collision sphere and planet sphere overlapping: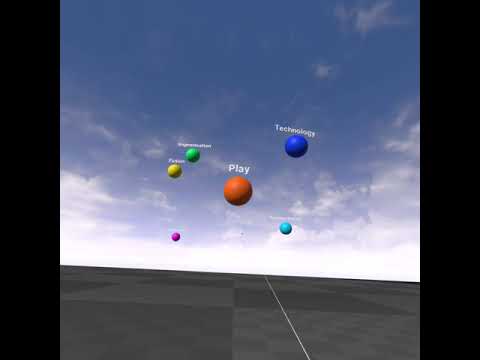 Any help appreciated, what am I doing wrong?