Hey guys,
after about 3 weeks of work I finally finished my first 'real' project in UE4 and by 'real' I mean that it's the first one that really is finished and not stuck somewhere halfway trough.
I recreated a level from the game Dark Souls that some of you might know as it's quite famous for its difficulty.
It's the hall in which probably the hardest boss fight of the whole game takes place as you have to stand against two bosses at the same time.
The game has the best level design I've ever seen but the grafiks are, even though they are quite decent, not up to todays standards anymore.
And as I liked that bossfight the most I decided I'll give it a go and let the hall shine in new splendor.
Showcase video: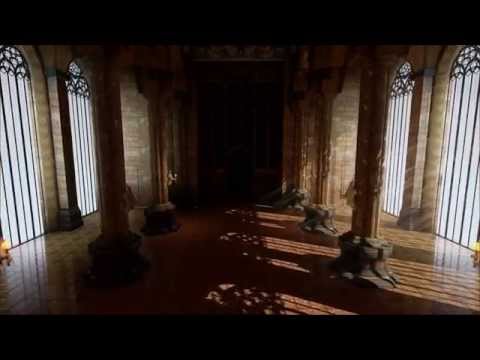 WIP thread:
https://forums.unrealengine.com/showthread.php?59950-Anor-Londo-Ornstein-amp-Smough-hall-(Dark-Souls)