Project Title:
Operation: Trident (Op:T)
Description:
Our team is creating a submarine simulation that takes place during the era of the Cold War from 1948 and 1982. It will include the major powers from the start (US & Russia) and possibly others down the road. We are still in very early development! Best time to get in on the action!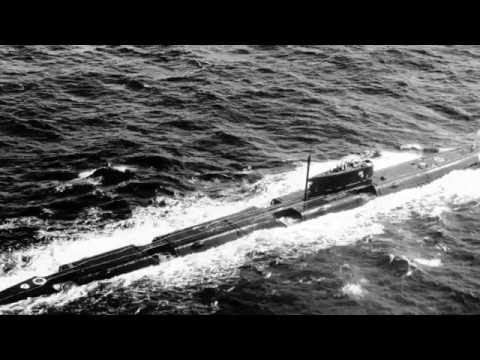 Includes:
Co-Op "Battle Stations" multiplayer (multi-unit Co-Op and PVP too)
Alternate History, single player Dynamic Campaign
Character-Crew-Platform – RPG elements and customization
High degree of realism, scalable to the user's preference
Most major submarine platforms from each country
Team Structure:
Currently two co-founders and a small team:
Nsomnia - Founder & Jack of All Trades
Big Willy (aka "The Sloth Master") - C++ / Project & Team Management
SolarForge – Characters, Animation, 3D Props
Taigi100 – AAA Ocean, HLSL Shaders, Coding/Scripting
AngelDFallenOne – Concept Art & Design
*Blackout *– Props, Models, Environmental
*FilipeT *– Coding / Scripting / Blueprinting
We are utilizing Hansoft for project management, Slack for team communications, Skype for weekly meetings and a Perforce dedicated server for version control.
Talent Required:
◦ 3D Artists
◦ C++ / Blueprinters
◦ Graphic Artists / Illustrators
Additional Requirements: Mature, capable people that can dedicate at least part-time hours to the project.
Website:
Our Website: http://www.OpTrident.com
On IndieDB: http://www.indiedb.com/games/redwater-cold-war-subsim
Contact:
E-mail: [EMAIL="SlothMaster@OpTrident.com"]SlothMaster@OpTrident.com
Or
Visit www.OpTrident.com and select "Join the Team / Contact Us" from the main menu!