Hello everyone there!
This thread is for talking about our first modular parts pack, Olbert's low Poly: WoodStronghold, a complete suit of assets that lets you create buildings wall by wall, floor by floor, window by window, all with TrunkCabin-Style, now some images:
Below you can see the presentation video and the how to use video: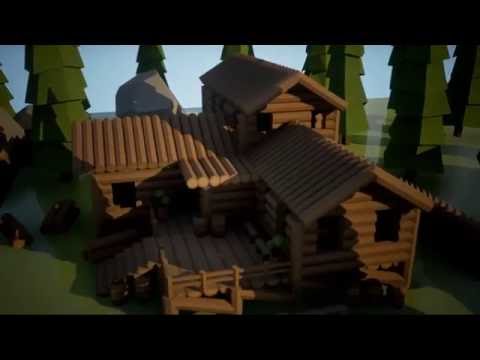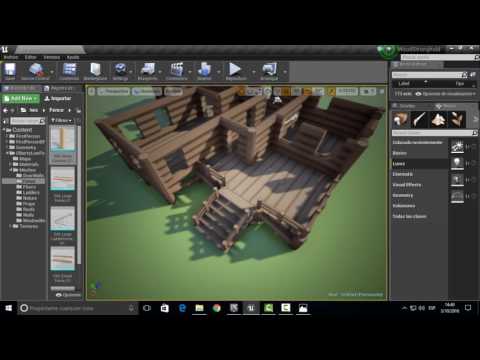 As you can see in the material above, the content pack include a lot of assets for interior decoration, a lot of modular parts, for create your own structures and, as extra, a bit of nature assets that fits perfectly with the rest of the assets. This pack has been designed for use it with Olbert's Low Poly: Taiga, together, you can design complete stylished lowpoly enviroments with a perfect combination.
If you want more info, visit Olbert's Low Poly: WoodStronghold Marketplace Page, there you can find the technical details and other usefull info. If you have doubts dont dude in contact us via WhitmanAndOlbert@hotmail.com, we respond with pleasure all your questions.
Whitman And Olbert.