Hello There!
This thread is for present our First content pack, Olbert's Low Poly: Forest, an assets pack that contains everything that a level designer need for create stilized low poly forest enviroments, this pack offer a wide range of assets, from rocks of all the sizes and shapes, trunks and branches, varied foliage, bushes and little trees, background landscapes, and clouds. Here the images:
In the images below you can see that the assets, well used, offer good results.
The pack offer a huge amount of assets of every type, for avoid the excessive repetition of assets in your levels. in the next video you can see general info about the assets pack: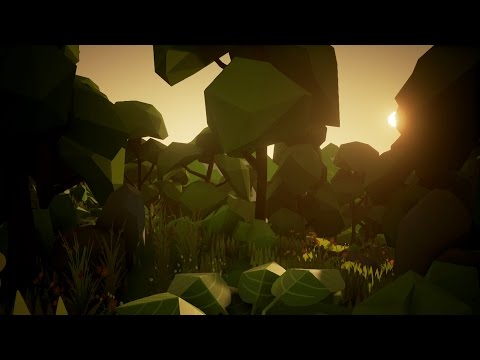 As you can see in the video, is a complete pack that suit the designers needs, include master materials and instances, the materials are all Color-Based, except the foliage materials, that use textures for better look, all the meshes are ready-to-use and are setup with per-poly collisions.
We need all your support, this is the first of a large list of content pack that we are planing, between these are include other three packs that complements Olbert's Low Poly: Forest, these are Desert, Taiga and Coast, in the first two links you can see the presentation videos of the respective content, the last one, coast, are still in developing.
If you are interested in our product you can see detailed info about Olbert's Low Poly: Forest MarketPlace Page, if you like this, leave your comment in the marketplace and if you buy it dont forget to rate, is helpful for us!:), if you have doubts or recommends send us a E-Mail to WhitmanAndOlbert@hotmail.com, we will respond all with pleasure. For finish this thread, sorry for the misspellings, we are not english-speakers, thanks for take the time to read this :p.
Whitman And Olbert.