Hey Everyone,
So we created a couple of custom characters with Mixamo and auto-rigged them, then picked some animations and brought them into the engine. We followed all of the Mixamo directions from This Video, and encountered a couple of major issues while bringing the characters in.
First off, the characters had some weird geometry flipping out after the import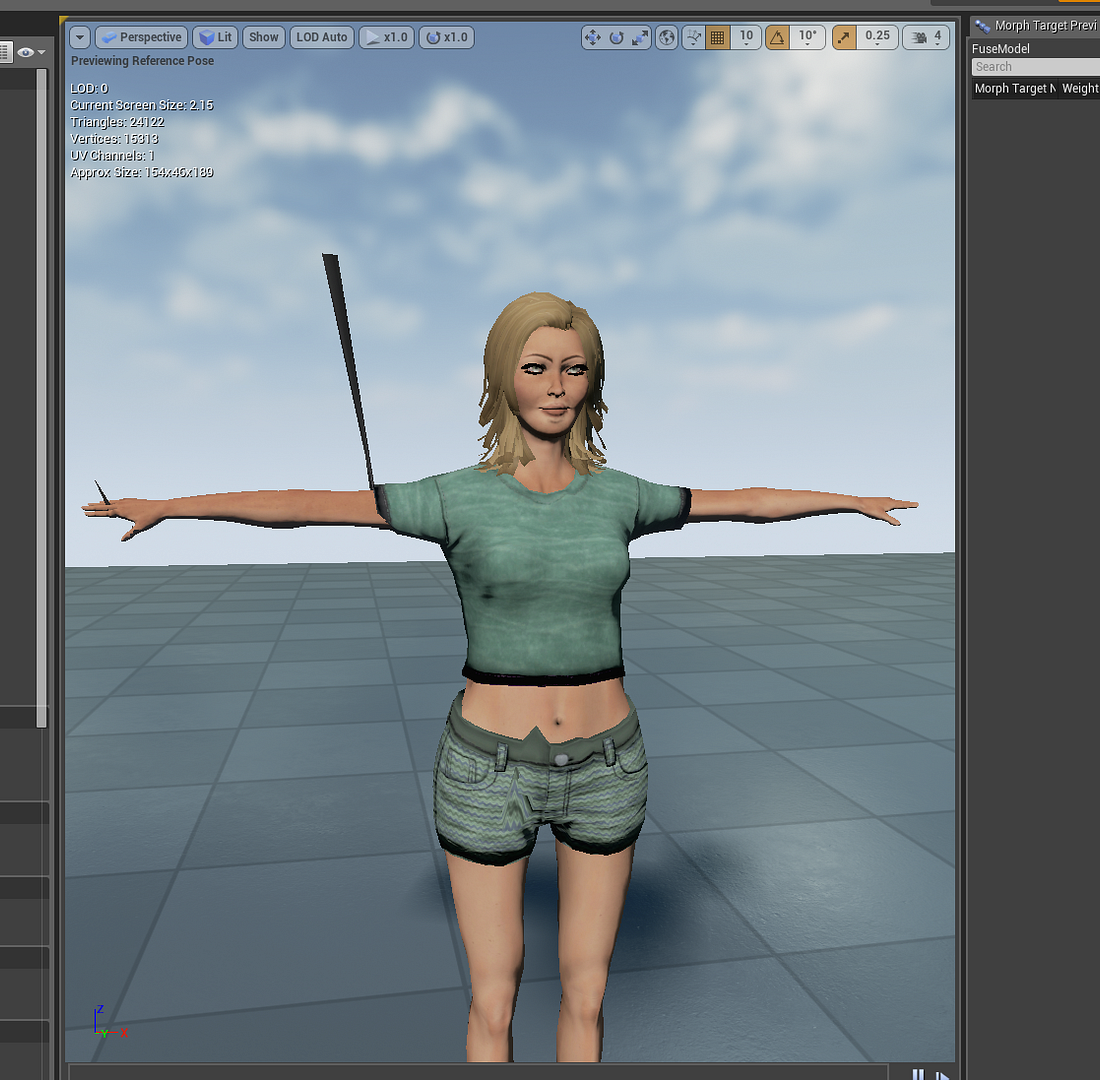 And then this error message came up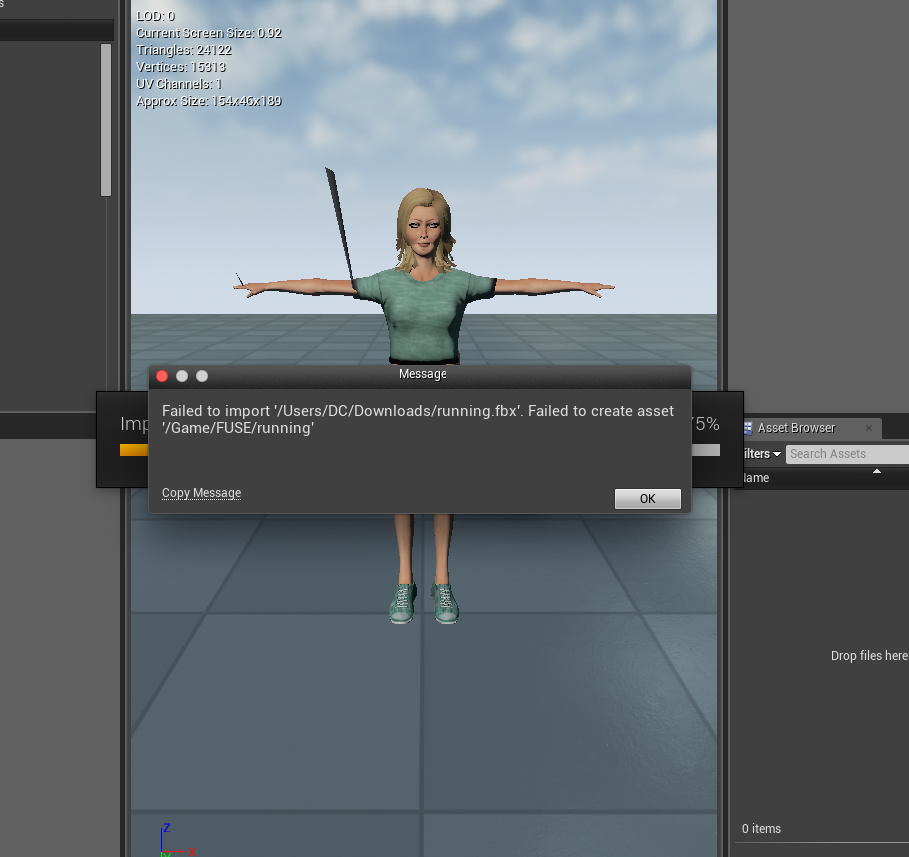 And finally this message, "Error Mesh contains Hips bone as root but animation doesn't contain the root track".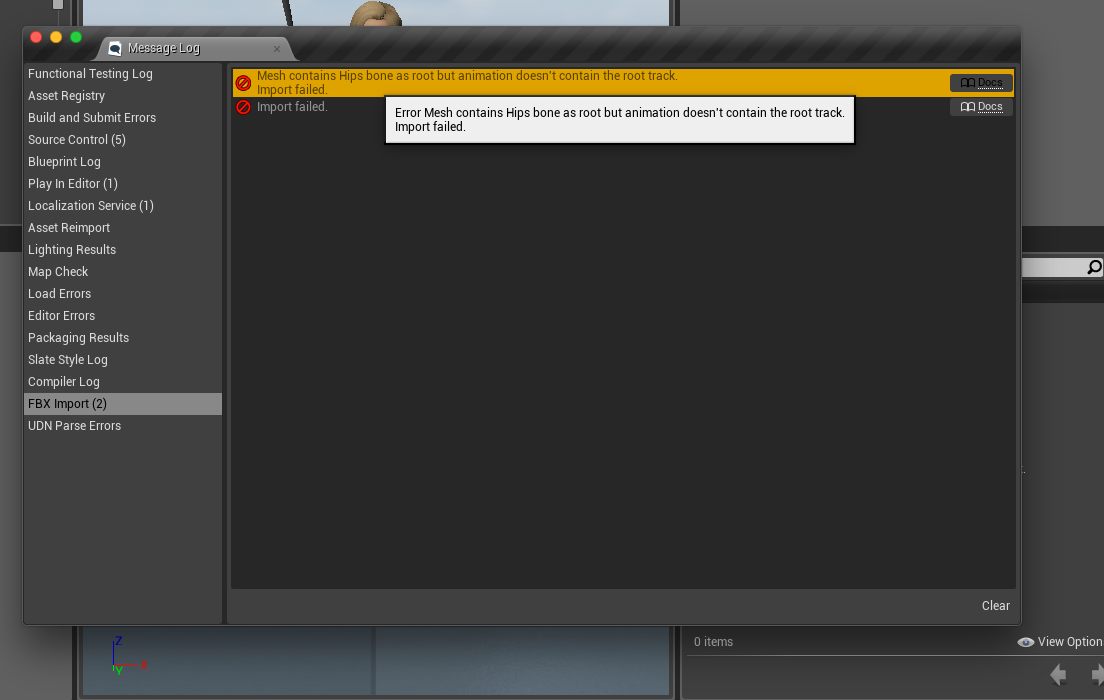 My question for you all is has anyone else had similar issues like this while importing a Mixamo character? Are there any simple solutions. If so, what worked for you? What could I possibly be doing wrong?
Thanks,
Sincerely,