LightMap Tools will be helpful for you if you use baked lights but you don't have a render farm to build.
It allows you to build lights only for the selected level part you are working on.
By setting other actors Lightmap Resolution to 1 it drastically decreases build time.
This way you can quickly iterate and see the result without the need to rebake the entire level.
Current plugin version: 2.1


Marketplace


Documentation
Features:
Quick light bake for a part of your level
Tools for editing Lightmap Resolution on your level actors
Video Demonstration: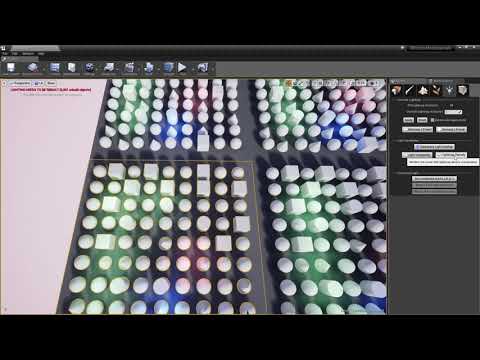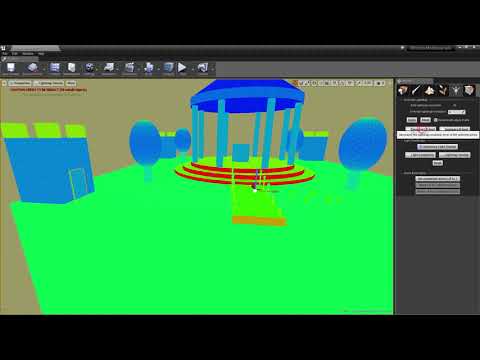 Example Project : 4.26 version or 4.25 version or 4.24 version (must own the plugin to make it work )
Contact: Discord or here in this forum post