Thats the truth you have to play sneaky. I have been playing like rambo, lmao.
But is there the just advance and kill stuff formula ? I can't seem to find it… : P
NO dude, I don't like to make games this way, just kill an advance. There is a lot of games like this on the market. I don't want my game be tagged as "another generic shooter". No, I want my game be a true "Love letter to Goldeneye 007 fans".
There are a lot of cool missions objectives on the final game, like find a disguise to talk to a specific NPC, to get some item, or get some information, plant bombs on specific places, assassinate a specific person, rescue civillians, and much more (I don't want to give spoilers :p:p:p:p).
However, I won't be releasing any new demo, because I think these 2 demos I released (Headshots Demo and Infiltration Demo) already give to players a good idea of what awaits them on the final game.
Oh, i forgot to say, there are also driveable vehicles, like drones, helicopters, tanks and airplanes.
Cheers guys!
Yes bro. Another tip. Do not hasten. Try to memorize the enemies position and movement pattern, then wait until the right moment and do a beautiful headshot hahaha.
Never go shooting the enemy openly, rather, shoot and cover, wait a while, shoot again, then cover again. I decided to don't add an automatic cover system like Gears of War, for the sake of letting the gameplay feel more organic and natural, also I personally don't like GOW's cover system, I think it is too much repetitive.
So I hope you enjoy these 2 demos I released until I finish the final game in January 2021, Insha Allah (God's willing).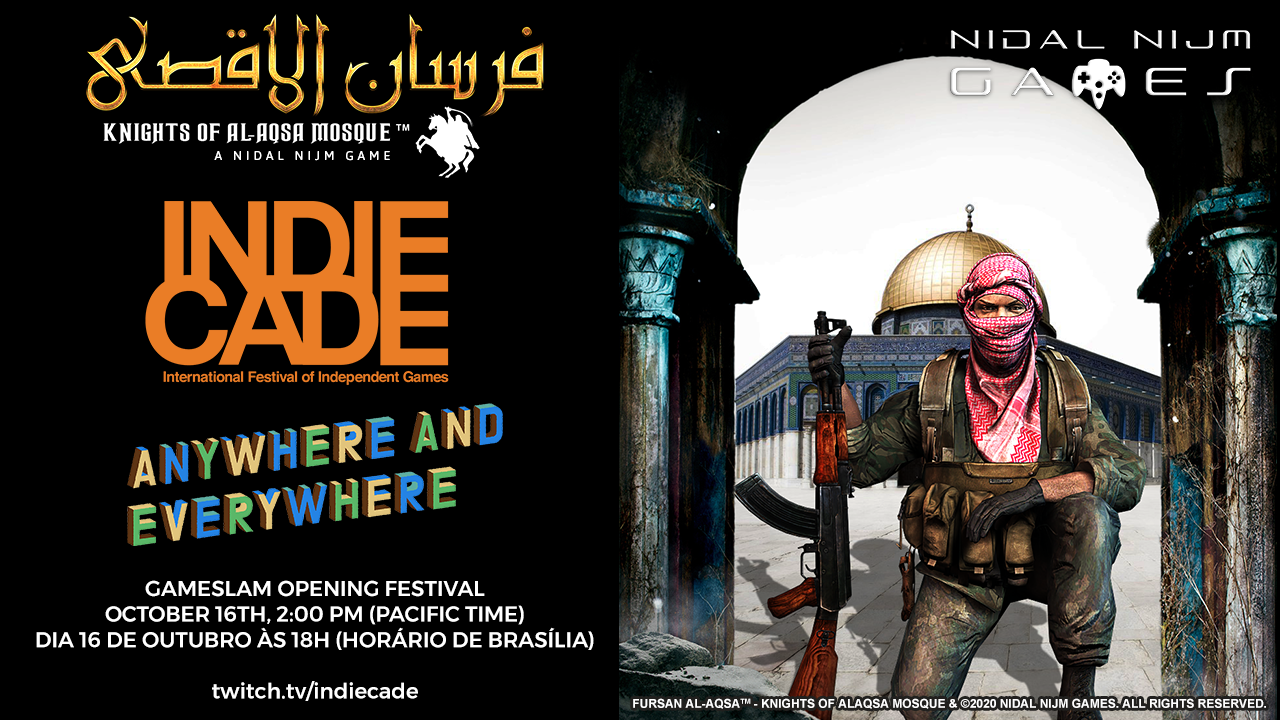 Allah Akbar! All the praise be to Allah! My game will be showcased on @IndieCade Festival, GameSlam Opening Event! This is a dream coming true!
Hello friends!
If you did not watch, here is my game shinning at IndieCade's GameSlam:
Wow man the video rules makes me wanna play it : P . That FPS has to be gold. Tons of fun.
Thanks man! Did you finish the infiltration demo? Liked the gameplay? Was it too much hard?
Give me a feedback as I want to polish it before releasing the full game in january 2021.
Cheers!
I did like it, but it was to splinter cellish to like it, Remember the formula we talked about, I Don't mean to control your development but hey, it is my taste, advance and kill simple and good…
Fursan al-Aqsa Pseudo Raytracing on GTS360M, PS3 and Xbox360!
Download
PC: Fursan al-Aqsa Infiltration - PC file - Indie DB
PS3: http://tiny.cc/zm0zsz
Xbox360: http://tiny.cc/1n0zsz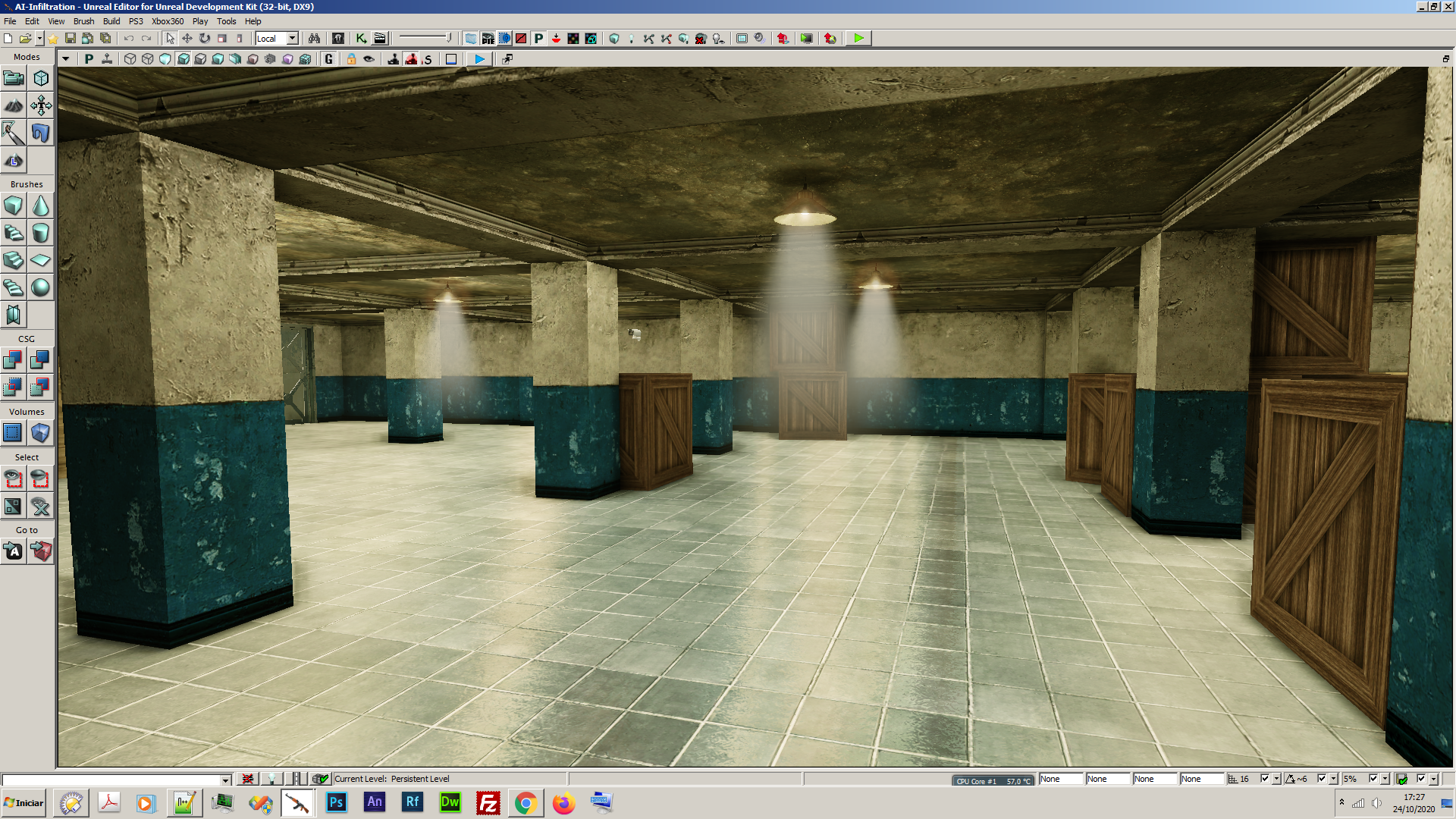 Today I want to showcase a Pseudo #Raytracing #Shader I made for #FursanAqsaGame and it runs smoothly on #GTS360M/#PS3/#Xbox360! I updated the Demo with this shader and a better balanced difficulty.
This is NOT a real raytracing effect, however, the final results are good enough, as I showcase below, and most importantly, it does not reduce performance, as it is just a material setup. I updated the Demo with this new shader and a better balanced difficulty.
This new shader basically uses the Unreal Engine 3 Material Function called Reflection Vector and a metallic reflection texture (an image file), everything linked to the Specular Map Input and Multiplied by the Diffuse Input of Unreal Engine 3 Material editor, as you can see here: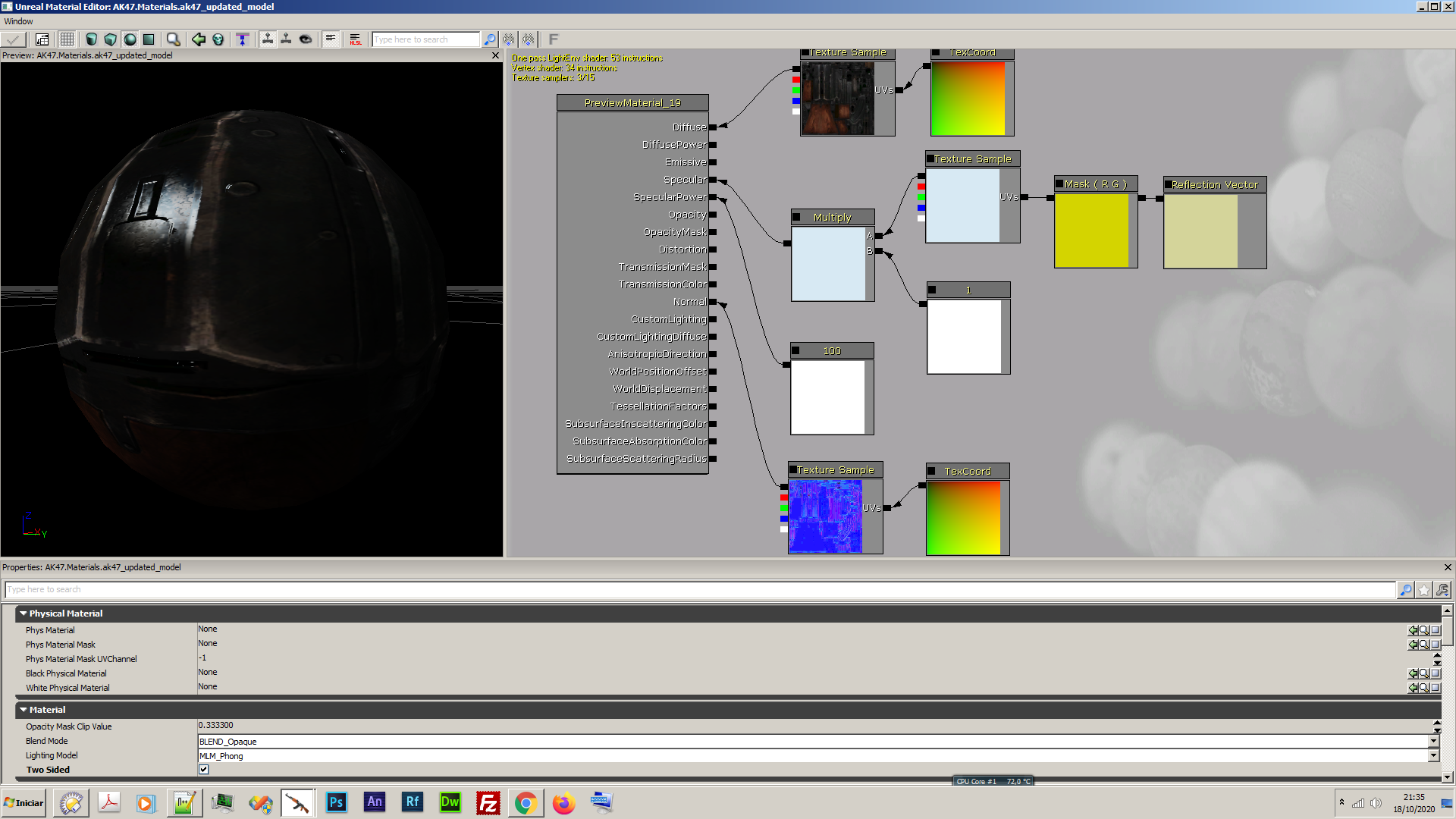 Here follows some screenshots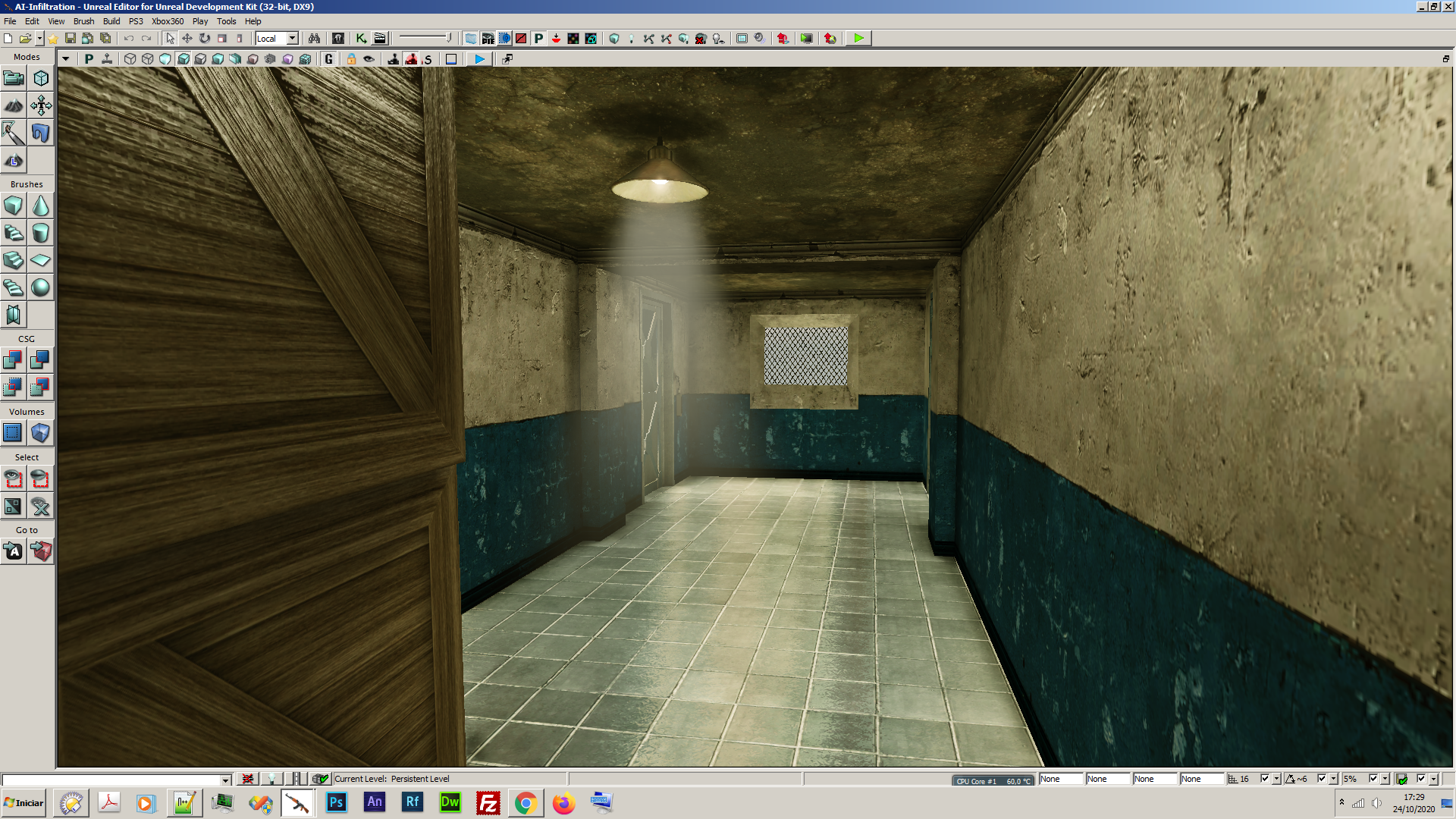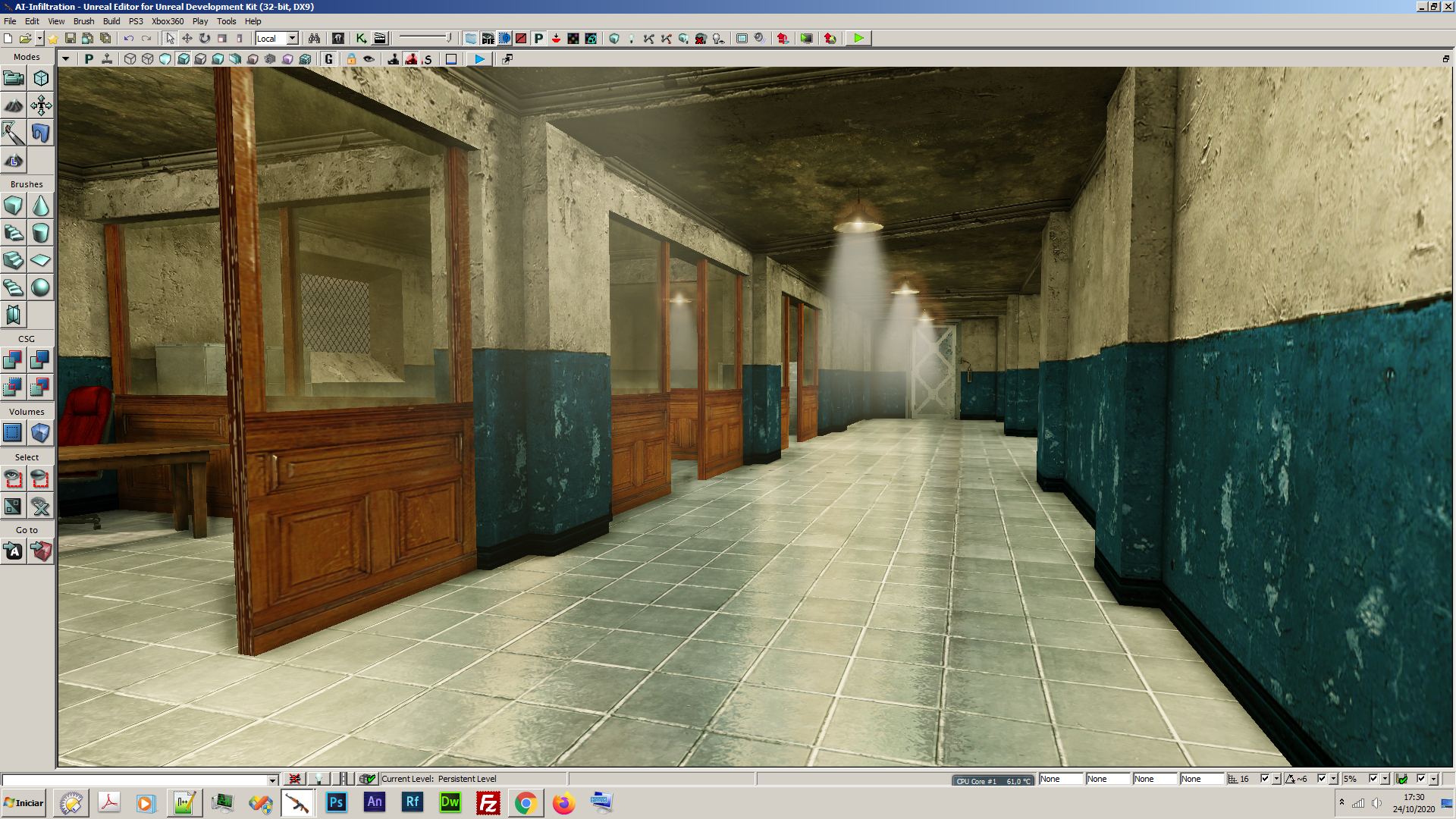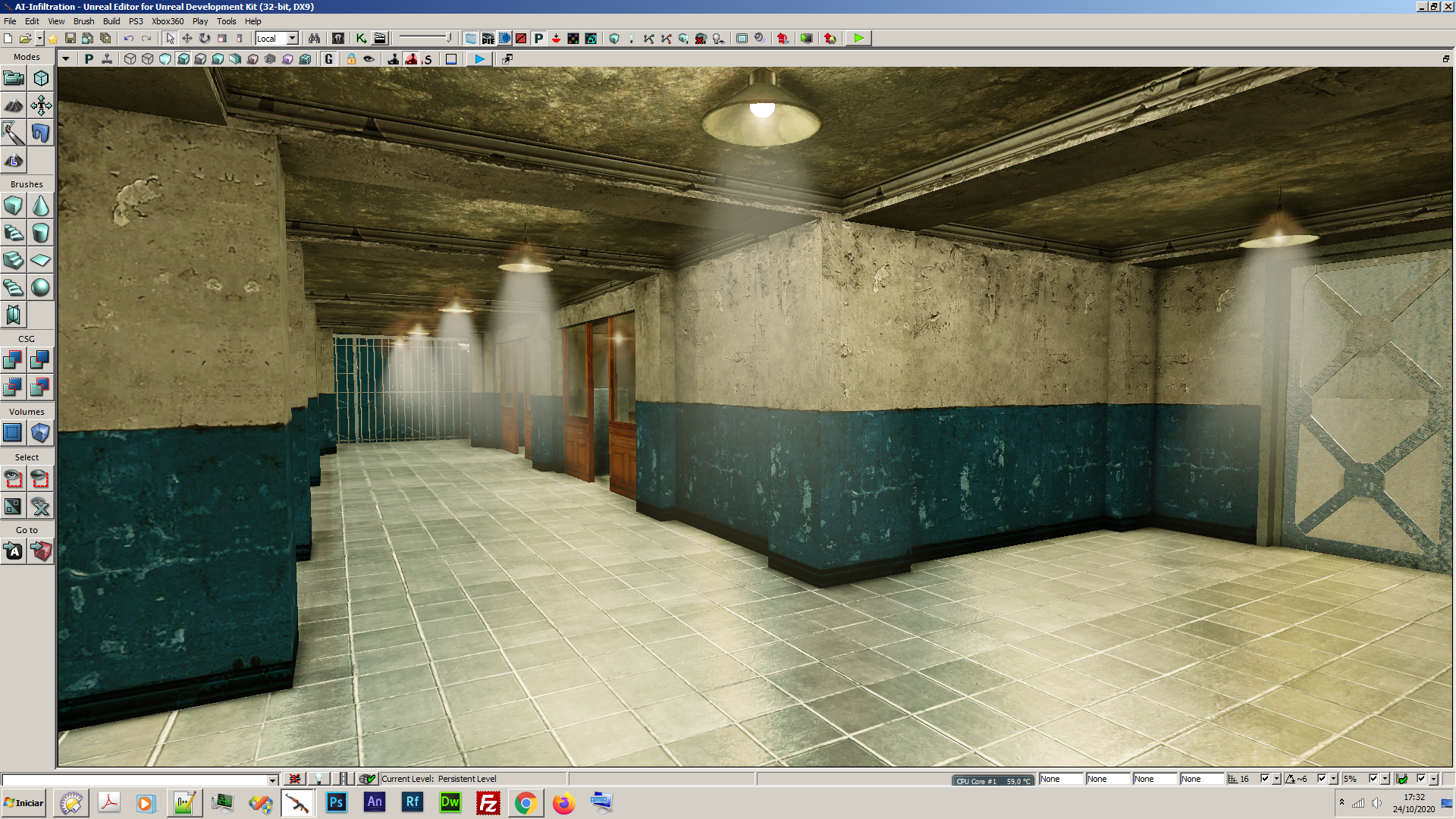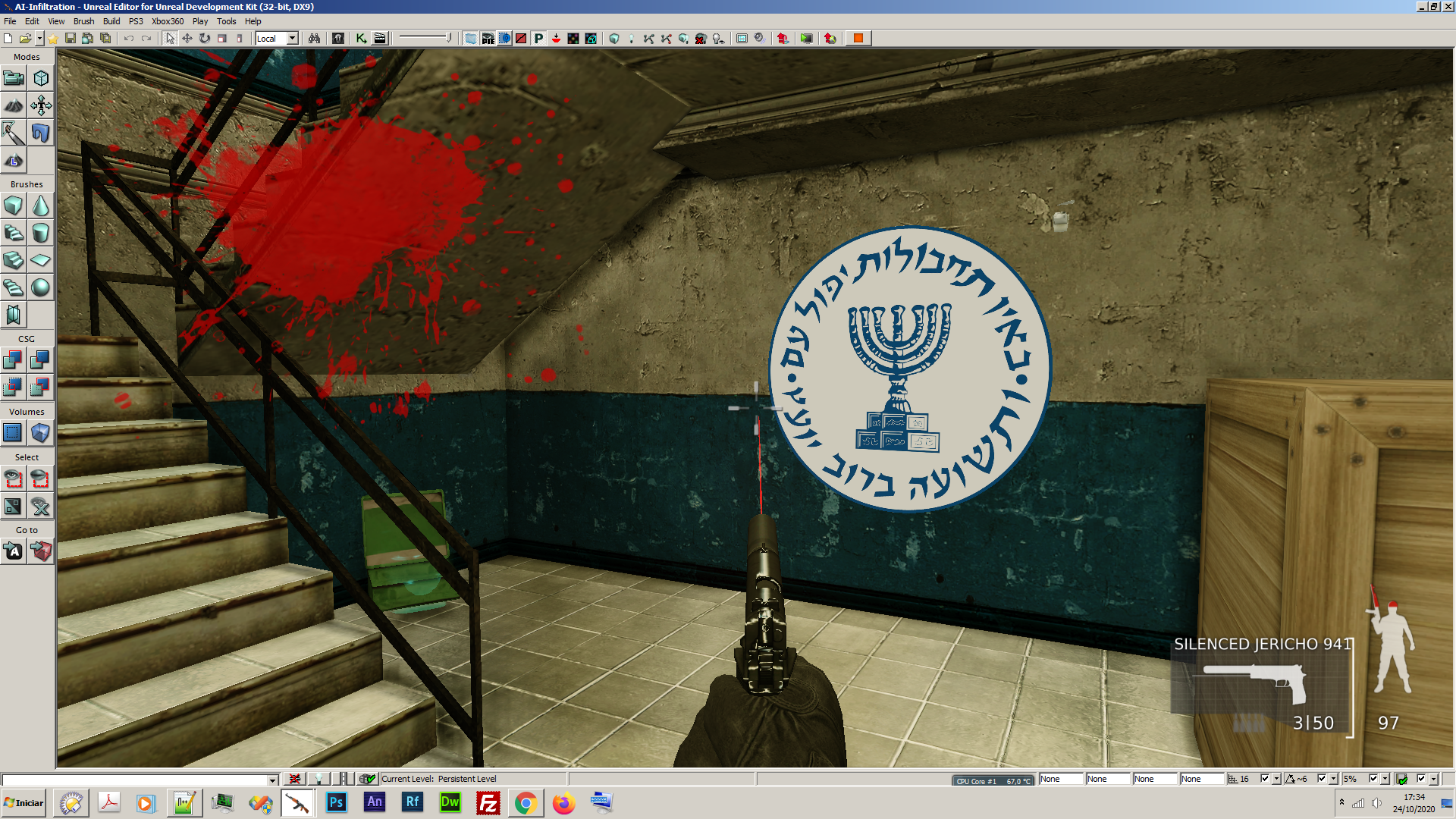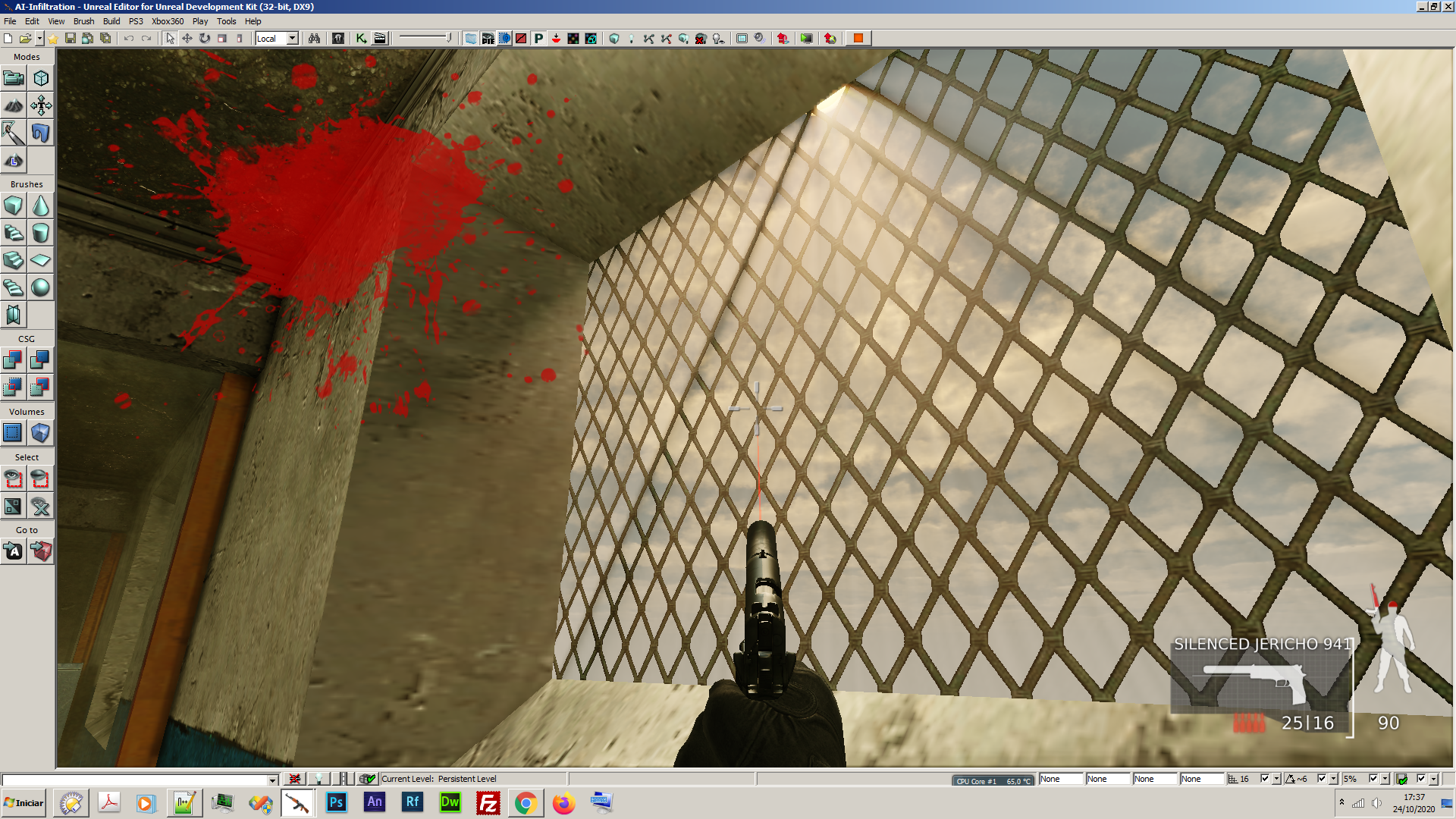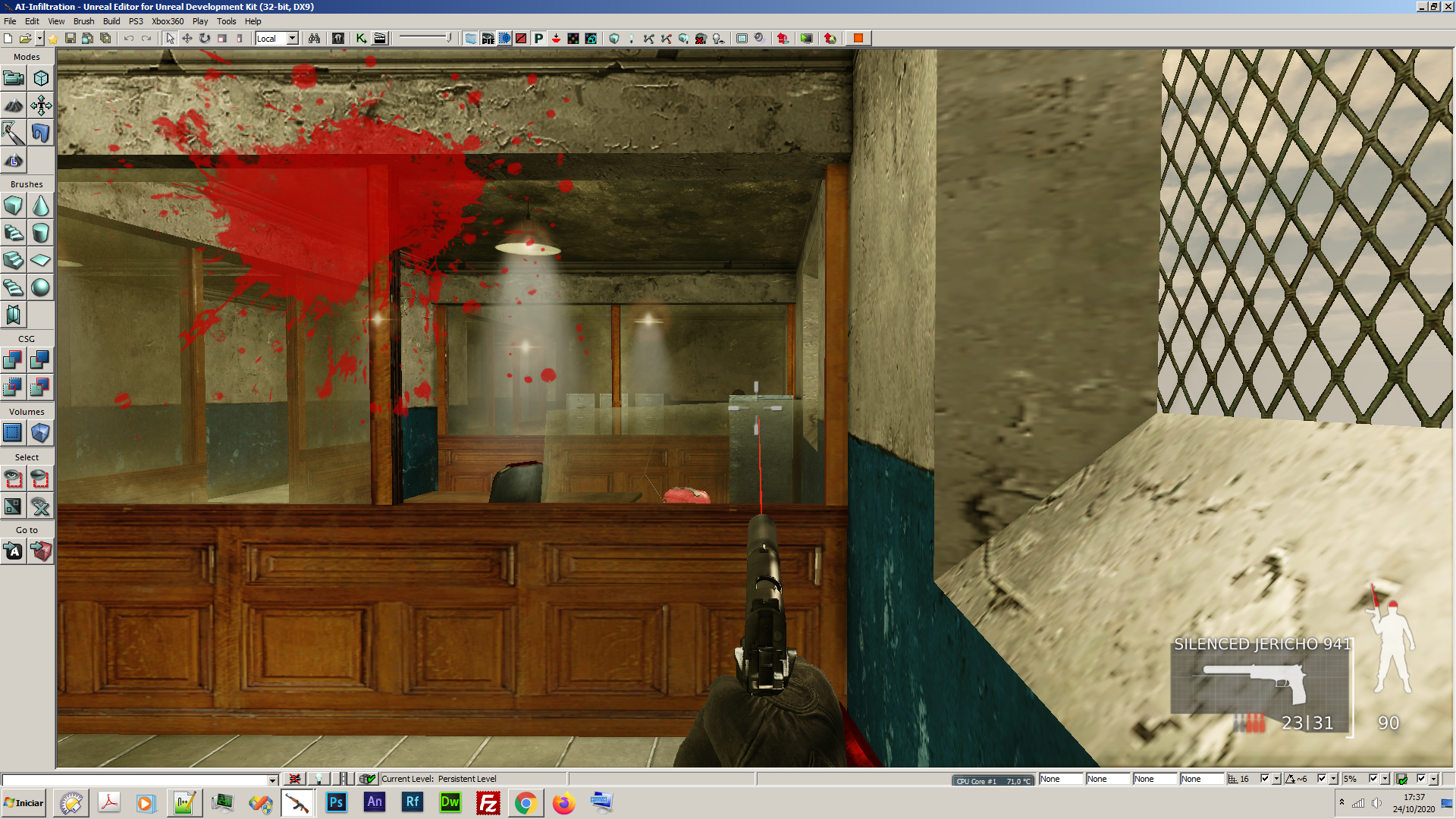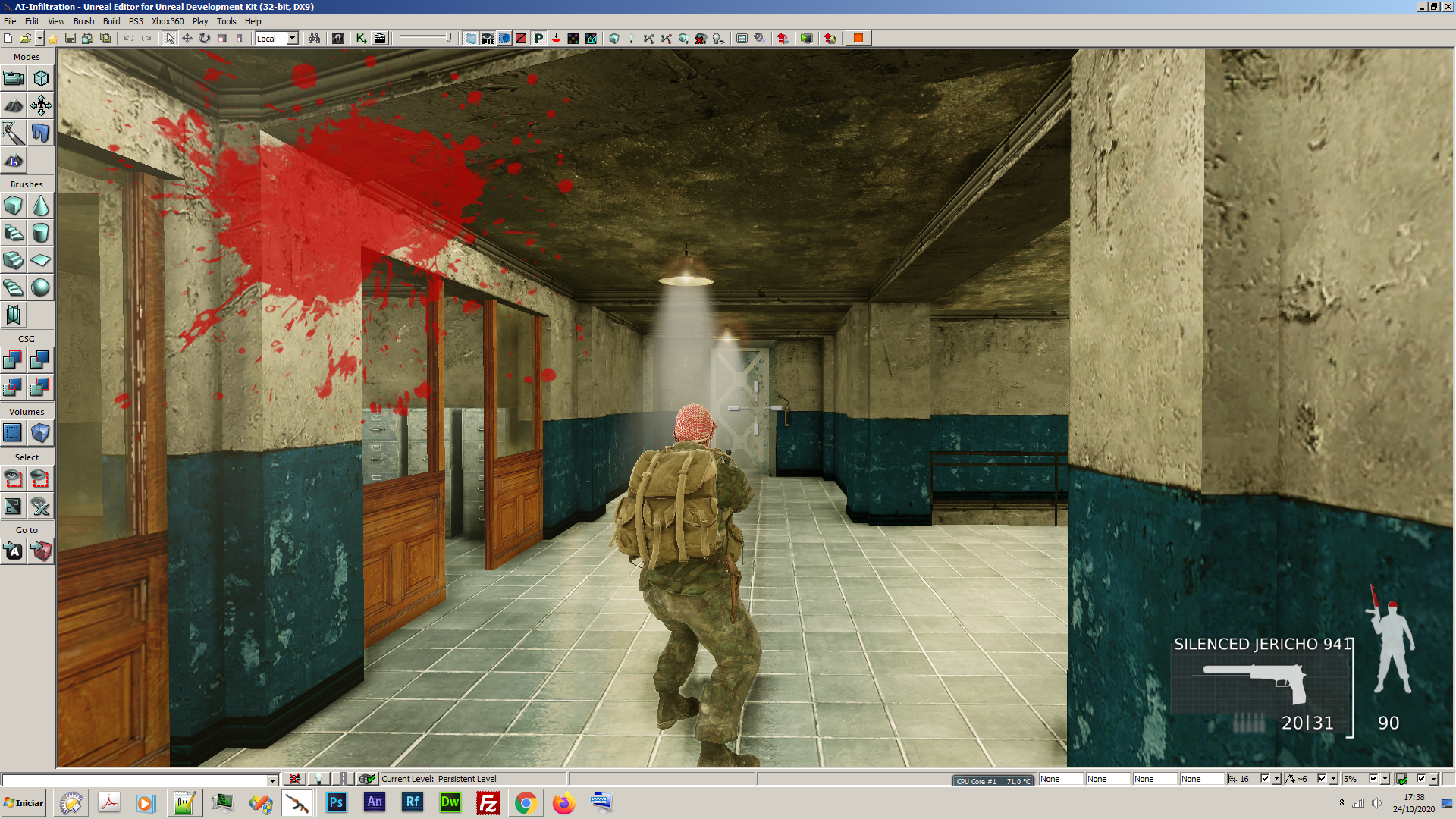 Cheers and until next update!
​Hello friends! I created a Facebook Page for my game, so please, let's share it. And drop a like there to support me!
Thanks!
Fursan al Aqsa Pseudo Raytracing Showcase
Awesome RPG! I am motivated now to play that… lol
And it was love at a first glance!
Here I show my newest toy, the M249 Machine Gun with all it's glory!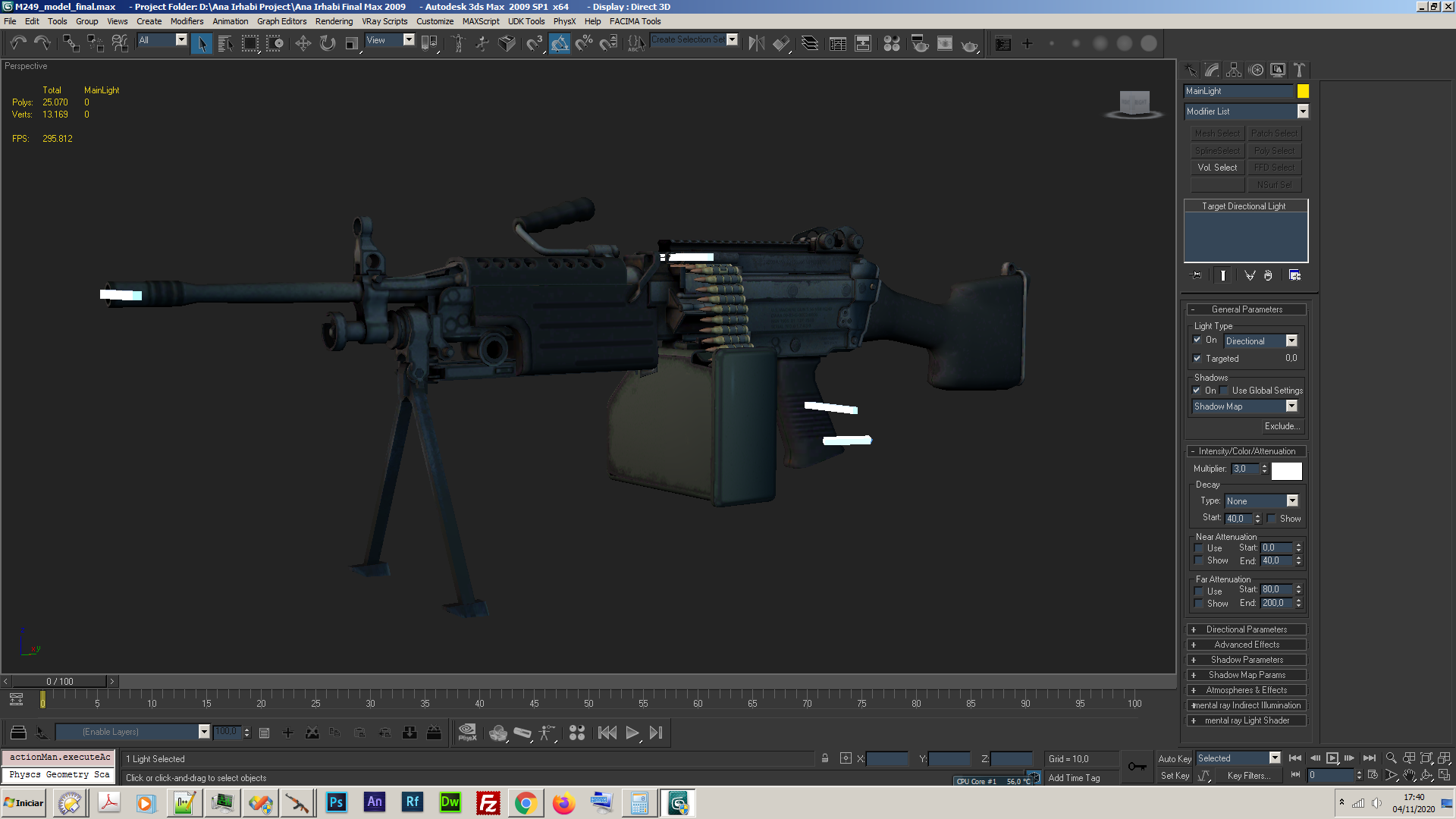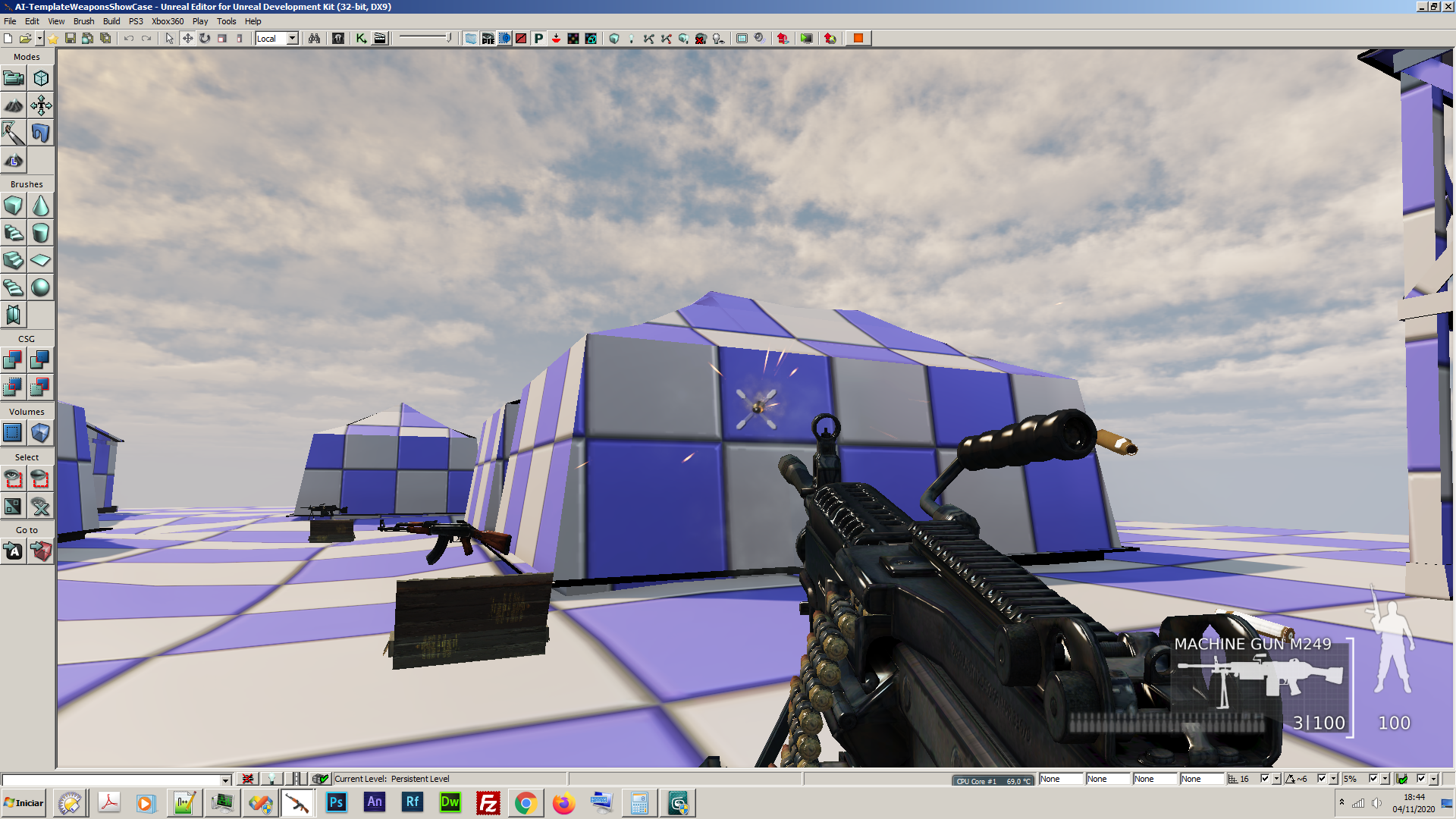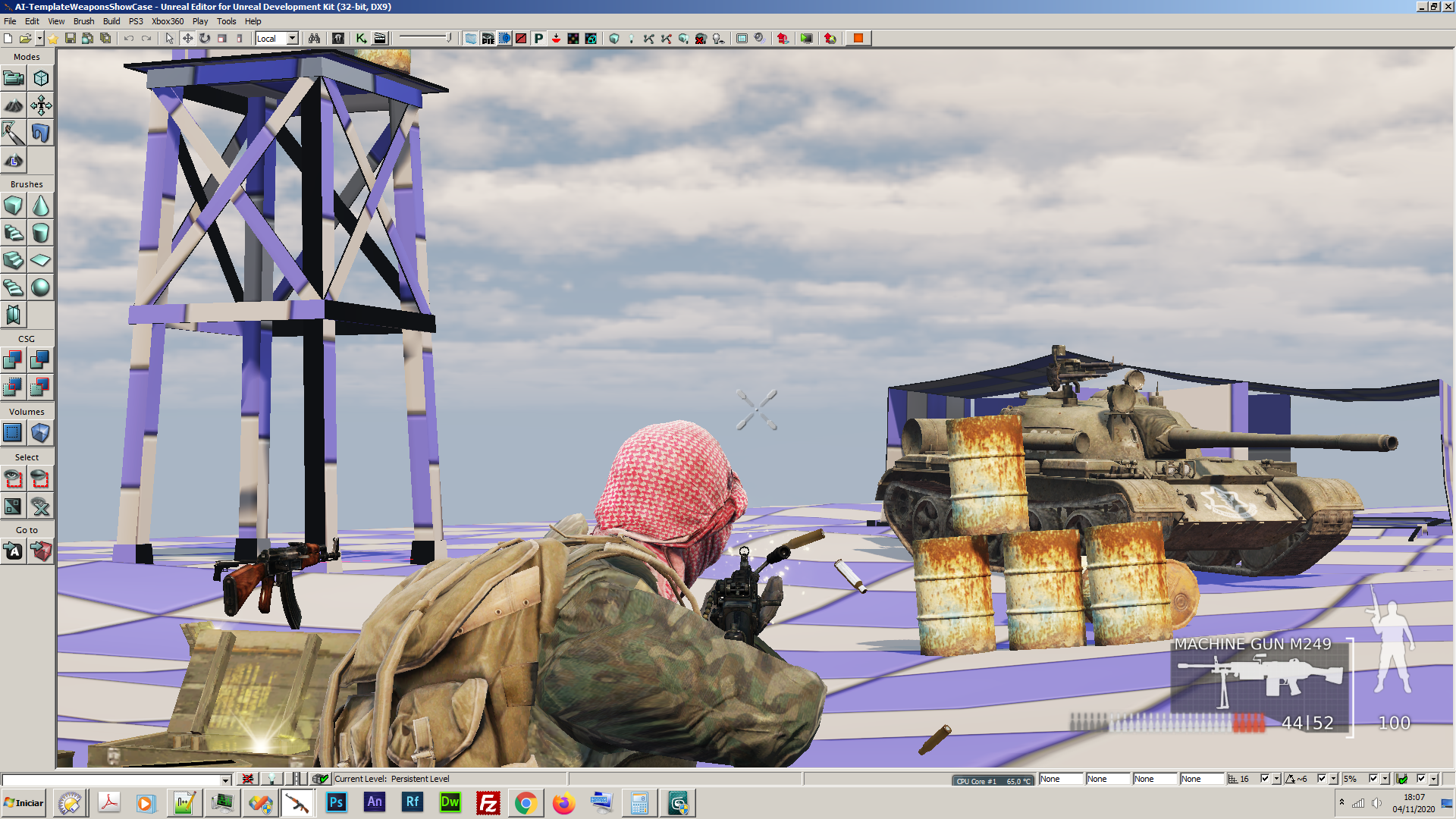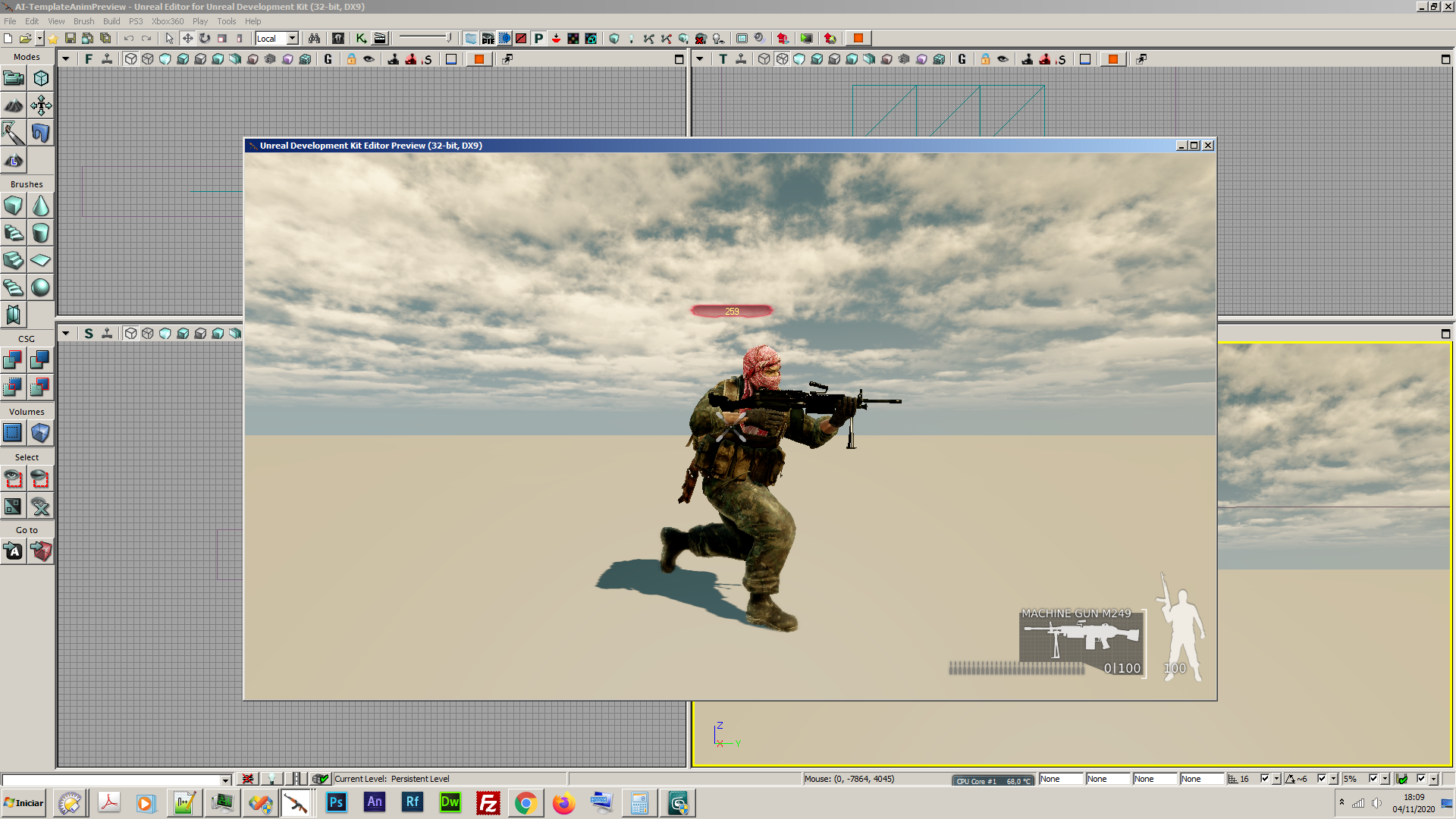 This is the reload animation, it was done manually with keyframing inside 3dsmax.
I hope you enjoy!
Nice mate can't wait to use it : D
This is another toy for my collection

This is the IWI TAR-21 Submachine Gun with all it's glory and gore!
#FursanAqsaGame #indiegame #indiedev #UE3 #UE4 #UnrealEngine #gamedesign #3dAnimation #3dmodeling #3dsmax #maya #ModernWarfare #CallOfDuty #CallOfJihad #FreePalestine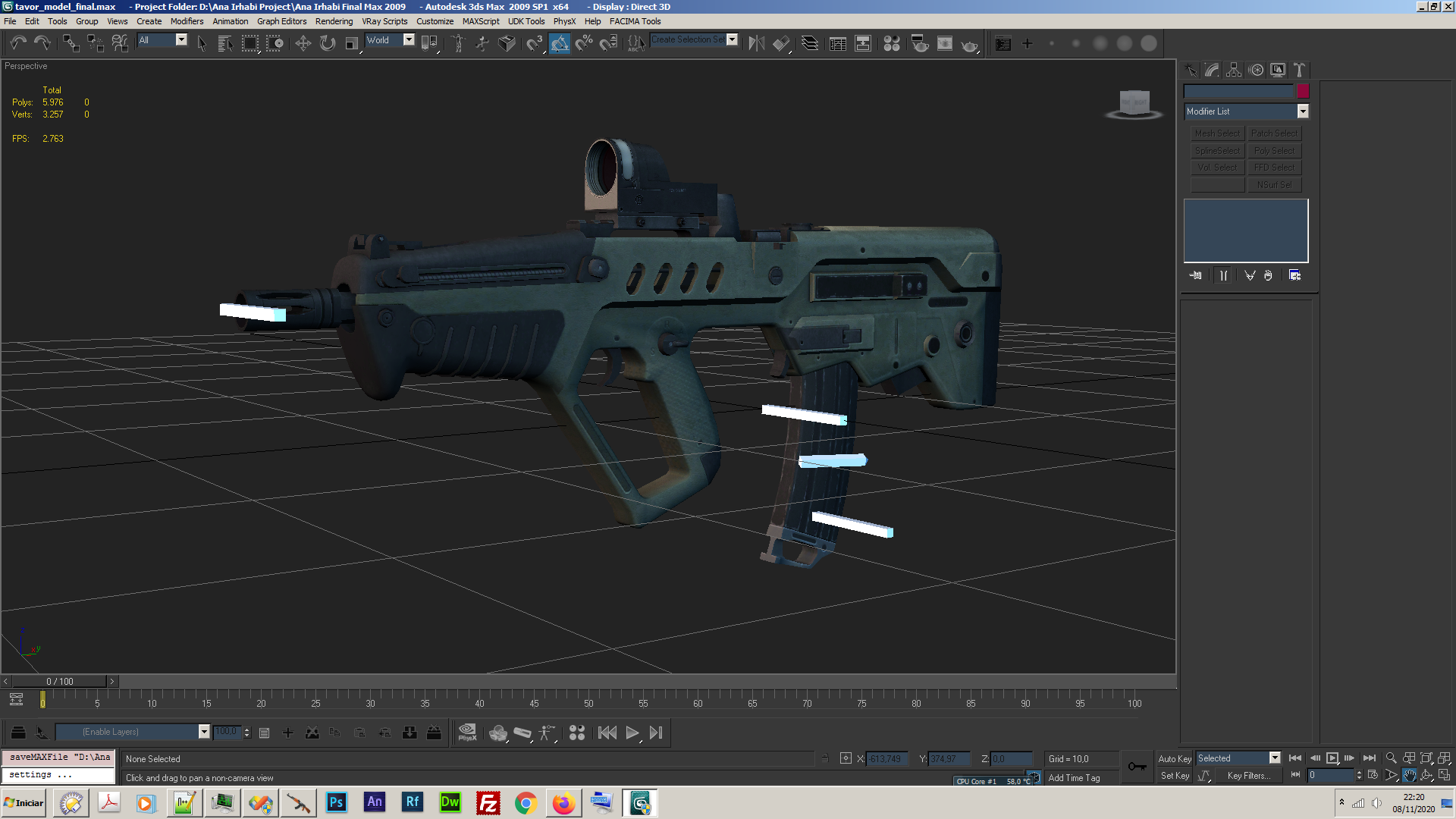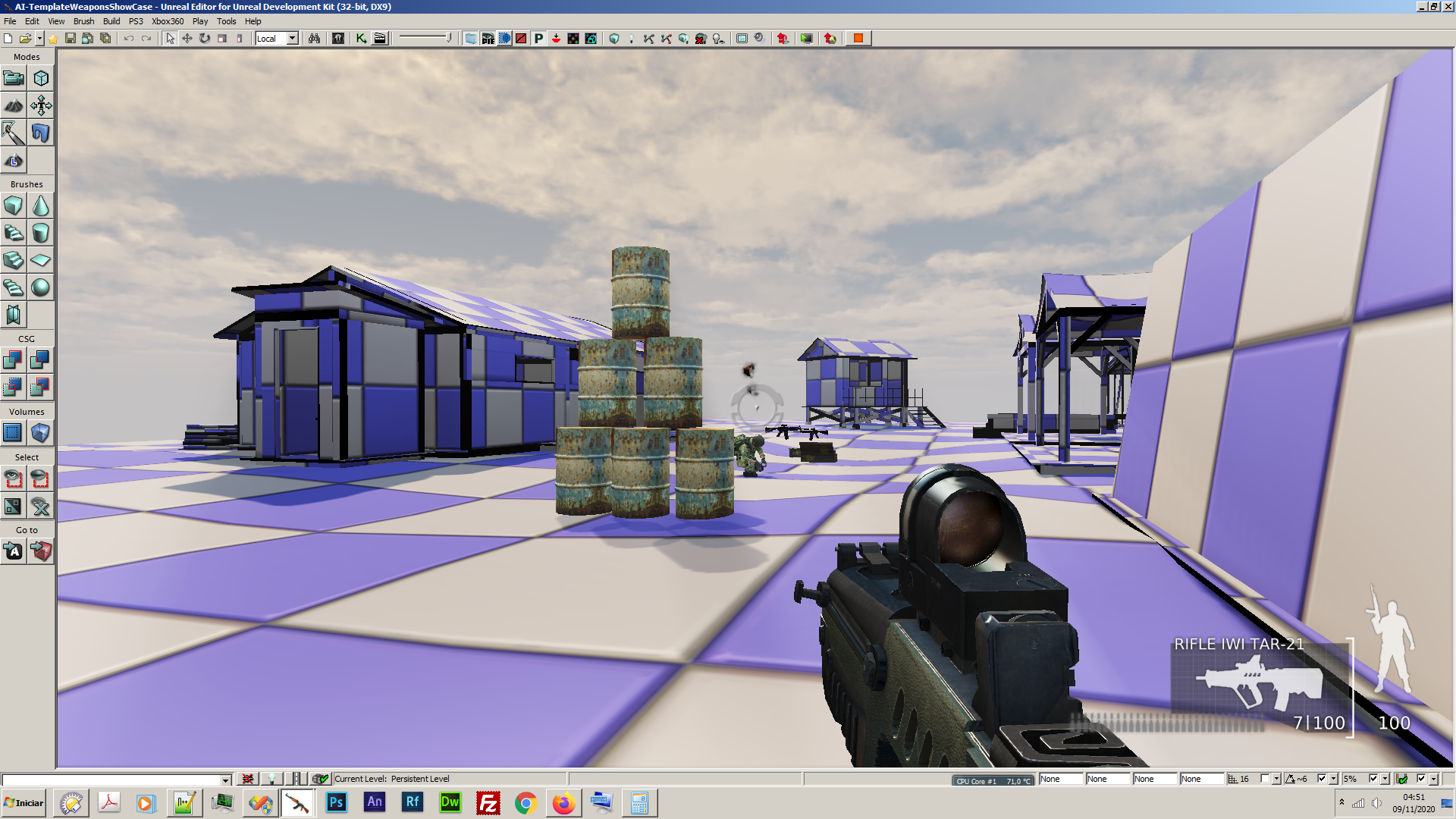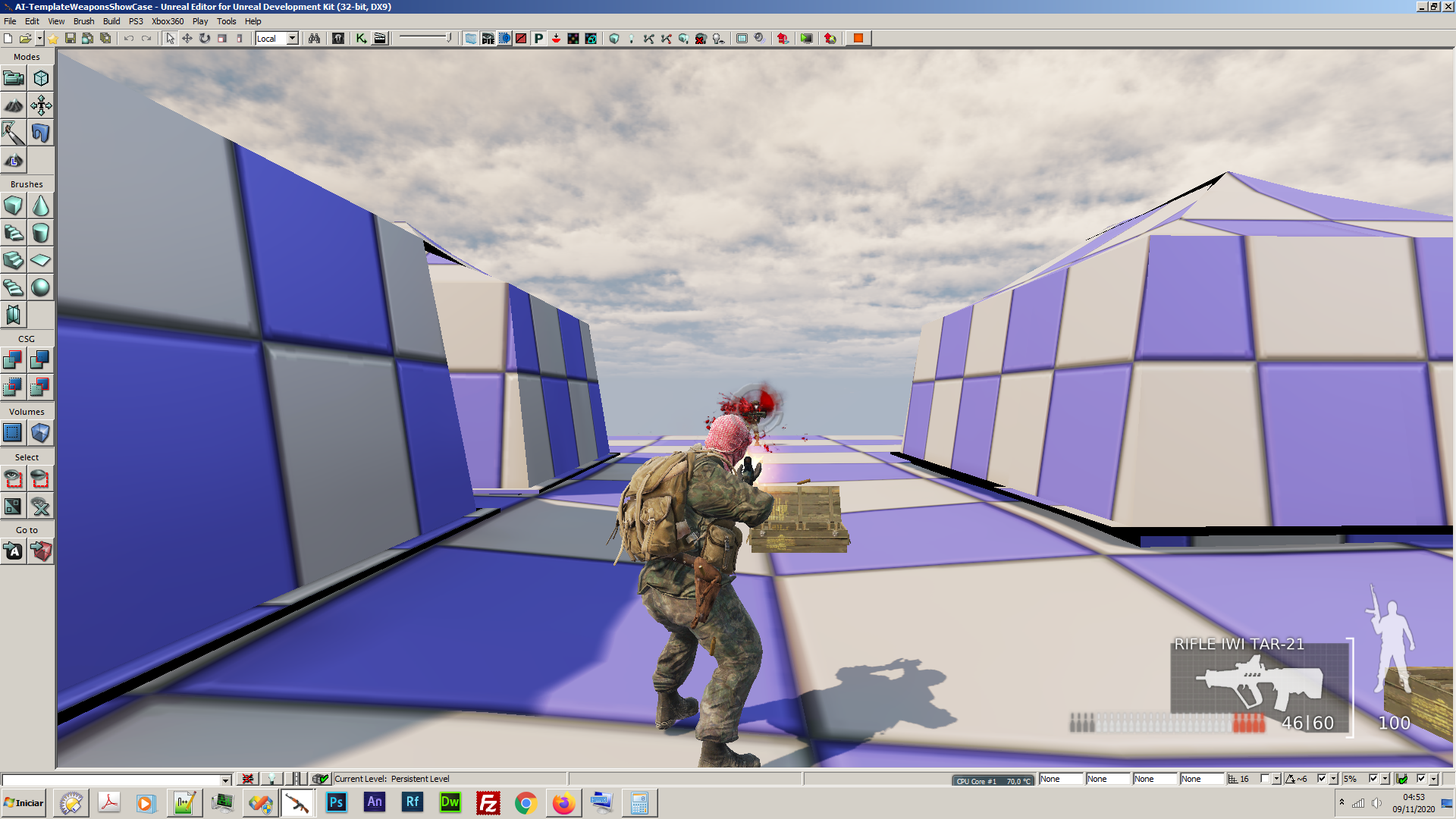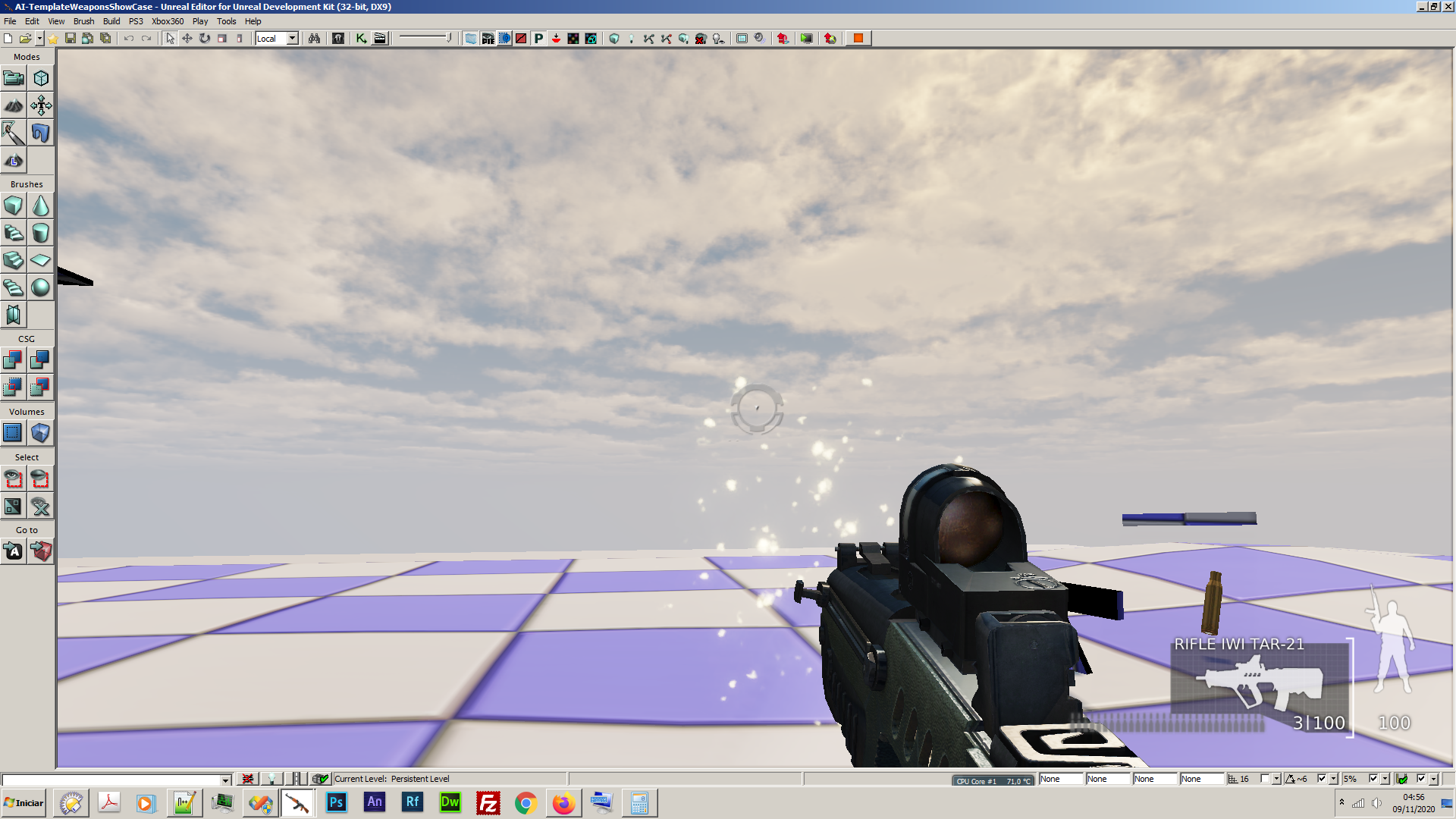 We never give up! We never bow to our enemies!
We're gonna resist with bullets until our last breath!
Here follows some of the arsenal you will have on #FursanAqsaGame for trucidating Zionists without mercy!
#indiegame #UE3 #UnrealEngine #indiedev #FreePalestine #Zionism