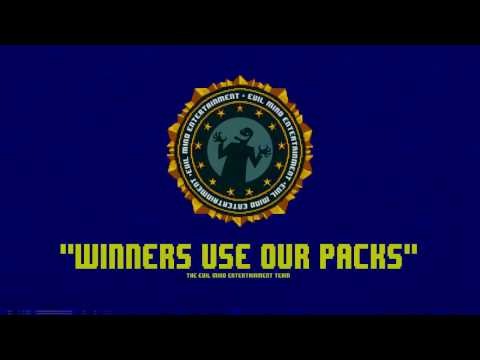 80's SYNTHWAVE Fusion is a unique music pack made for game developers in need of retrowave, synthpop or creative electronic music for eighties, cyber, space or music games and videos. It is also a great solution for those devs who wish to enhance their projects with high quality synth themes.
Easy and customizable implementation:
This package contains 8 high quality full tracks (33':11'' of original music!!) and 57 building blocks (bass and drums loops, melody loops, intros, outros, main loops) carefully chosen to offer more versatility for the different scenes of your game without the hassle of dealing with tons of layers.
Bonus content:
2 x ambient loops, 16 x stingers and 17 x sound effects for your 80's, neon, cyber, vintage, steampunk bombdigity projects!
All these files are suitable for gameplay, in-game radio stations, main menus, credits scene, story scenes, cinematics, trailer videos or elegant background music for apps.
Why Fusion?
This is not only a retrowave music work. You'll find subtle fusions with jazz, funk, and modern synth sounds. Make your game's audio stand out!
Complement your project with Music Generations 80's, Space Audio Bundle, Space Synth Ambience, Super Retro Audio Bundle. Check out here.
Make a bangin' game with these fantabulous synthwave fusion music assets!