hi! I"ve made a custom vehicle for a test project and the suspension is too stiff, no matter what setting I put inside my "vehicleWheel" blueprint.
as you can see in the video, the suspension is not raising or lowering at all while accelerating or braking, and the car do not lean while turning.
could someone explain to me how the variables "Suspension Damping Ratio" and "suspension Natural Frenquency" affect the suspension?
Also am I gonna need to play with the center of mass from my car mesh? is the height of it compared to the wheel gonna make a big difference?
here is a video of a good suspension: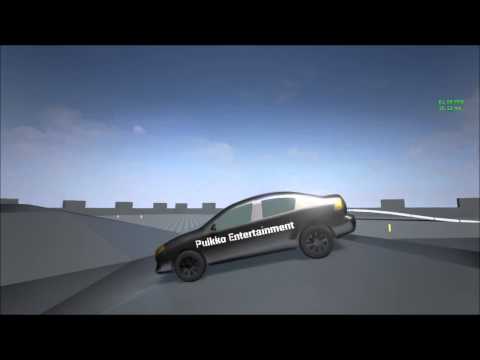 and here is mine: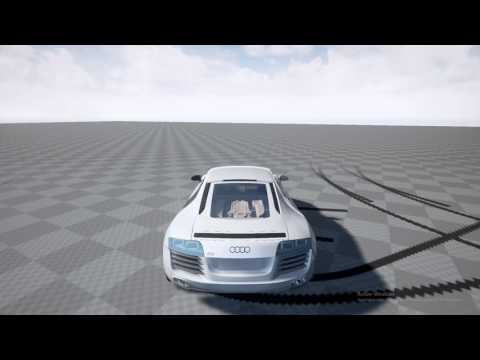 PS: the camera is absolutely not smooth too, I am using the camera lag option on the spring arm and it skip. make me feel sick to watch it and it is worse without Vsync.
Thanks for reading.