Hey Guys, I really need some help.
We just got to stress testing our game when…we came across this horrible mess:
The Projectile Spawn Lag.
When we use a packet lag of over 100ms we get the projectile spawning way off the spawn point. I have read many many posts about how to resolve this however many of them are old an no longer have the BP refence, make no sense at all, or are a partial dead end.
Video showing whats happening: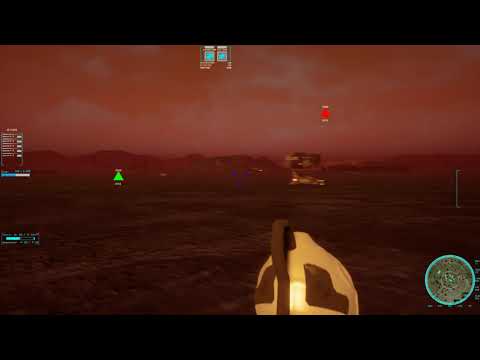 We use high speed vehicles in our game, and resolving this issue is critical before we can release it. Does anyone have a reference to a tut or post that explains the workaround for this??
If none exist, and anyone has even an idea of how to resolve this, please let me know.
I have tried spawning the projectile on the client and it works fine, but as soon as i spawn from the server and replicate, i get this horrible spawn lag. I can almost get it working but either i get an extra projectile spawning (as a result of replication) on the client, OR i cannot see the projectile spawning on the server on the client.
It seems that everything I try leads to a partial dead end. I cant image the solution for this requires a complete hack to fix.