Hi there people,
I have been creating a menu from scratch based off of SAO (Sword Art Online).
Before hand I didn't really know all that much to do with BP scripting so once the ball started rolling and I started making things actually work, I continued on my warpath to have my UMG menu as it is now:
Not terrific. I'm not even getting 60FPS in the BP editor anymore because of the sheer amount of s***ty coding I have in there.
Don't get me wrong, the menu works fantastically.
I just need a guru's help in optimizing the code.
After checking, I have found no issues in copyright because I have manually created everything and I will be posting the project to the marketplace for free.
**Credit to whoever can help me with optimizations!
Video of latest updates: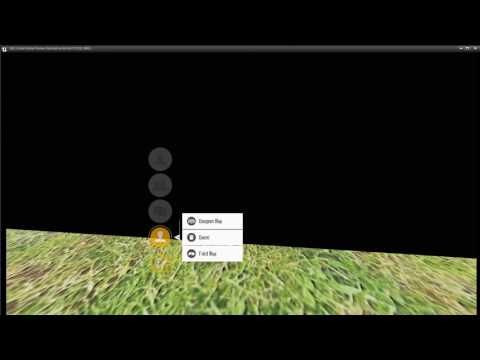 (Current state is much further than this).**