Hello,
I am looking for a 3D character artist to make a football player from the early 30's. This is paid.
Here are some reference images: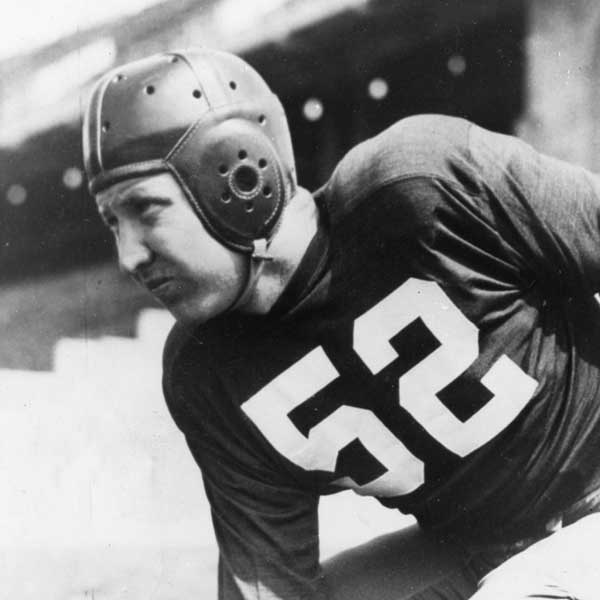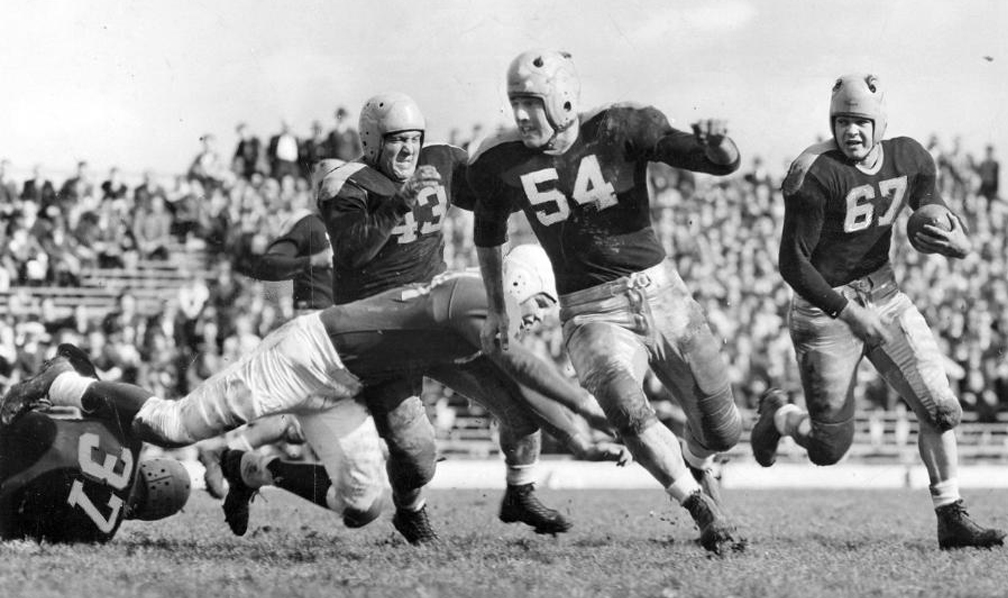 As you can see, they wore leather helmets, cotton clothes, and wore high topped shoes (go higher up the ankle/leg).
What I need:
Character Modeled
Textured
Rigged (to ue4 skeleton or something that re-targets well)
The material needs to be masked so that the jersey colors can be changed at run-time (pants and shirt separately)
Not required but would be a huge boost:
If the player names (back of jersey) and numbers (front and back of jersey) could be changed at run-time in the material.
If interested, please reply or send me an email at Duddee@live.com with your portfolio, pay rate, and a rough estimate of total cost.
Thank you