Hi,
My name is Nathan. I'm a Professional Freelance Composer and Sound Designer based in Osaka, Japan. I have worked on all kinds of projects, from AAA Companies such as Unity, Pinewood Studios, Armor Games and all the way down to Indie Dev teams of just a few people or so.
I am currently looking for new and exciting projects to work and collaborate on. I have experience with Wwise, Unity, Unreal Engine and it's Blueprint Coding, Immersive Audio & 5.1 Surround Sound Mixing as well as utilizing procedural audio to create a myriad of different musical genres and styles as well as creating various sound effects all of which I try to keep as up to date as possible on my website and the links included below.
I am passionate about what I do and am always available to contact during the game design development to tweak, mangle and create the custom sounds you need for your game or project!
If you would like to get in contact ASAP about getting custom, professional and personal audio for your project, just drop me an email at: NathanClearyMusic@gmail.com
You can also find out more about me on my website posted down below.
http://nathanclearymusic.co.uk/
Thanks,
Nathan
BandCamp - https://nathancleary.bandcamp.com/
Spotify - Spotify
Main Themes Reel:
Royalty Free/Asset Stores:
Unity - Nathan Cleary Music! - Asset Store
Itch - https://nathanclearymusic.itch.io/
UNITY ICONS Project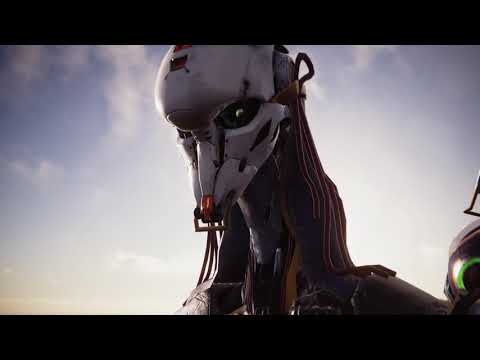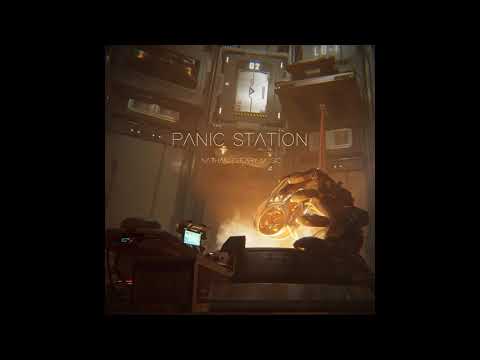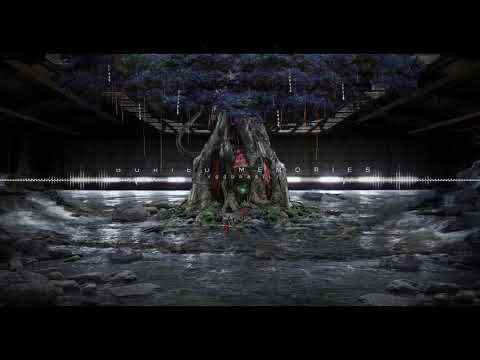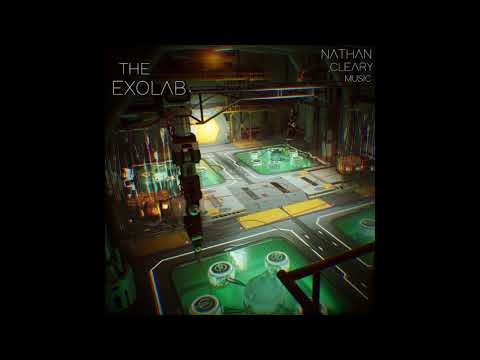 Chook & Sosig: Walk the Plank! OST

Samurai Zero OST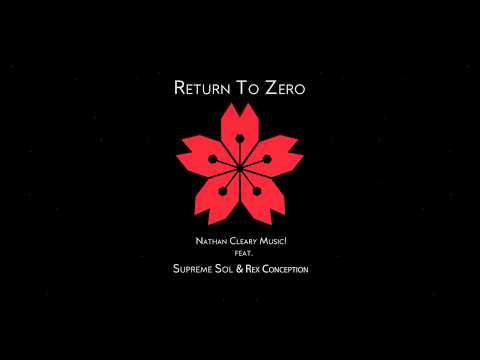 OFF CUTS Album

Crisp Cube OST

Best Burger OST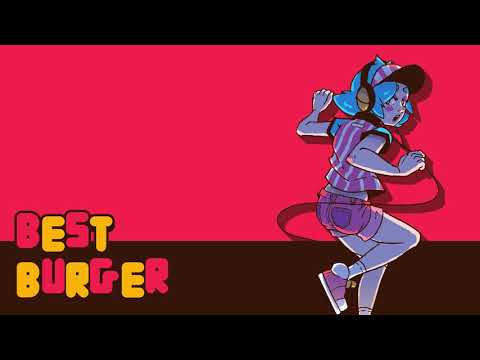 VGM Party Pack!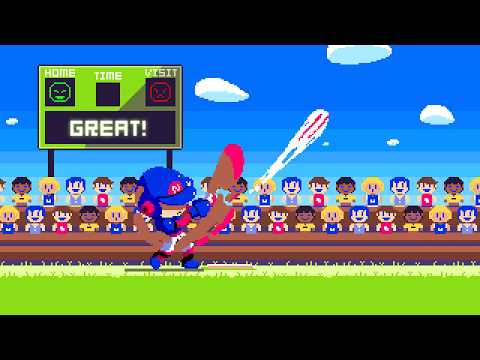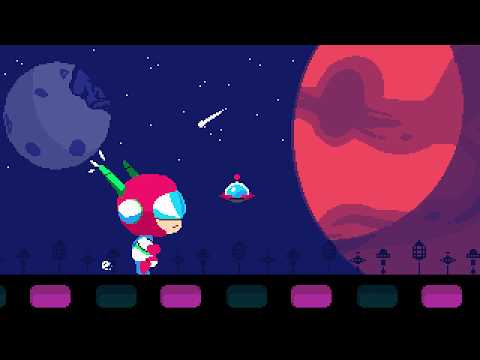 Infinity PBR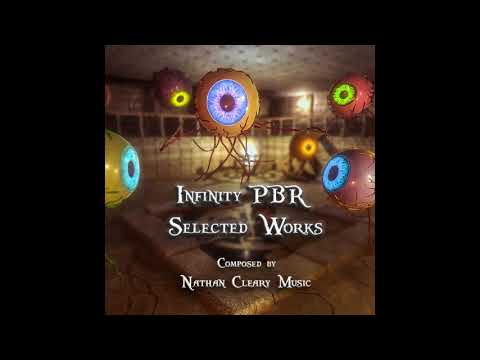 Episicava OST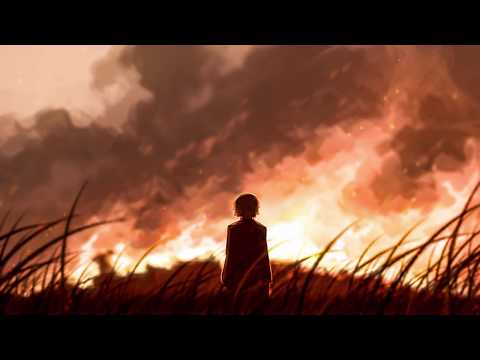 Mummy's Day Massacre OST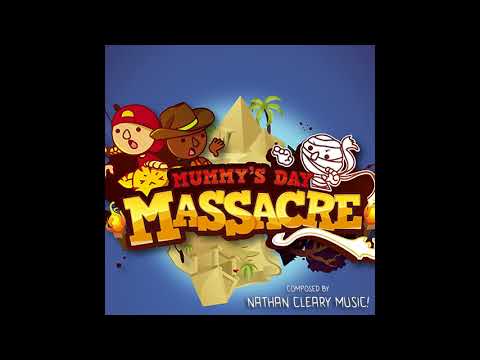 Godcaster OST

Unity3D - Connect SFX

Dove Ad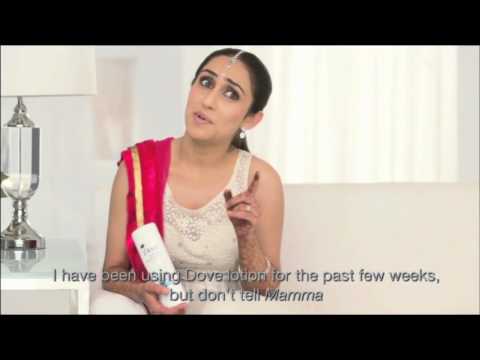 Axe Ad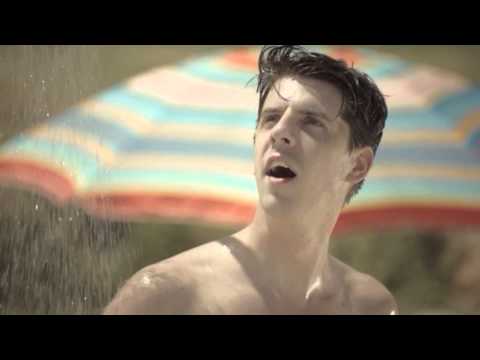 Composition Showreel 2018
https://nathancleary.bandcamp.com/track/nathan-cleary-composer-reel-2018
Wwise, Music and SFX Reel

NCM Horror Engine (Wwise & Unreal Implementation & Coding Demo)
Phuture Funk

Wwise, Music and SFX Reel