Hi all!
I'm a recent Junior Technical Artist. I love videogames from I was a child and my main goal is to get better and find a job as Technical Artist in a game studio. I created this post for uploading and sharing all my exercises and practices.
For this exercise, I wanted to practice Post Process, more specifically Color Grading. My goals were to get a similar result with this picture. It's from a scene of the movie The Hobbit in Rivendell:
However, I made some more tests. Here a video link: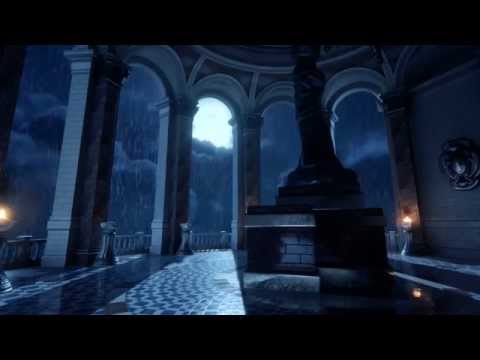 Level Design and meshes by Unreal Engine 4.
I hope you like it!
Greetings!