Hello, everyone,
I wanted to show off a personal project I am working on. It's a new method of getting realistic body deformation based on real-life anatomical muscular-skeletal functionality.
Long story short my rig uses no blendshapes (NO pose-space deformation) and automatic weightmapping. It's still a work in progress but you can see a little preview here: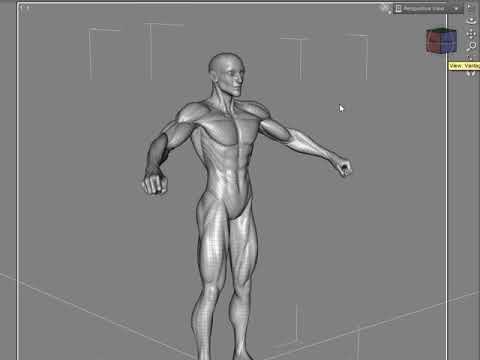 Right now I'm working on a method of making the easily customizable. Because it's highly anatomically accurate, transferring it from one character to another will require the rigger to have a profound level of anatomical knowledge (medical level). My aim is to make the process as easy as just moving a bunch of points around.