MULTISYSTEMS
Set of multiple systems for your project.
[HR][/HR]
[video]Multisystems(UE4 Marketplace Content) - YouTube
[HR][/HR]
Now available on Sellfy: https://sellfy.com/p/vvNr/-UE4MULTISYDISC20/
VISIT THE LINK ABOVE AND GET 20% DISCOUNT.
[HR][/HR]
Hello everyone,
I've been working on this project for over a month and now it's finally finished now and is submitted on UE4 Marketplace.
My goal was to provide developers something unique and interesting for their upcoming AAA game titles or for learning.
I included these packages in my project are.
Shopping System Buy, Sell or Upgrade your items from store.
Stamina / Hunger System
Multiple items with multiple functionalities which help you restore your health, energy, and oxygen in body
Damage System: Player deals damage with many ways like(Falling from High Ground, Getting hit by his own bullet or when out of energy or oxygen)
Avatar and Name Selection System
A demo quest and a target practice game with timer countdown
Advanced Save game system. and much more…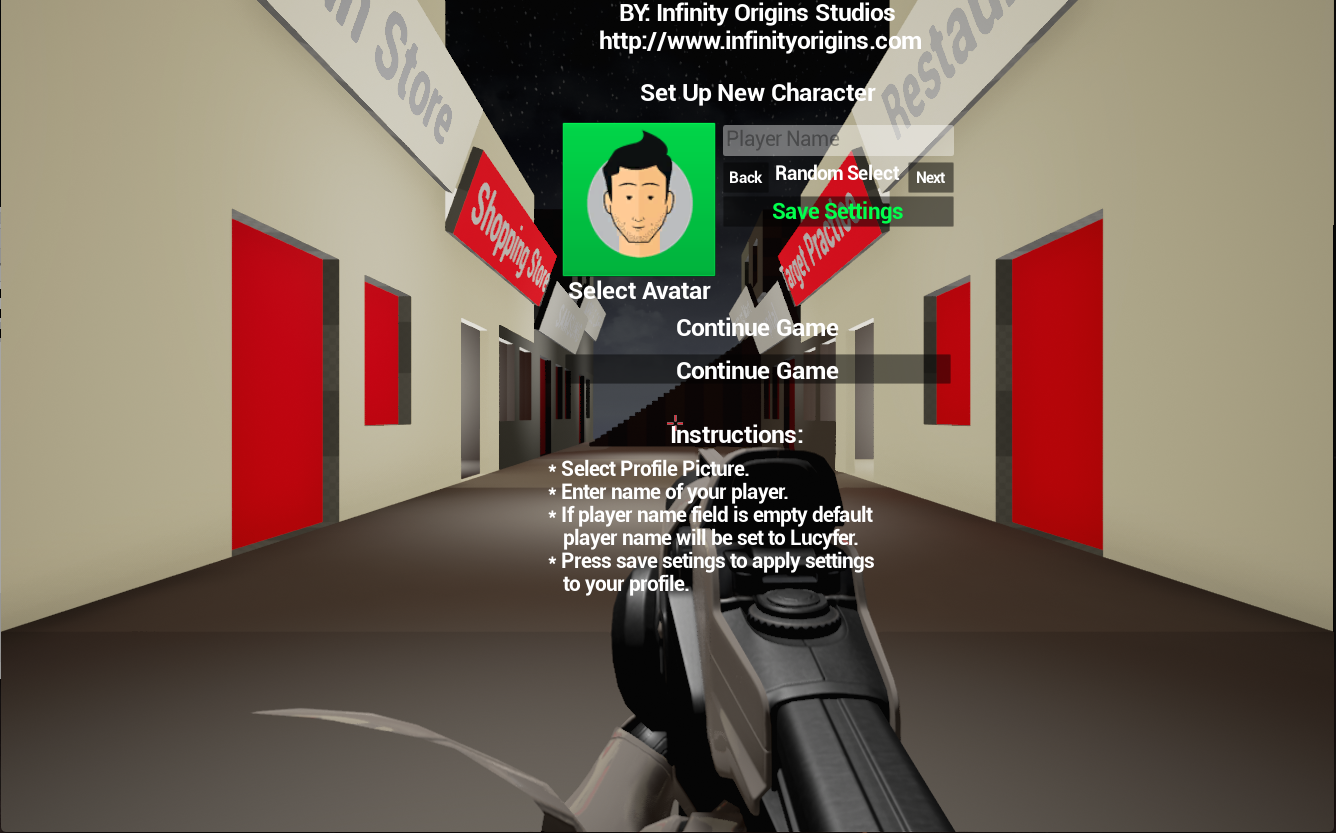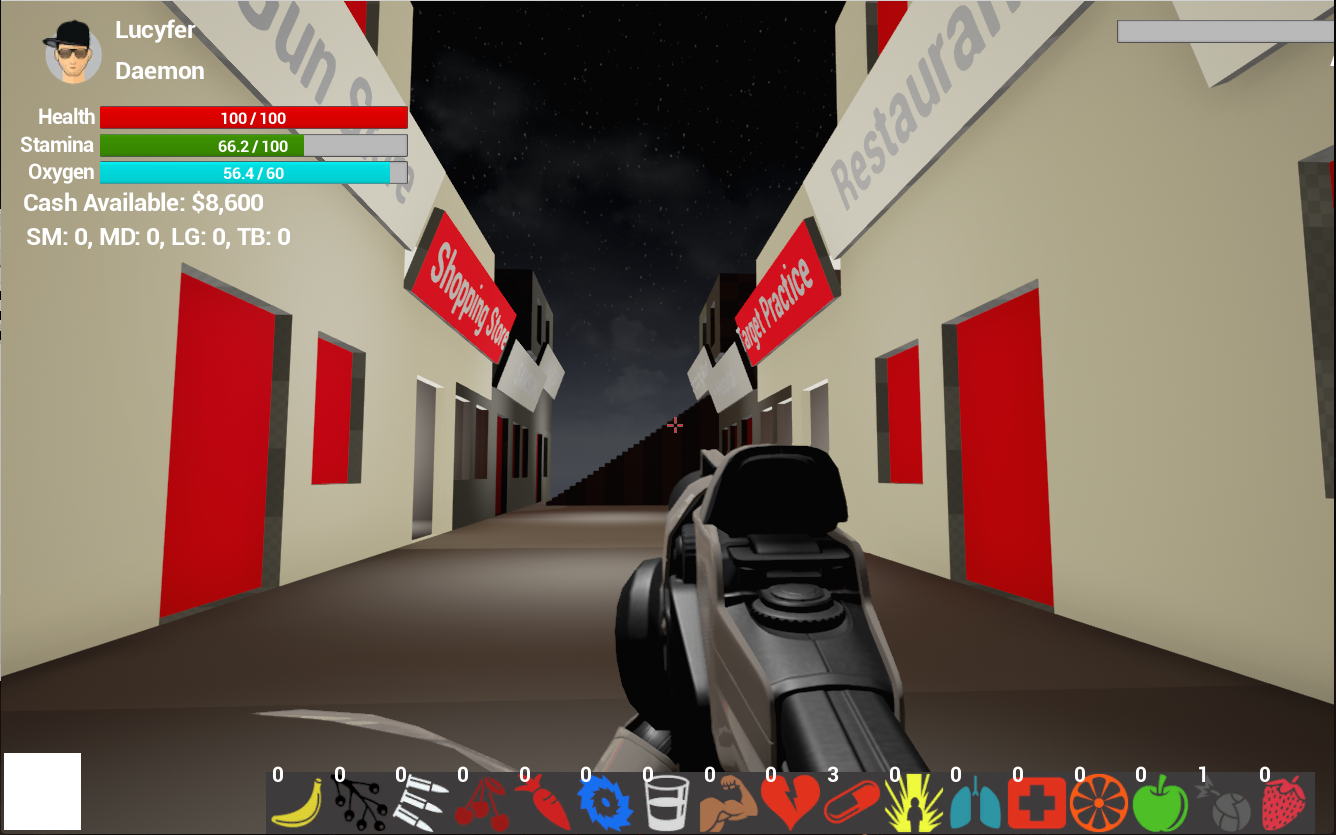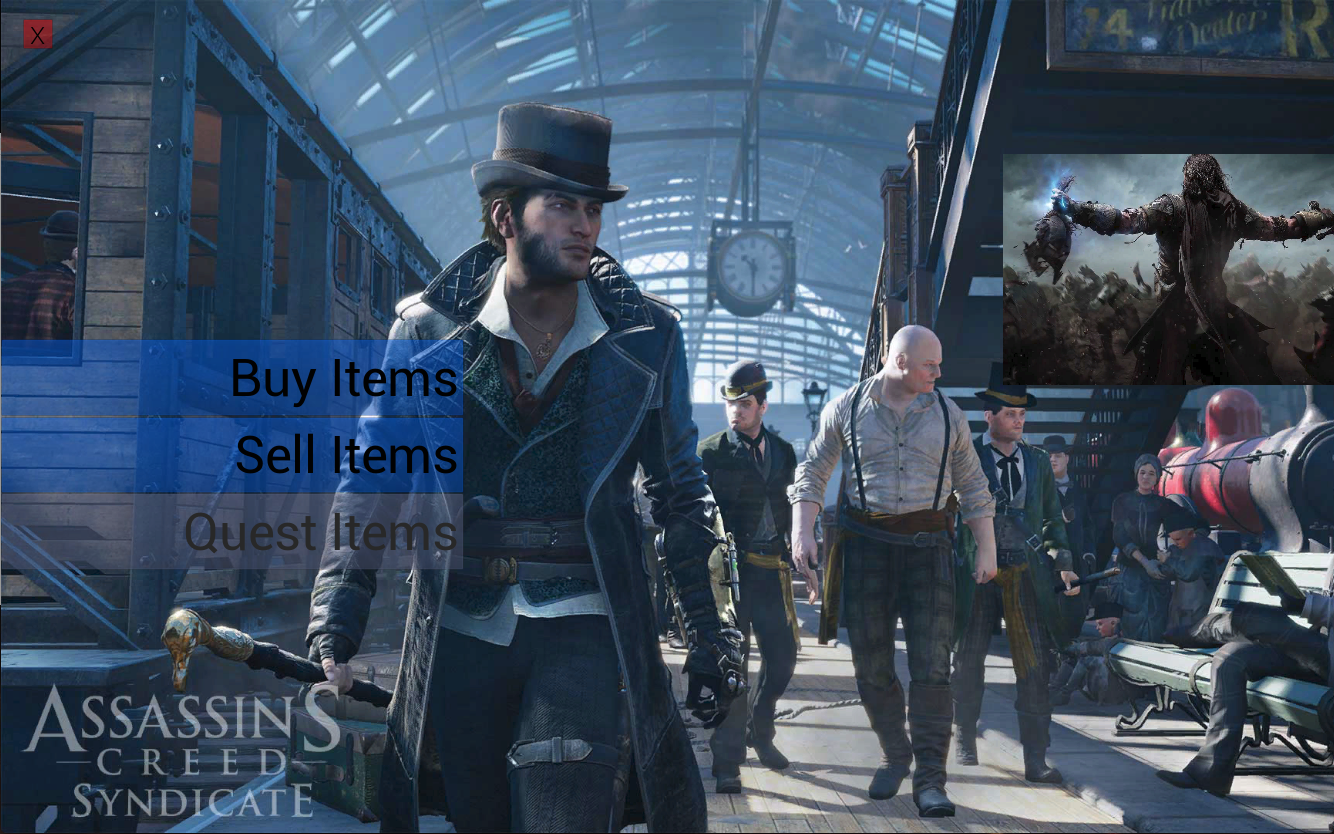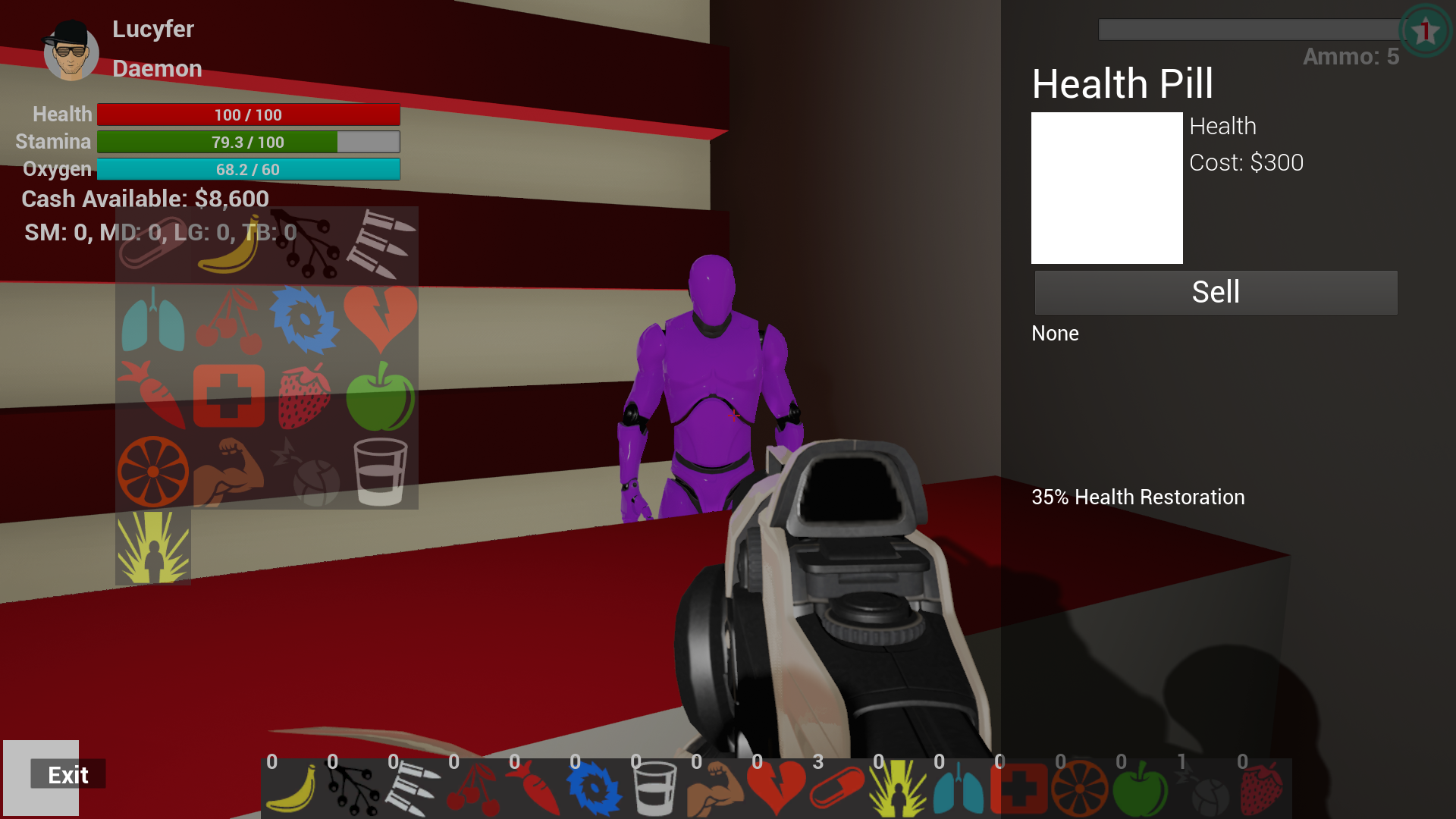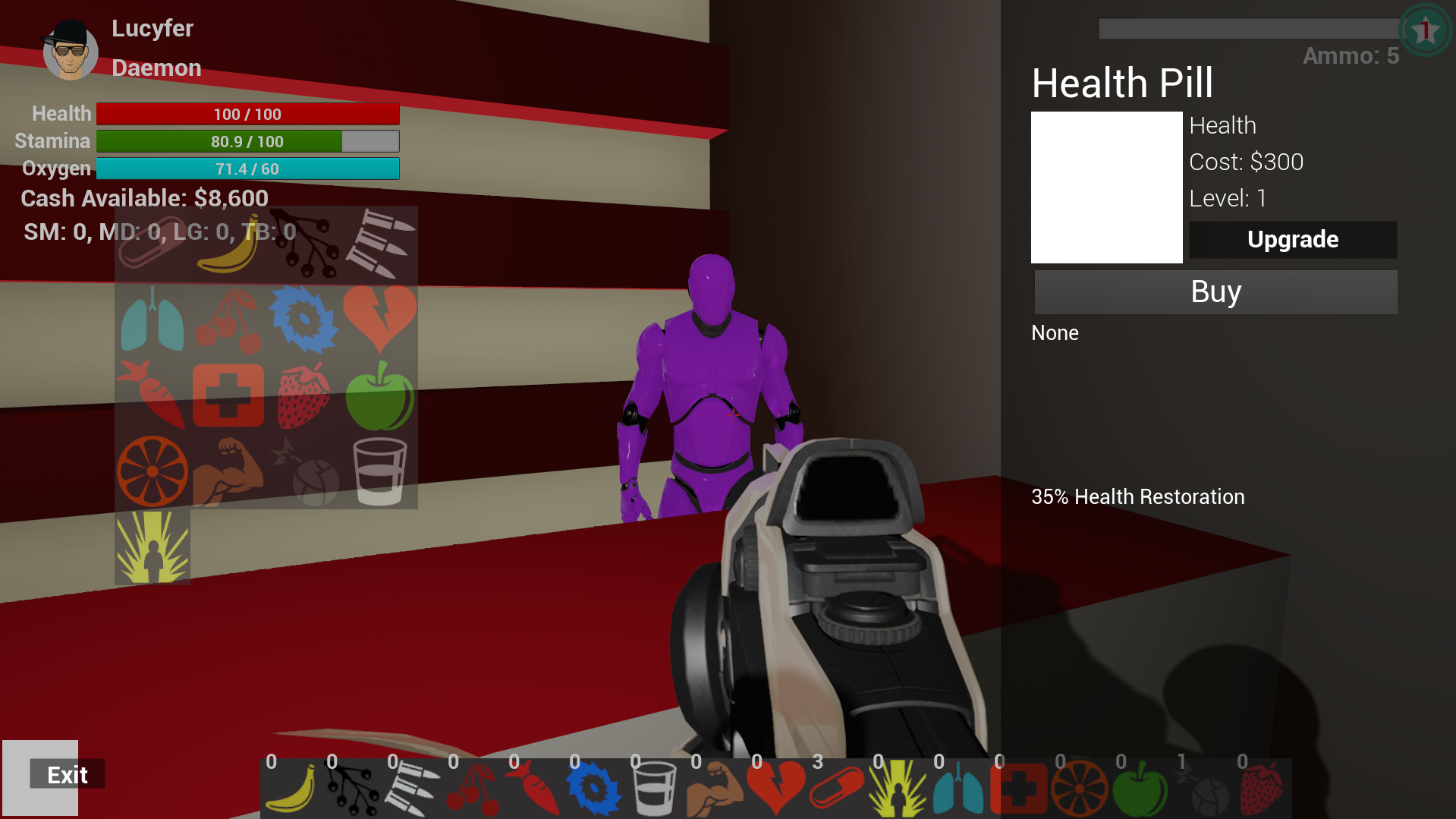 [HR][/HR]
NEW UPDATES ADDED EVERY MONTH WITH SOMETHING NEW AND INTERESTING
[HR][/HR]
BY: http://infinityorigins.com/