Hi there,
Actually, I want some help in AR image tracking in Unreal engine. By using this tutorial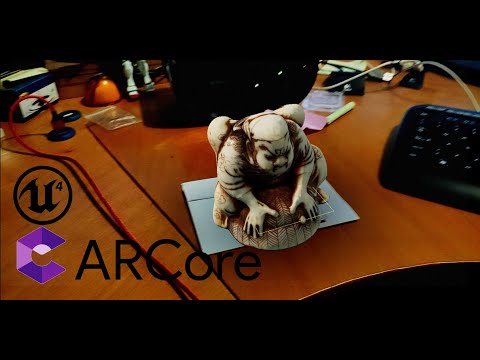 We are working on a project, issue I'm facing is when i tracked first image AR model display but when I tracked second image that first image is still on the screen, I want to remove that first model. Kindly guide me.
Thanks
Waiting for your response.