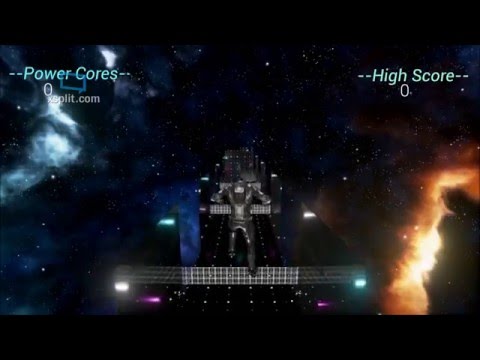 Hey, guys and gals. I am a one person show right now but I have a friend that is interested in helping but can't just yet. I am looking for people new or experience to build a team. What you see in the video above I have done completely by myself and yes I am new as well. Would like to learn with a group and complete this project I am just at a stopping point of what to do next and need a little help. I would really appreciate it, and if it winds up making money I would gladly split with the team

Would love to work with new and exciting people and definitely want to add some multiplayer and boss fights to the game and release it on mobile, console, and steam. I have steam concept already up now. Feel free to contact me I am always working and willing to work with others.
Steam Link : http://steamcommunity.com/sharedfiles/filedetails/?id=673359972&searchtext=literunnerz
Website Link : http://literunnerz.wix.com/lite
Youtube Link : https://www.youtube.com/user/SuperGotgames
KickStarter Link : https://www.kickstarter.com/projects/2034205905/literunnerz
Thanks for checking it out

Look Forward to hearing from you all !!