The multiplayer handcuffs system will integrate into any project, its perfect for roleplay game or any other that contain police, it works both in multiplayer or singleplayer in all platforms.
PRESENTATION VIDEO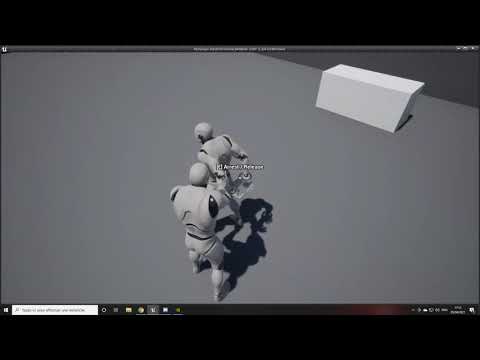 Features:
Multiplayer replicated and singleplayer.
First person and third person.
Pickup system
Handcuffs animation set : stand , montage .
3D sound with attenuation.
Realistic handcuffs model.
Easy to Integrate in any project.