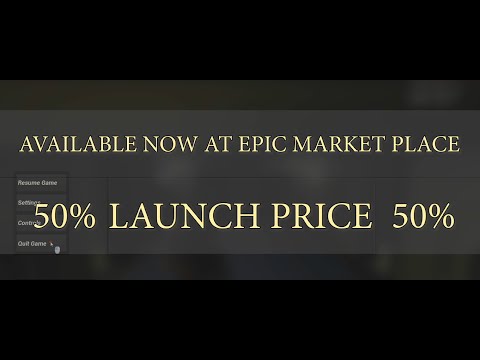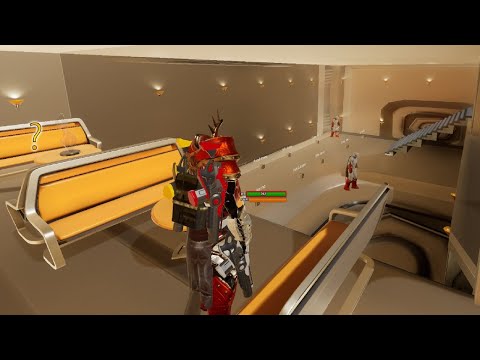 The current price is a launch price. It will go up on the next update, AND the next update is literary around the corner! If you buy now you'll ensure to get all the future updates free of charge.
This is a multiplayer system that aim to have all the base features to create an rpg/action game, single or replicated on a dedicated server. It has inventory, skill tree, XP/level system, quest, equipment, combat (shooting and melee), character interaction with the environment and more to come…
The system is very expandable and should be easy to customizable. It's mainly a component system to make it easier for users to include or exclude any features they want.
The current price is a starting price. I am developing this asset way more and adding a lot of features. The price might go up. Please check the DevLog link to see what's coming next!
Technical Details
Current Features:
Version: 1.01
NETWORK REPLICATED
INVENTORY
SKILL TREE
QUEST SYSTEM
INTERACTION
XP/LEVEL UP
Version: 1.02
AI ENEMIES
PAUSE MENU
WEAPON SYSTEM
CHARACTER CUSTOMIZATION (EQUIPMENT)
SAVE and LOAD SYTEM
Version: 1.03
AI CIVILIANS
MAIN MENU
LOBBY SYSTEM (create, find, and join games)
In Development Features:
AI enemies and civilians.
Main menu and pause menu.
Lobby (create, find, and join game).
Weapon System.
Loot System.
Character Customization (Equipment)
Gamepad support
Melee combat system
Shopkeeper
Support for different game modes (single and multiplayer: COOP, PVP, Battle Ground, Survival… maybe more?)
And more to come!
Support: Find me at Raed Abbas