Hey UE4 community, I'm looking a FPS KIT for Unreal Engine 4, I want to start with a fps multiplayer project, I was thinking in a FPS game with low poly style, and I need a kit for start, I'm looking in the MarketPlace but I can not find what im looking.
Here a example of what i'm looking: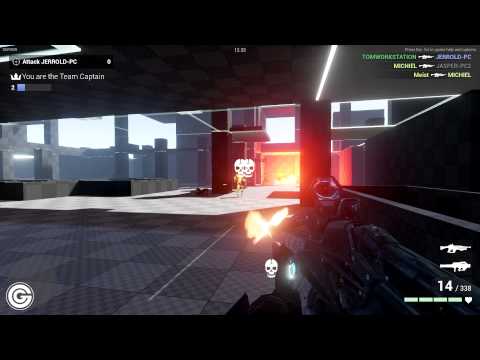 If anyone has a project to sell, i'm interested, i pay with Paypal. (Verified account only)
Thanks!