Hey guys,
I can create radial menus with the Multi Use blueprints. However, I would like to know if it's possible to create sub menus or categories within the menu system.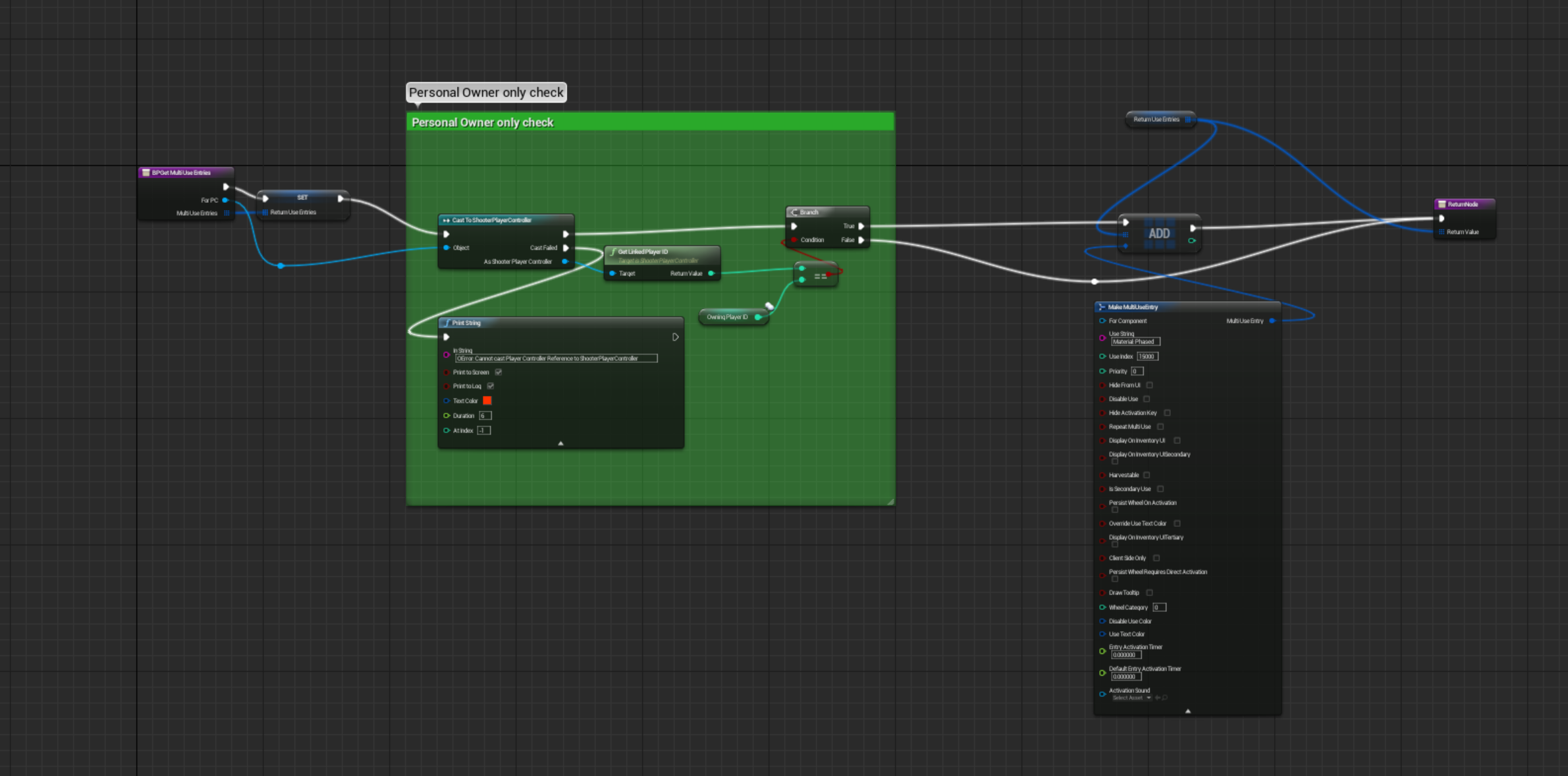 For example, I would like a Materials category that you can open up and see more options.
Any help would be appreciated!
Thanks,
Ryan