Hey guys, like the title suggests i'm currently working on deformations of a non-human (biological cell) character in movement. I'm fairly new to the u4 engine and quite "noobish" with blueprints. First of all i created the movement animation in blender, this should scale in the current movement direction: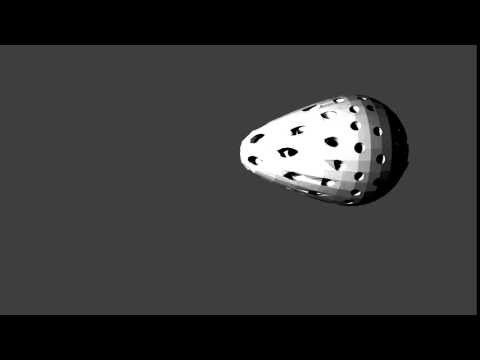 Now here's my problem: After a bit of research i managed to import the MorphTarget from Blender to U4 and i got the Skeletal Mesh with the MorphTarget. But i can't figure out how to set up the animationBP for the following 2 objectives:
Continuesly play this deformation animation while Moving.
Automatically fir the deformationdirection to the movement direction.
I'd be very happy if one of you guys could give me a hint or two how to use this Morphtarget for creating this animation and fit it to the right direction.