Hey Everyone,
I have been talking with the folks behind the Monkey Man terrain system over on the Unity3D forums. They are interested in porting their terrain system to Unreal Engine 4. But they would like to get an general interest check before starting a port to Unreal Engine 4 as a code plugin.
Keep in mind that this is made for the GIS and simulation/serious games industry but It can be used for open world games.
Here are some videos of it in action -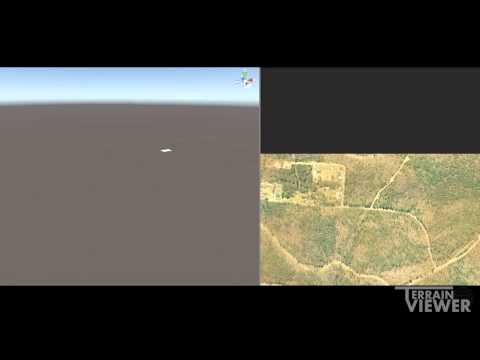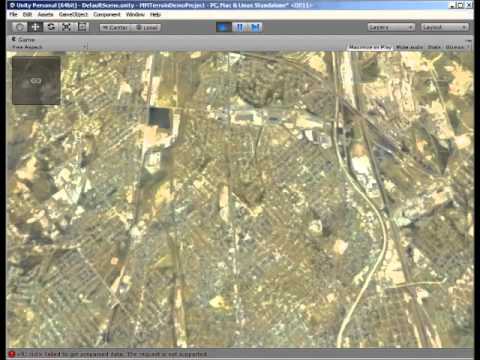 Website - MMTerrain Engine FAQ
What sets Monkey Man Terrain Engine apart from the default Unreal Engine 4 terrain system?
VIRTUALLY UNLIMITED TERRAIN SIZE:
Streaming design allows virtually unlimited elevations/imagery to be dynamically loaded and consolidated at runtime, providing a rendering solution for extremely large datasets that cannot otherwise be viewed in Unity (or other platforms).
RUNTIME GENERATION OF SEAMLESS DATA:
Smooth geometry morphing and texture blending provide seamless LODs, adjustable for performance and platform. Horizon distance, detail, and performance can be balanced according to need (PC, phone, etc.).
IMPORT/INTEGRATION FROM WIDE VARIETY OF SOURCES:
Virtually any tiled data can be run in the engine (with the right metadata, within practical limitations of the platform), and a free tiling utility is provided to prep almost any input format. Instructions for processing data from USGS and World Machine output are included for convenience.
BONUS PROCEDURAL GAME-STYLE MODE:
Infinite procedural mode (with support for custom height map regions and auto-placement scripts) are provided for game-style applications. Example scenes and scripts are included.
Would you like to see this as a code plugin for Unreal 4?
Chime in below,
HeadClot