Modular Menu System Support Thread
Hey guys, this is the Modular Menu System support thread.
Just as a short introduction, to see what the menu system is capable of, have a look at this video: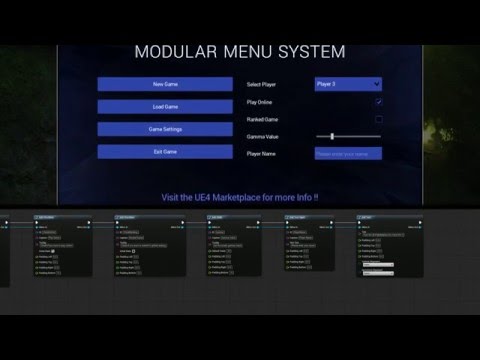 If you have purchased this asset from the UE4 Marketplace, please feel free to ask all your technical questions here. Alternatively you can also [EMAIL="mms@impetus-games.com"]write us an email. We will get back to your support requests here or via email as soon as possible!
For more information on the Modular Menu System, and to discuss general aspects of it, feedback, suggestions and alike, please visit the official Modular Menu System forum thread.
Have fun!