Hi everyone !
Today, after almost 1 year, I finished my project. I started this to improve my sculpting and texturing skills, and also to develop my experience with creating modular characters. So here it is, my sweet modular medieval warriors

Youtube: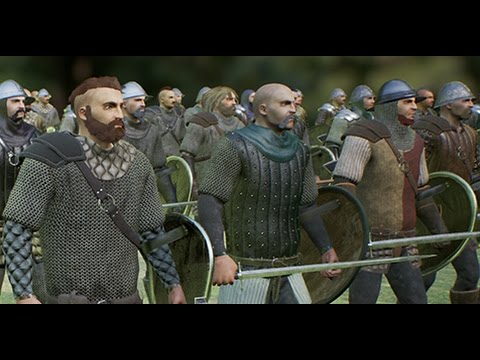 C&C are welcome!

Follow my new Facebook page for info about release: https://www.facebook.com/assets3d/
I'm planning to create form where you can vote for my next package.
For now, I collect ideas:
Packages that will work together (also with Modular Medieval Warrior 01)
Modular Medieval Warrior 02 - Heavy Armors
Modular Medieval Warrior 03 - Light Armors (NPC)
Modular Weapon Set
Medieval Warrior Animations
Others:
Scifi Modular Soldiers 01
Scifi Modular Corridors
Cheers !