A few weeks ago I released a pack for creating medieval towns! I hope you guys like it!
Marketplace link: https://www.unrealengine.com/marketp…7baad9a563100b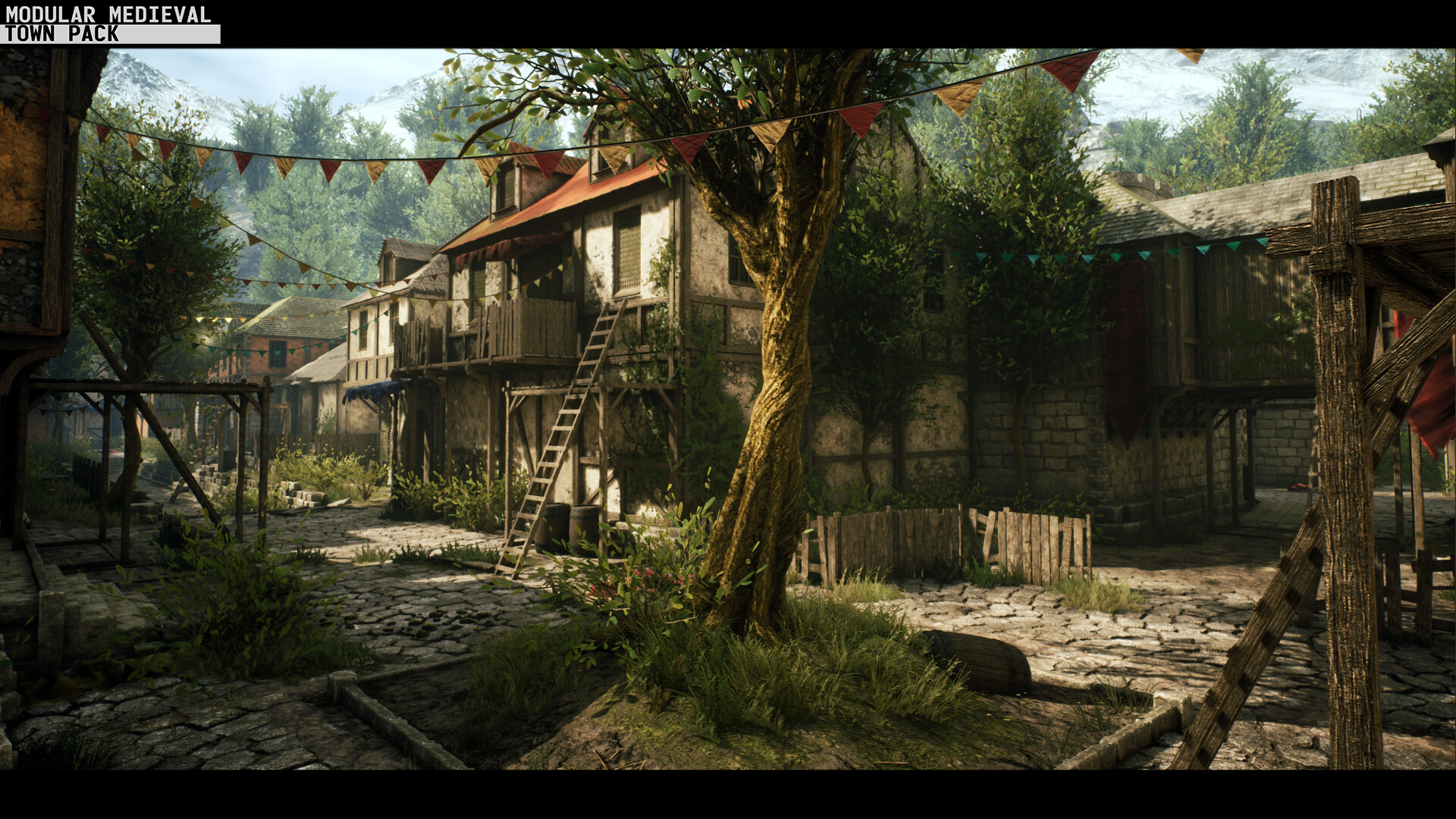 Features:
150+ high quality assets including modular buildings, rocks, props and more!
Modular building set
Materials with exposed parameters allowing the tinting of walls, blending control, texture swapping ect
backdrop landscapes, grass, ivy, rocks and props.
Fully lit scenes, both night and day showcasing the quality possible with this set. Asset zoo scene with everything laid out.
This pack does not include the trees and bushes shown above (does include grass, ivy and twigs)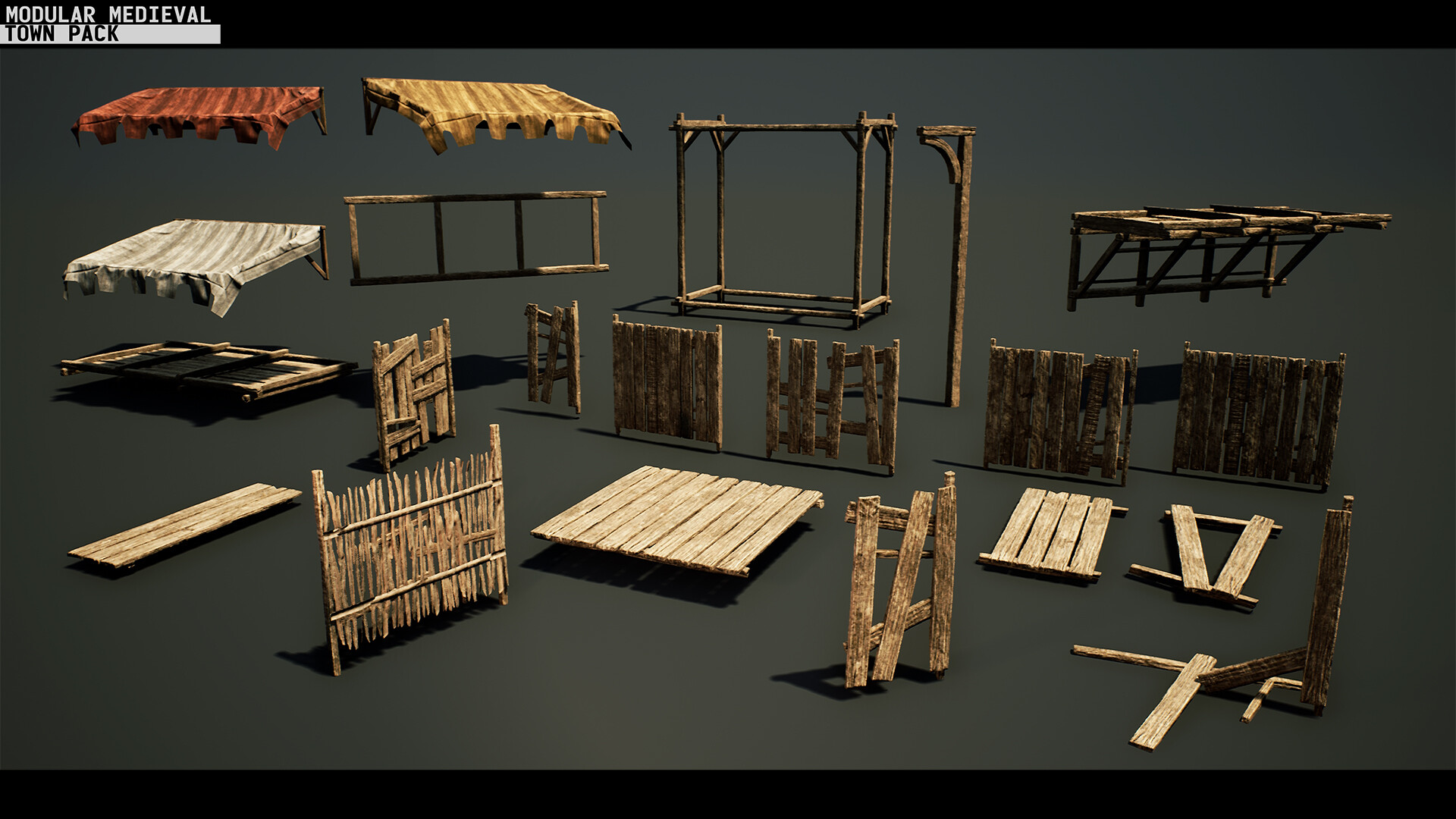 **Even more assets can be seen on the store page! **https://www.unrealengine.com/marketp…7baad9a563100b