Hello everyone.
I have recieved a review on my product:
and question:
I have a problem to understand what user means under navigation. Tested stairs meshes for ability to go up and down using standart epic skeleton and it works fine. Here is a video of it: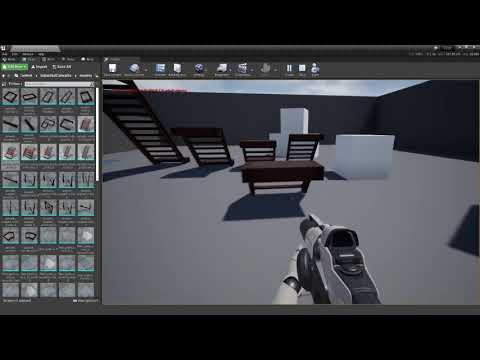 My product is: https://www.unrealengine.com/marketp…da1d099fe81168
Also i have a request for people who bought my product: please let me know if you have same issue or any other problems with this set.