The Zombie PRO and Zombie Basic packs with Blueprints and IPC are now available!
They are up at www.MocapOnline.com now as a free update. They will be up on the Marketplace in the next couple of weeks.
Anyone who already owns the packs on the Marketplace can contact us and include your purchase confirmation email.
UE4@MotusDigital.com
We can send you a link to download the updated packs before they hit the Marketplace.
For packs purchased on Mocap Online, you should be getting an auto update email with the new download link.
Check out the video talking about the Zombie Packs and controllers, as well as the Mobility controller in the works.
Mobility is planned to be a beta download for GDC.
Vimeo:

YouTube: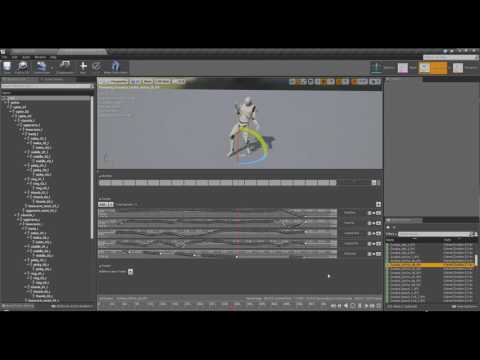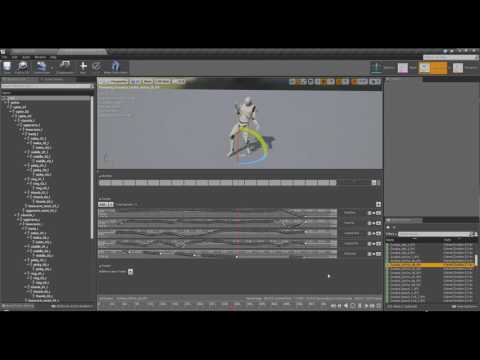 As always thanks to Jesse at "3 Prong Gaming](https://www.youtube.com/user/ShortBusTrip)"
](https://www.youtube.com/user/ShortBusTrip)
We will be attending GDC 2017 so please say hi!
Best,
Cris