&stc=1&d=1498455748
***Over-View
---
I am a solo Indi-Developer as of right now looking to make my dream come true, to bring my creation to life and not let it sit on my computer for years. I've been messing with unreal engine for around 5 years now, as well as programming for 15+ years. Recently I have been in development of a new Hack'n Slash game after being disappointed at blizzards attempt at "Diablo III". Most games are too "dumbed down" and don't give each player the feeling that they are actually building a character while having the freedom they deserve in a game. Midark is a Hack'n slash genre that will be strategic but fun game to delve your minds to.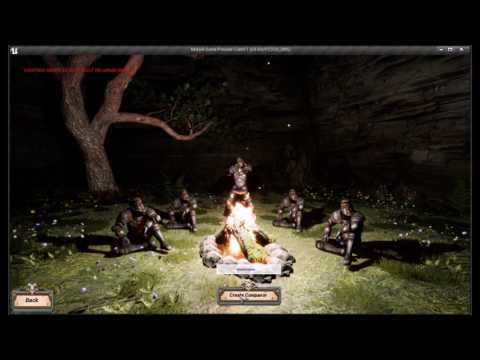 ***Contact:
FaceBook - @Midark](Midark - Home | Facebook)
******Help Wanted!
******[SIZE=4]Programmers
Level Designers
Modelers
Animators
GUI Designer
***[/SIZE]Looking for pretty much any one that has a dream of releasing a full project and possibly continuing on with other projects afterwords!
If interested please send me a message on my Facebook page!
Also Love any feedback!