Greetings
Welcome to MESEL, a game where the player plays both as the author and the protagonist.
It is not your typical horror game where you walk around with a flashlight and something spooky comes out of the darkness in order to catch you off guard.
It's an exploration and adventure game in a thriller setting. It has many elements including puzzle solving and story writing. It's has a unique concept where your actions change the way the in-game novel is written.
I should also note that MESEL is a one-man project, and not made by a team. So progress might be slower than some other games. But I plan to release it in 2-3 months.
Game Trailer :
You play as the main character inside of a horror novel. The writer "Mesel" has been going through a rough patch.His last couple of novels has been subject to cruel critisizm. So he focuses on his latest novel which was inspired by the real events that took place at Gölcük Children Hospital. As you progress in the game, your choices shape the novel and help Mesel complete his masterpiece. But as you reveal the mystery, Mesel starts to lose his grip on reality.
Game features:
Puzzle solving
Search & discover
Two main chapters with different story and playstyle
Novel Mode
-Memory From Past Mode
"Novel" & "Memories From The Past" Modes Presentation video: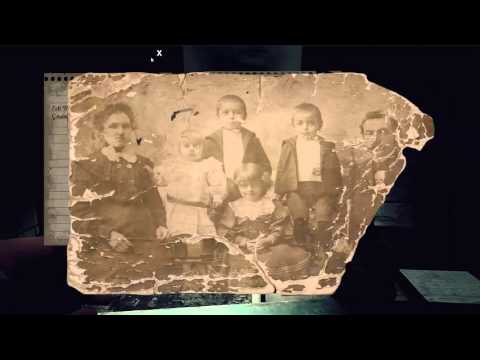 **[COLOR="#006400"]Greenlight[/COLOR] **: http://steamcommunity.com/sharedfiles/filedetails/?id=526521011
The game is not yet a polished product so your insights are welcome and help shape the project.
Thanks ^^