Hey guys! I hope you're having a nice day. We're a small indie dev team, which is just at the beginning of its journey to success, fame, black jack and all this fun stuff. Recently we've participated in the Unreal Engine Game Jam, screwed up completely (it happens :D). We've decided to add some tweaks to the GJ project and share it with you, guys, to get some reviews, thoughts, critics etc. To be honest we are quite happy with this game, because it's our first experience of developing something and creating something playable. We know of some flaws in it but would be extremely grateful for your comments. Thank you in advance and stay awesome.
Studio title: Imagine studio
Game name: Memory Cells
Description: A classic platformer with some bits of puzzles, where you have to move from platform to platform to finish the level.
**Download link: ** https://mega.nz/#!mMB3WA4Y!EjKPyqRI8Hb0kmsVETN07fbcdKz6NwmV1ATVcFPKKOg
Here's the walkthrough for it (in case if you're a bit lazy (or busy)) and have no time to play.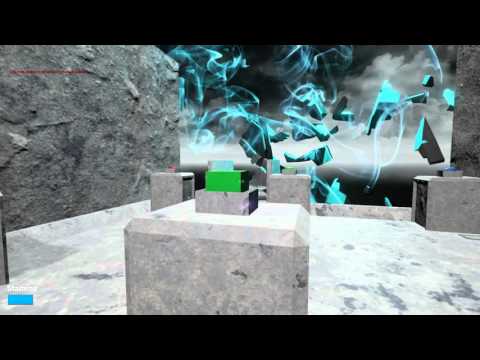 Feedback is highly appreciated!