Hi everyone
I'm having a situation here and since i'm just starting with UE maybe it's a simple issue.
I imported just the geometry from Max using Datasmith, so i can crete my materials directly into the engine. So far i created a few master/instance materials but when i drag/apply the material to any geometry inside the scene, it appears in the slot but is not showing on the viewport. They keep the appearance of the WoldGridMaterial default. Looks like the viewport is "Material locked".
I also tried to apply the material directly in the asset window, with no success.
Viewport is currently in lit mode with simple lighting that is supposed to show all the materials.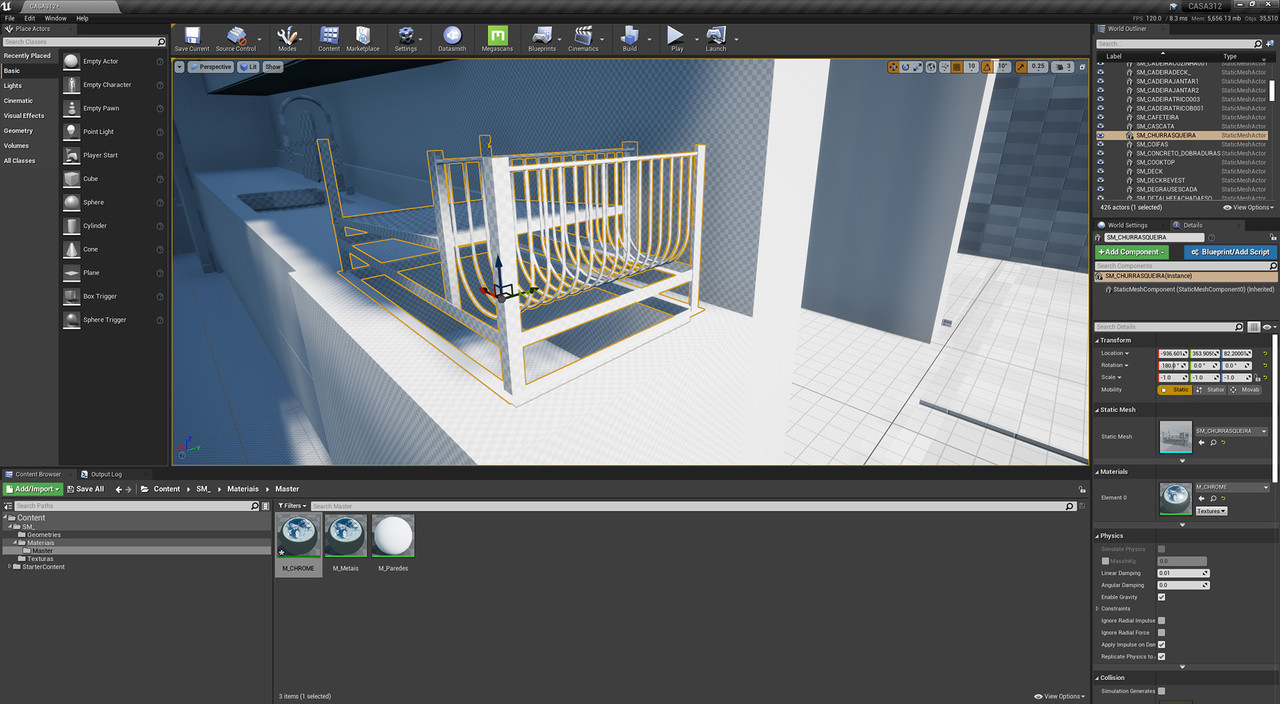 Can anyone help on this problem?
Thanks in advance!