Hey guys!
Figured I'd post it here as well!
I've just released a material function which allows you to easily add Joost van Dongen's interior mapping (hoi Joost!) to your own buildings and structures. A recent example of interior mapping can be found in Watch Dogs: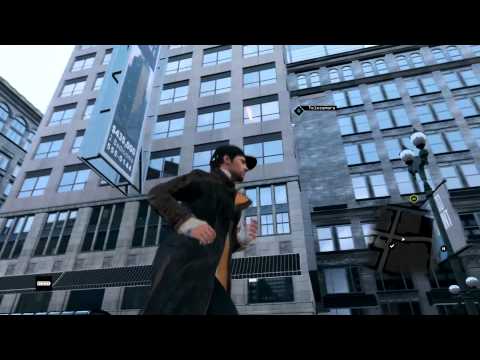 I've made a lightweight version (on its own, it's completely invisible in the Shader Complexity view) and condensed it down to a simple material function (MF_InteriorMappingSimple), which you can call from any material. I've bundled the project with several example materials and textures to show you how to use it.
Some images from the viewport and editors:

Download link
InteriorMapping.rar
Quick note: The room and tiling settings are set to very small values in order to emit some multiplications (due to UE4's distance units) to keep it as fast as possible.
Enjoy!