Hi,
I tried to do something outside the usual context and I was thinking about using the beautiful showcase of Epic Games.
Robo Recall mod showcase: Polar Recall, featuring a new arctic-themed map imported from the Unreal Engine showcases( a small part)
YouTube video V1.1: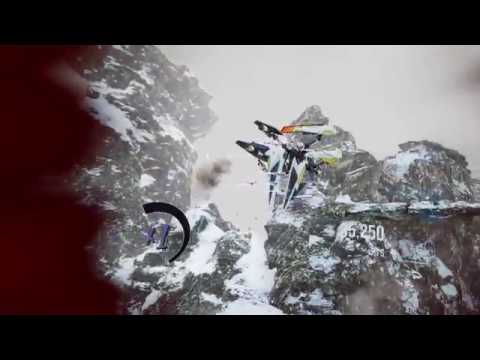 Link to new OPTIMIZED map V1.1** :)**
https://drive.google.com/open?id=1DN…jcNBwaWXhCal2c
[SIZE=48px][SIZE=20px]**WARNING: In that Map you can experience a degree of natural fear when exposed to heights and also a fear of falling.
[SIZE=10px]I made some adjustments to ensure a good VR experience. I started with the HUB level as a basis for optimizing my Mod :
As you can see the Scene performance is 8.87 ms on my computer.
My mod entry level was far from that:
[SIZE=48px][SIZE=20px]**[SIZE=10px]my Scene performance reached 16.26 ms
which is much worse than on the HUB level!
After some changes I reach a better duration with 8.09 ms !
I put a small video with the Console command stat Unit to see the performance changing during the game.[/SIZE][/SIZE][/SIZE]
https://youtu.be/KZDAp2jh8Rg[/SIZE][/SIZE][/SIZE]