Hi all, I'd like to introduce the game I'm solo developing! Lucen is an action-adventure game, in which you must harness light to hack and slash giant foes as you quest to the top of a mountain.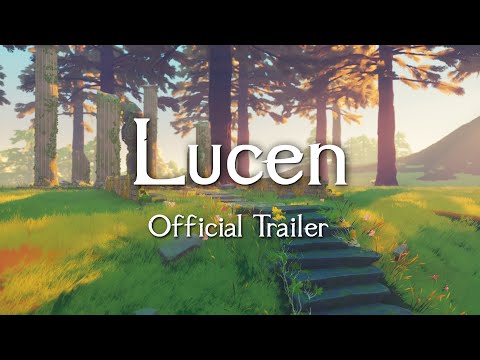 Steam: Lucen on Steam
I've been working on it since August, and I'm really enjoying the challenges of solo game dev. I'm creating all assets by myself, using predominantly Houdini (including Houdini for rigging and animation). Here are some gifs, and the first two devlogs I've made! In the devlogs I go over my process a little bit, and my plans going forward. Hope you enjoy.
Latest Devlog: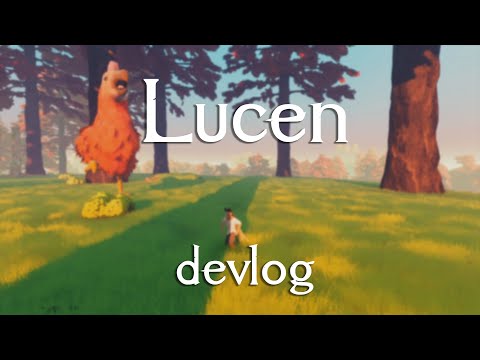 Socials:
Twitter: https://twitter.com/lucengame
Discord: discord.gg/KcCJE5S
Youtube: https://www.youtube.com/channel/UCMC…VkjJN2sVWocz0w
I'm keen to hear any feedback you might have! Thanks for looking