This is our current project Lost Ember:
Lost Ember is a narrative exploration adventure that let's you uncover the story behind the fall of an ancient civilization from an animal perspective.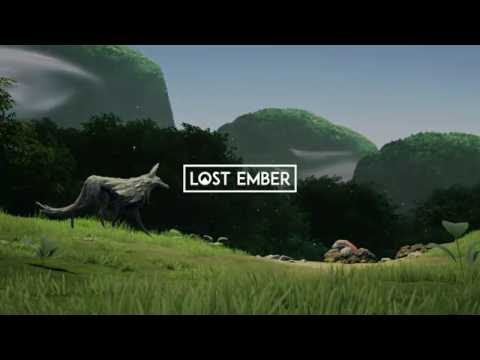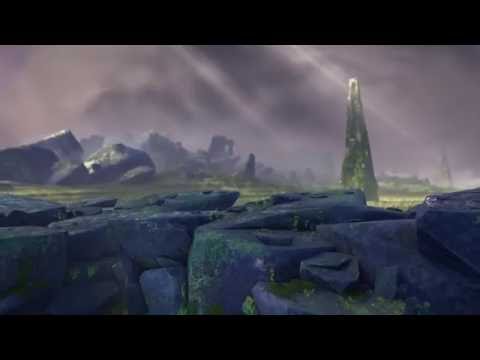 Your main character the wolf can also possess every other animal in the world which gives you a lot of possibilities for exploring the world and finding all its secrets.
Our story is told by your spirit companion: the last soul of mankind that was once part of the old Inrahsi culture. He can show you his memories of important areas and events and show you what led to the fall of his world, what he has to do with it, and why he now needs your help.
We are currently very successfully on Kickstarter with only about 48 hours left. If you like the game idea, we'd really appreciate it if you checked out our campaign at
and supported us!
You can find some more high res GIFs at http://imgur.com/gallery/FGeNL and http://imgur.com/gallery/oWv3z!
And, of course, if you have any questions, ideas, or other kind of feedback, please let us know