Hi folks,
currently I'm planning a looting system for looting barrels, crates and stuff. I've done stuff like that in C# in Unity (A language I've always hated since C++ was always my favorite language), but I'm new to Unreal Engine and I'm a bit confused about Unreals classes and functions like UFUNCTION and UPROPERTY and stuff (not difficult to understand, but a bit confusing to know how to use them correctly). Therefore I'm planning more carefully in this case.
Image: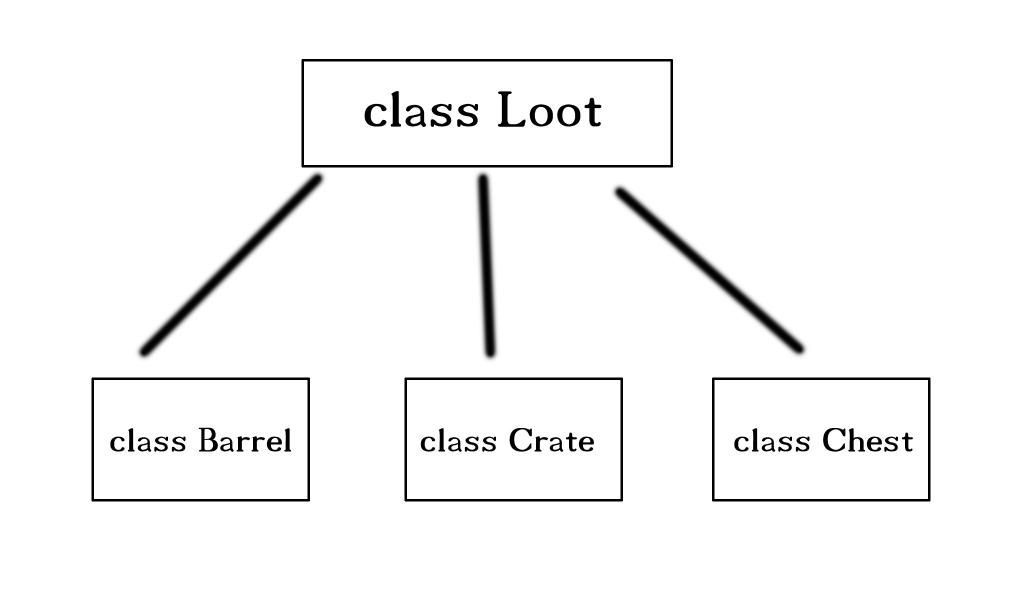 Now my question (I'm sure there will be more during the development):
Should the class Loot be derived from the class AActor? From what I understood AActor should only be used for assets that will be placed in the level (or spawn) but this class should just include the basic looting functions. classes like barrel will be derived from this class.
So is it wrong to make it class ALoot : public AActor if class ABarrel will inherit from ALoot?
Should I use a different prefix, since Loot is not a classic Actor?
Sorry for dumb questions