Hello to all. I've recently been trying my best to recreate a 2-part game series, which I originally created in Game Maker Studio, in UE4 and have basically been failing miserably.
The games are called Exoptable Money and Presentable Liberty. Both are story-based games, with the player remaining in a small place and receiving letters from different characters to tell a story.
Here's a picture of the original game:
For good measure, here's a picture of the second game in the series, I haven't started working on the remake for that yet:
And here's a picture of my current progress in the remake of the first game:
As you can see, the remake is a little more ambitious, and I've come to the conclusion that it's probably beyond the scope of what I can do and what I'm able to learn how to do in a reasonable time frame.
The original games were very popular on the website they were posted on (Gamejolt), with Presentable Liberty, the second game, still being the second highest rated game of all time on there.
As such, the games already have a 'fanbase', and a lot of people seem to be excited for the remakes. They have been greenlit on steam(http://steamcommunity.com/sharedfiles/filedetails/?id=386445718), and I think it's safe to assume that they would do resonably well on that platform.
I'm looking for someone who would be able to work very closely with me on this project (Over skype or something similar), and who would be able to comfortably make games like these two in a reasonable amount of time.
I will be providing all the assets for the games, along with the story which will be slightly altered. I'm open to suggestions on both though.
These games are not meant to be incredibly pretty or long, the story is what matters.
If you'd like to see what the games are like, here are trailers for both of them: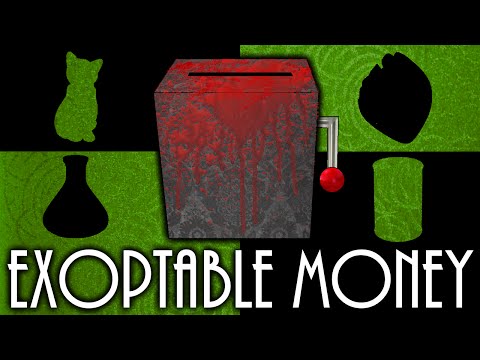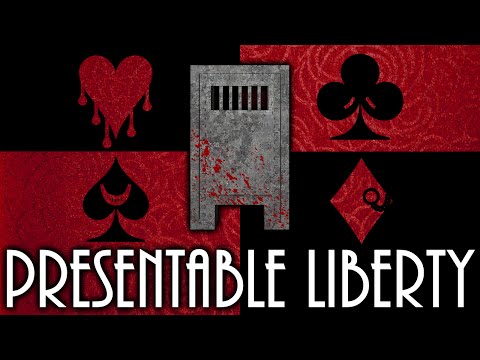 As far as payment goes, I don't really want to promise something right here. If you're interested, please contact me and I'm sure we can figure something out. I'm not huge on business discussions, but I promise that if these games do well, you will be compensated for your work. I'm sure we can figure something out.
Contact me if interested:
Email: robert.brock@gmx.at
Skype: christmasisfantastic
Steam: wertpol755