Hello,
I'm looking for a voice actor, male, old - with rusty voice. I have a script with around 30 sentences. You must be able to deliver voice assets with your own equipment. Please send your price quotes, as well as your audio reel.
These are some examples that I'm interested in (I know they are AAA quality, I'm asking for something similar to this)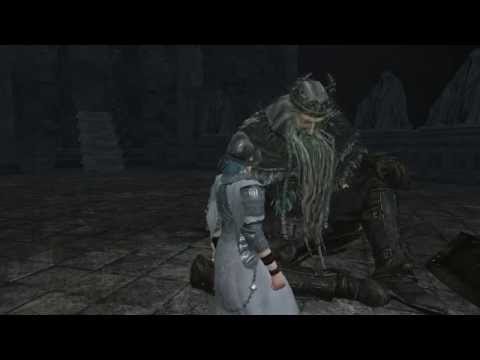 Thank you for your time.