Greetings, I just wanted to see if anyone was interested in collaborating on a fun action adventure 3D Side-scrolling plat-former. Its been a passion solo project of mine for a little over a year. Currently the game is at the the point where i want to ramp up development and give it the polish it needs to get a awesome playable demo.
Project Title:
Adventures of Gaarr…
Description:
Adventures of Gaarr is a action adventure sidescroller, jump run, smash, bash, and dash your way through a primordial world. You play as Gaarr, a young, naive but noble caveman looking to find his place in this rich and sprawling world. Gaarrs main occupation is finding tasty fruits and trying to avoid predators with sharp and pointy teeth.
Includes:
Compelling story driving game play
Light RPG elements (Skill Tree, Skill points, Multi Weapon)
Classic "Beat em Up" game play with a strong focus on platforming
Team Name:
Citadel Labs
Team Structure**:**
Fred Esparza (Project Creator)
Project Managment, Art Direction, Game design. (5+ years of work experience)
Talent Required:
Game Programmer / Game Designer "Blueprint Scripting"
Experience with UE4
Some Experience with 3ds Max / Maya / Blender or equivalent
Example of your work
3D Character Animator
Experience with 3ds Max / Maya / Blender or equivalent
Experience with UE4
Ability to export FBX files.
Some prior knowledge of the UE4 character pipeline.
Example of your work
Compensation**:**
my goal is not only to recruit a team but find long term partners. In addition to back pay for the time invested into the project, key members would get additional equity from the company / team we form and will be at helm of the direction we go as a company.
Website:
https://twitter.com/CitadelLab
Contact:
E-mail: [EMAIL="citadellaboratory@gmail.com"]citadellaboratory@gmail.com
Here are some examples of artwork in the game and pre-alpha trailer i made a while back.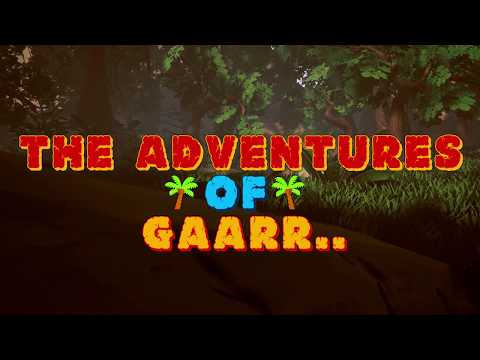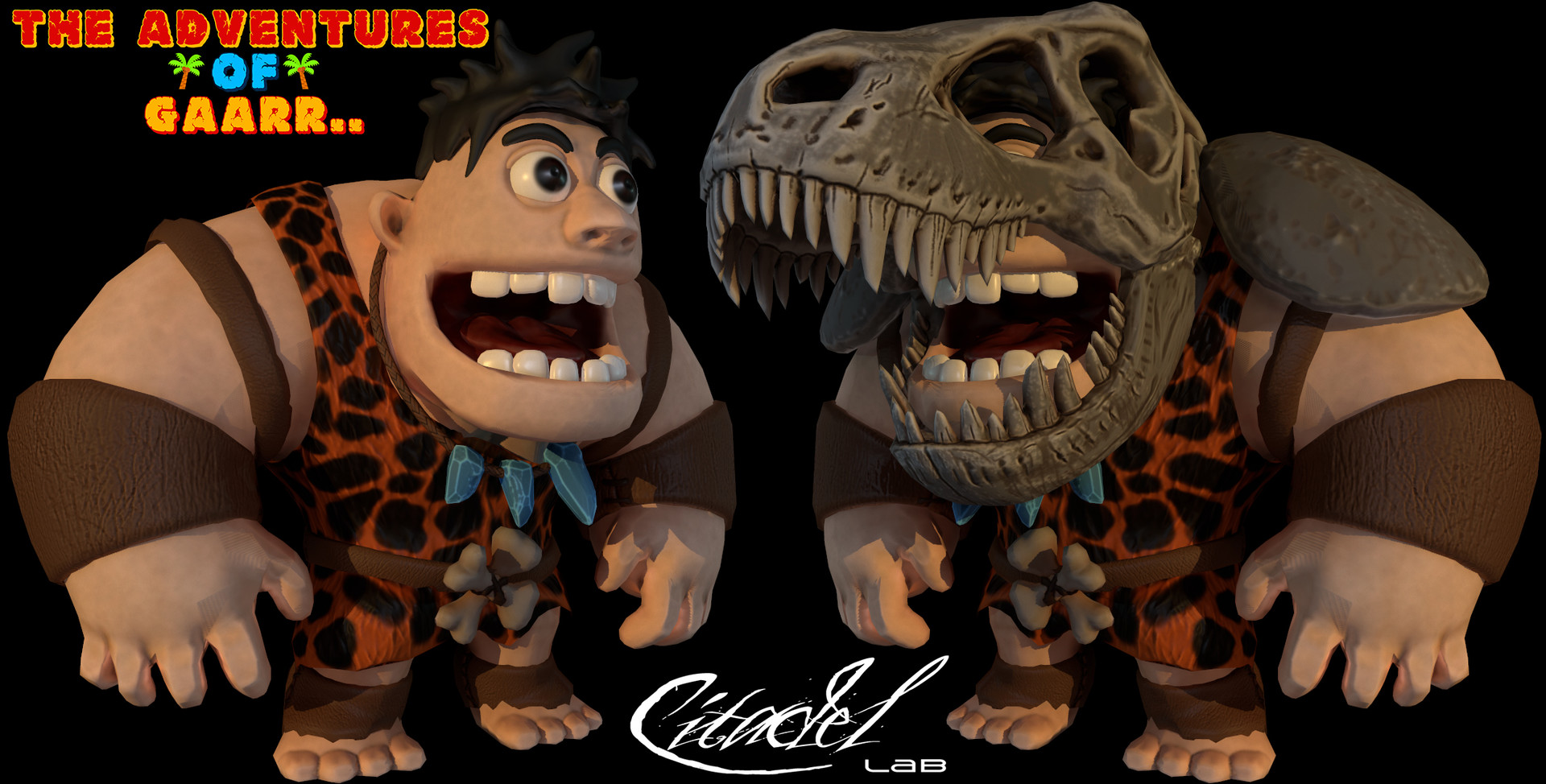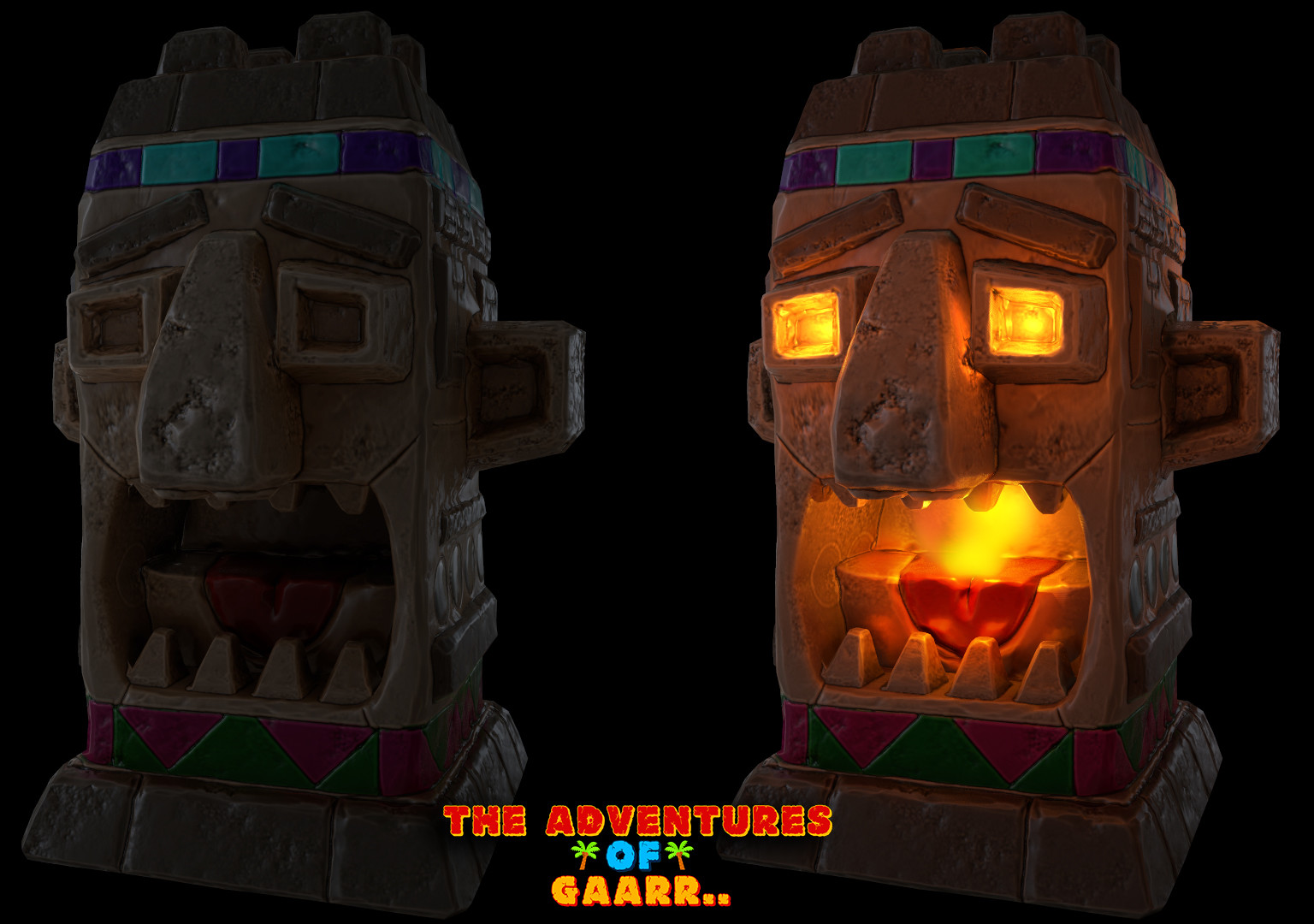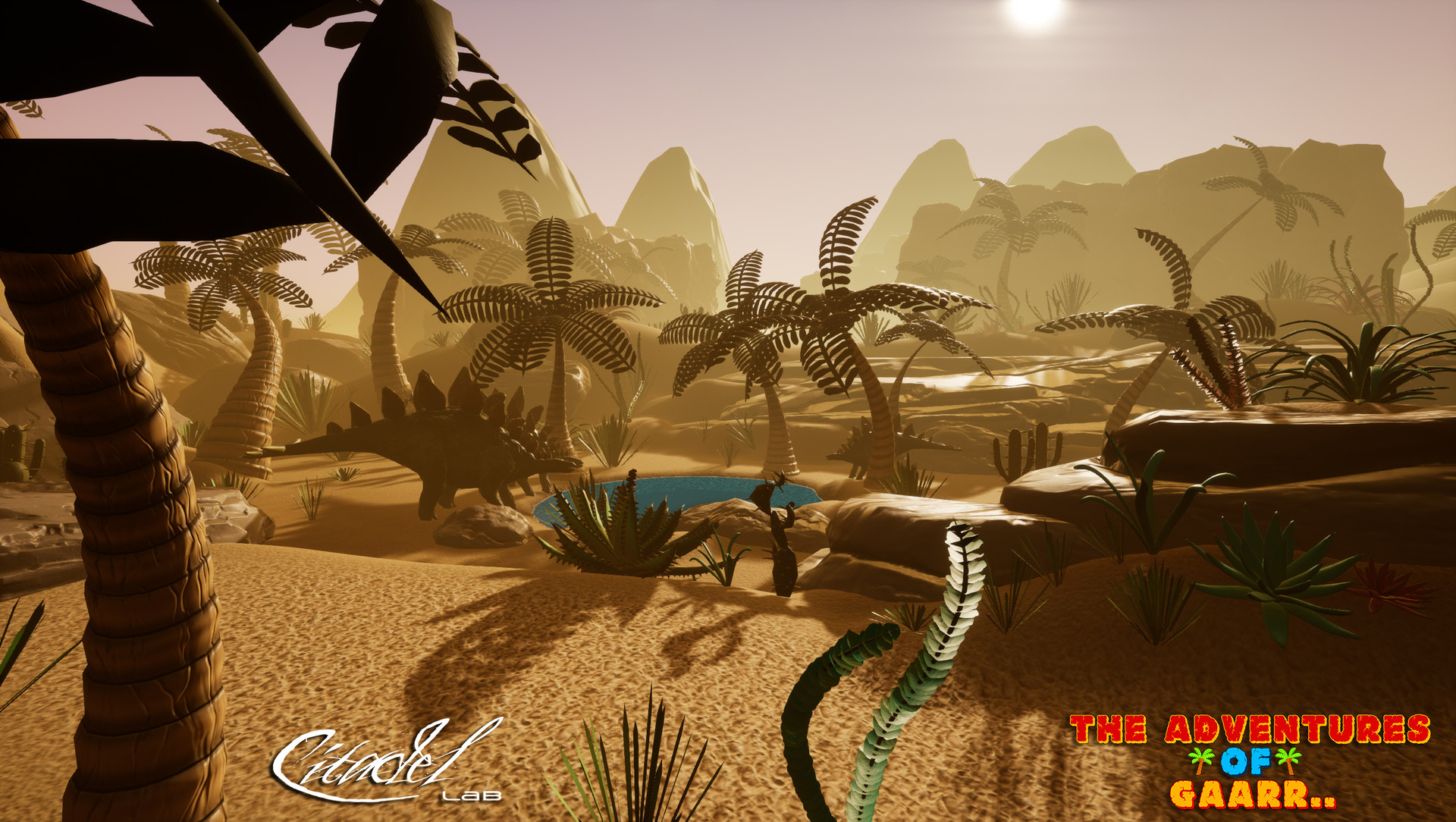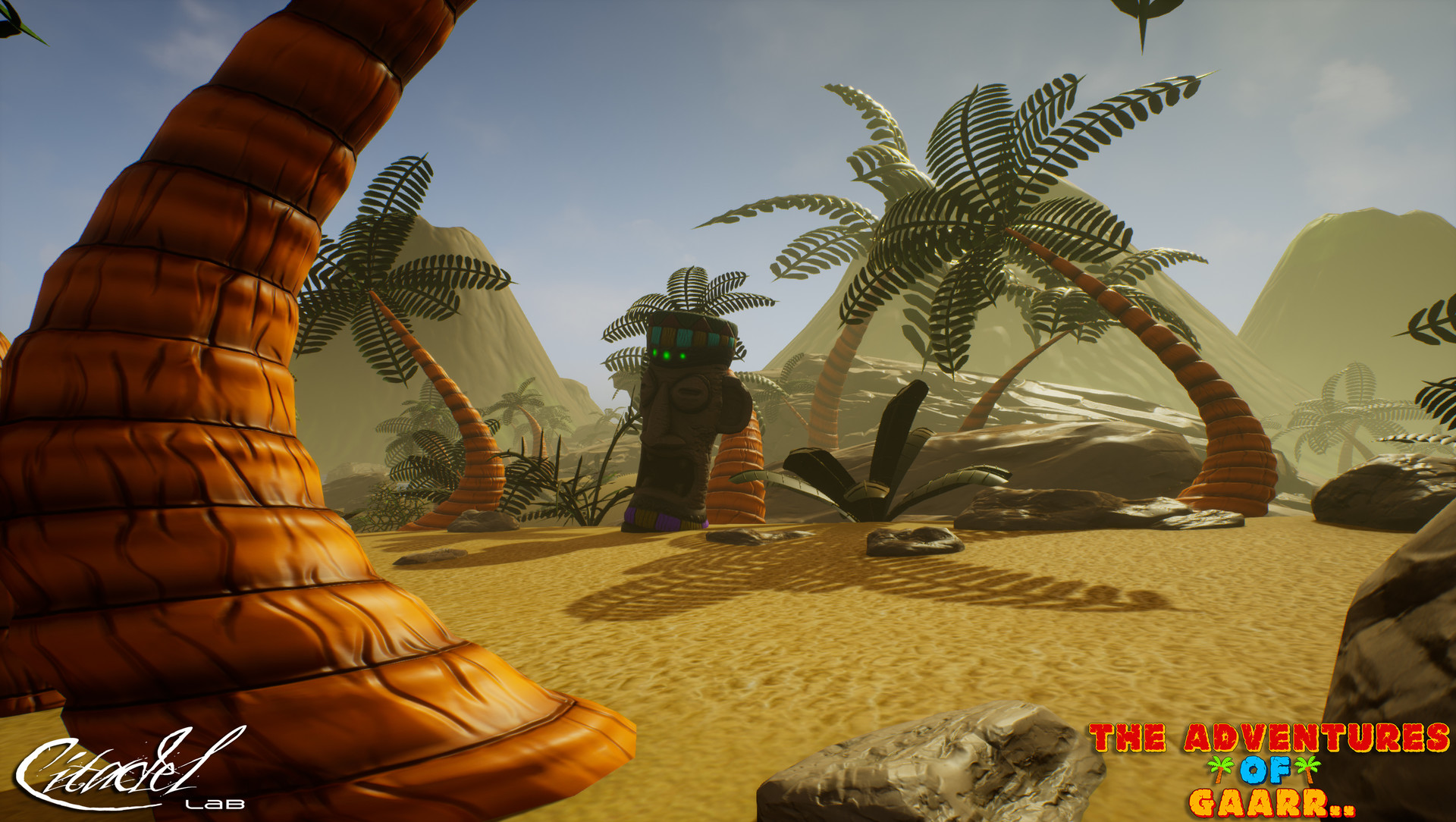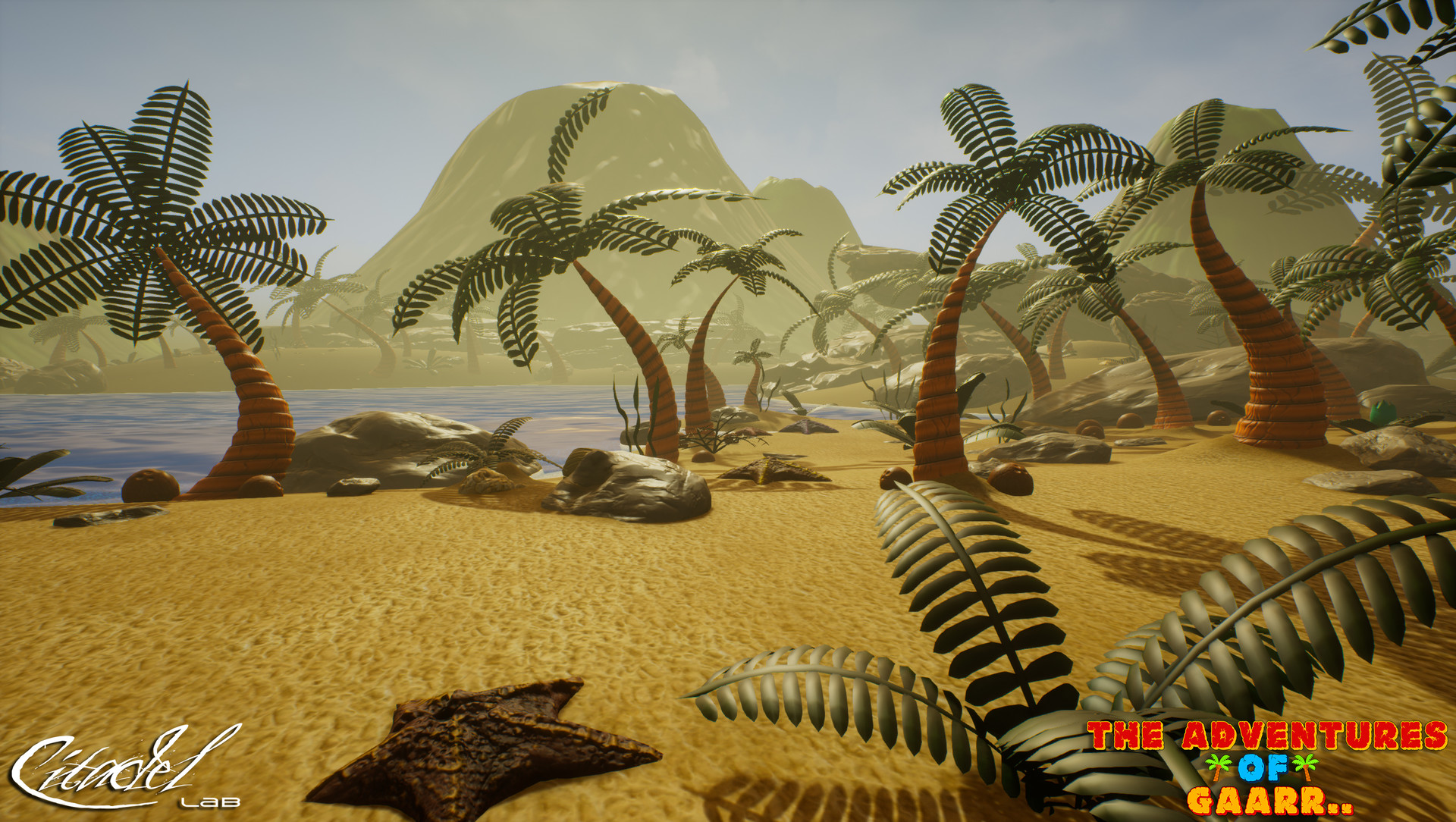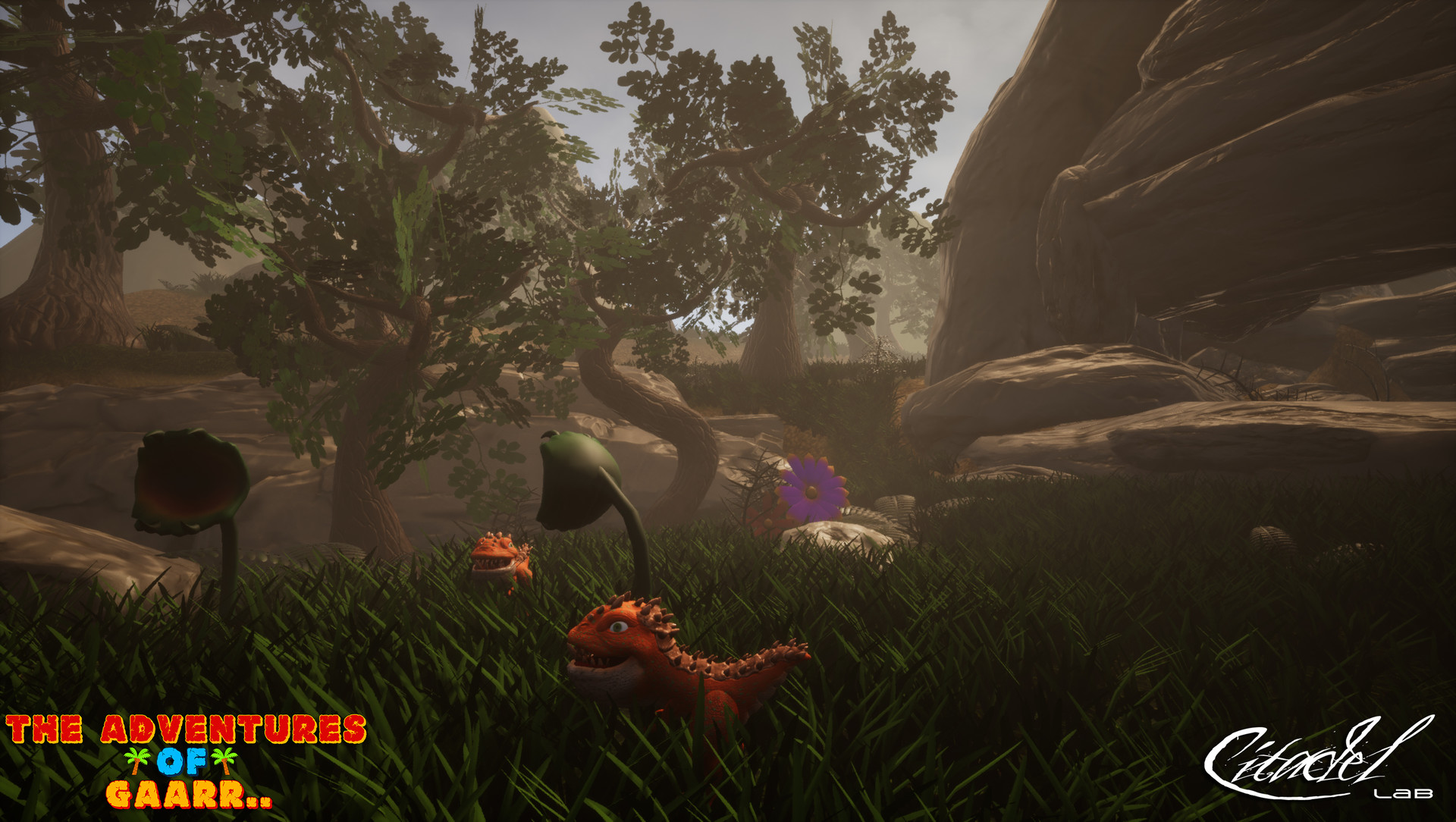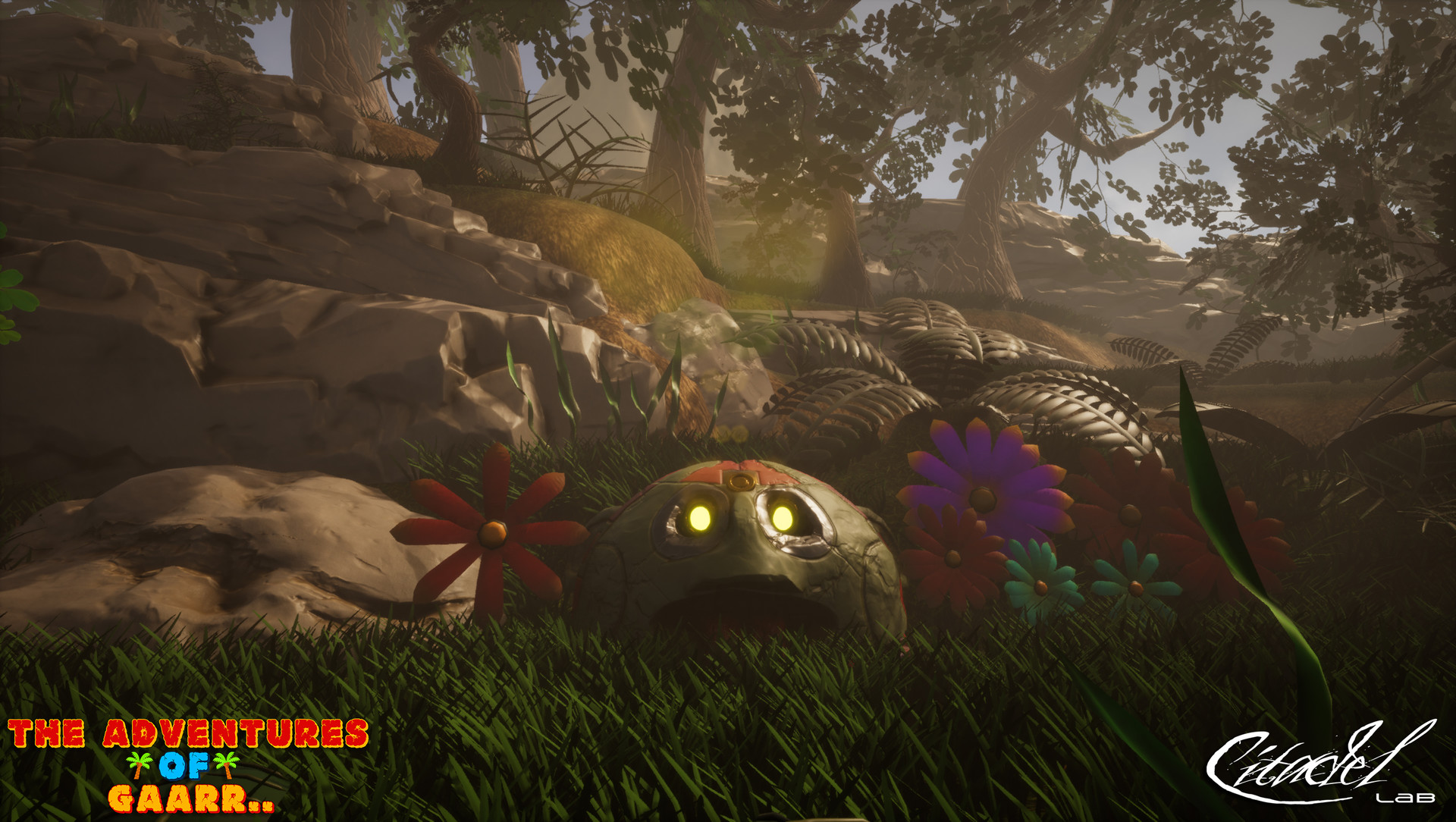 If you feel this is something for you please dont hesitate to reach out.