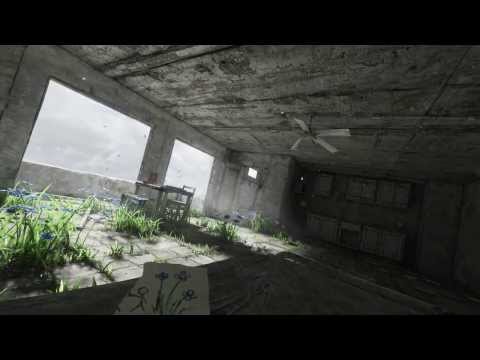 I'm a year and a half into development. It's an environmental exploration / puzzle game. Pretty small world, just a couple floors of one building but it's made up of a lot of pieces. I'm about 1/2 way done arting out the levels.
I've heard there are some tools to help re-place static meshes from UDK to UE4?
One thing I'm concerned about is it seems like VR support for UDK is becoming more and more outdated and UE4 looks much easier to work with. On the other hand I'm very worried about porting becoming a huge time sink. Would it take a month? two months? or six months to port?
Just looking for some advice, and if anyone knows of tools to help convert the maps.
Thank you so much.