The aim with Living Audio: Forest Critters is to provide the developer with realistic and easy to implement sounds of wildlife for their project.
In short, this would be a blueprint the developer can drag into their level. They can then select each blueprint to represent a single animal of a certain animal type (bird, amphibian, or insect), or have multiple animals through several species spawn randomly within a resizable box component.
More info:
PROCEDURALLY GENERATED CALLS
Each animal's call behavior is procedurally generated through a soundcue. The call behavior is recreated in the soundcue through random range delays and modulators. This means no two animals will ever call or sound the same.
**
EASY TO IMPLEMENT**

Each blueprint has user editable options for each available animal: number of each animal to spawn and audible volume of the call. Here's an example:
&stc=1
RANDOMIZE LOCATION FEATURE
Included in the blueprints is a resizable box for random animal spawn placement. Pick a few types of birds to spawn, size the box to the canopy of a tree for easy randomization. Stretch the box across a pond to randomly lay out frog calls. Or simply attach a single bird, insect, or amphibian sound to a mesh in your level.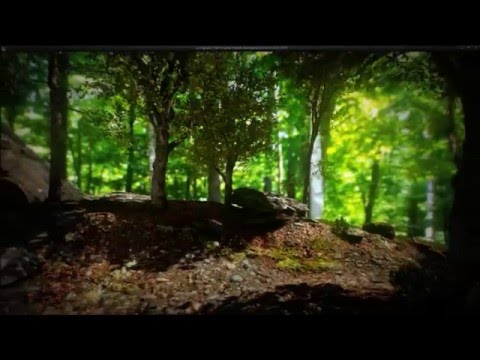 If you have annotations on, you can see the features listed in the video.