Been stuck on this problem for a long time.
Finally cleaned up my blue print into a macro and tried out all sorts of things like print strings, debug lines and replacing the scene component with an obeject (barrel was originally a scene component, but used a visible cone for a bit to insure rotation was setting properly)
Finally I put a delay between the spawning in the loop. I saw that this way it WOULD go through the entire process and reset as desired spawning each and every projectile.
Of course even set really low .0001 the delay is enough that the "pellets" clearly don,t all leave at once and come out right in a row.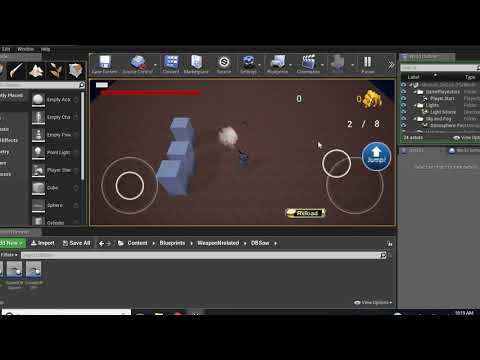 here is an image of my blue print and a video of what it does with and without the delay.
I would appreciate insight on how to get them all to spawn at once.
(i even tried just putting the spawn in a chain of 20 of them by copy/pasting them. It has same effect as if there is no delay.)