Lightbender is a bright, colorful, and fun puzzle game based on the physics of light. Use prisms, mirrors, lenses, and dark matter to change the color and direction of light to solve each grid.
Teaser Trailer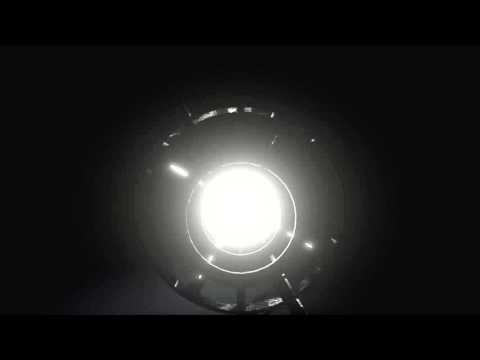 Tutorial Trailer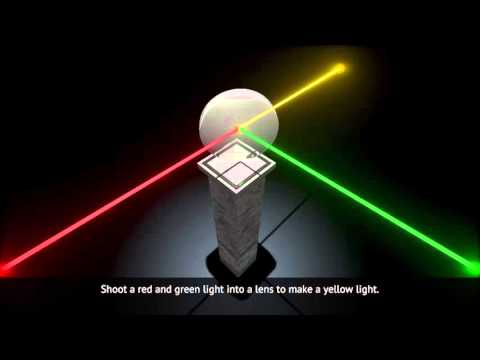 Lightbender is a game that I've been working on, off and on for about 3 years. I came up with the concept in 2012, but I was far too busy with school to finish it. It has gone through many changes over the years, and I am very happy to say that it is now available on Steam for PC and Mac. It will be available for Linux, as well as iOS, Android, and the new Apple TV early next year. The game comes with 240 levels that are all hand-designed, as well as the ability to create your own levels and to play levels that others have designed.
If you like puzzle games, or if you just want to help out, head over to http://store.steampowered.com/app/415990. Lightbender is only $2.69 during the Steam Winter Sale.